This post may contain affiliate links. Read my disclosure policy here.

The Ultimate Blog Party is brought to you in part by…
Watch this quick video to find out more about the #UBP13…
Sign up to receive important reminders and contest information during the party…
Want more readers on your blog? Join us at the 7th Annual Ultimate Blog Party April 5 through April 12 and meet new blogging friends.
Get your #UBP13 Blog Badges Here.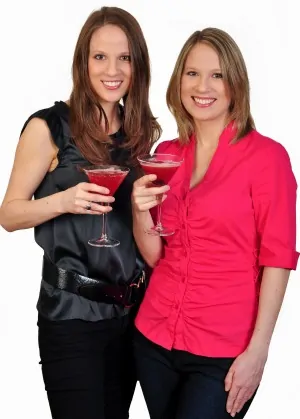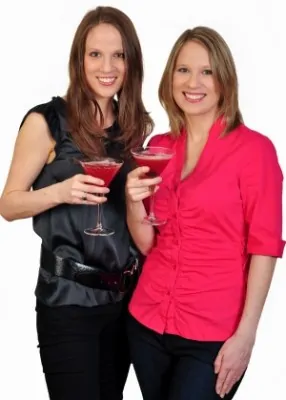 We are Janice and Susan, the twin bloggers behind 5 Minutes for Mom and we are so excited you are joining us for our SEVENTH annual Ultimate Blog Party!
The Ultimate Blog Party is just that — the ultimate place to party and meet new friends, (but no babysitters, airplanes, or tickets necessary.)
Yes — it really is quite simple. Write a party post on your site, sharing a bit of what you and your site are all about, and then add the URL of that party post to the applicable linky list so that others can find you and "meet" you and your blog.
Return the favor by Blog hopping through the linky lists, leaving comments and making friends as you go. We will also have live events this year as well and will let you know all the fabulous details once we get everything finalized.
If you are new to the UBP, or you have any questions, you'll get the answers in last year's post Ultimate Blog Party 2012 – Tips & Tricks.
Prizes!
Each year the Ultimate Blog Party always generate a HUGE Prize Pool. We expect over $10,000 in prizes this year.
(If you are a work at home mom with a product or a blogger with services you would like to promote, you can donate a prize. It is totally free to submit your prize and is a great way to gain new customers to your website or online store.)
We will ALSO do separate random draws for 10 individual $100 paypal cash prizes from our Featured Linky Lists Sponsors for each of the 10 Linky Lists.
Grab your jammies, a cup of coffee and get ready to party
We cannot wait to party with all of you all in April. The Ultimate Blog Party is definitely one of our favorite blog hops and look forward to it all year long — so get ready for some ultimate fun, ultimate laughs, and ultimate friendships that will last a lifetime.
Get your #UBP13 Blog Badges Here.