This post may contain affiliate links. Read my disclosure policy here.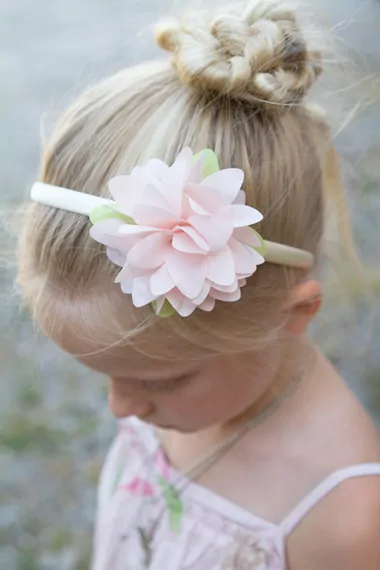 Matilda Jane Girl
I had an incredible time shooting Matilda Jane clad girls at the MJC Art Fair this past weekend. As their mothers shopped, some girls lingered with me, proudly modeling their smiles and their favorite MJC outfits.
For more about Matilda Jane and photos from this weekend, read my recent posts, The Lure of Matilda Jane Clothing — It is in the Details…, When a Photo Makes You Smile — Sweet Moments from MJC Art Fair, and our enter our GIVEAWAY with Matilda Jane Clothing in my review post, Matilda Jane Clothing — The Way Clothes Should Make You Feel.
I have also posted images from MJC Art on our Flickr account. (I am still editing and uploading images. I hope to have them all up in the next two days.)
What is Your Weekly Photo?
Mom Bloggers (and Dad Bloggers too!) post a photo on your site, link up and find others… Wordless Wednesday is tons of fun. (And I know it says "wordless" but I usually just can't bear to not write anything! If I had created it, I probably would have named it something different! LOL So feel to link up your word-full or word-less Wednesday photos!)
Leave the URL to your photo (clearly mine are never truly "wordless") and then visit others!
Here is a fun thumbnail linky:

And here is a basic linky if you prefer your linkies the good old fashioned way!

Thanks to Uisce for creating Wordless Wednesday.

Written by Janice, co-founder of this Mom Blog 5 Minutes for Mom
If you like this post, we would love it if you gave it a Stumble, Tweet, Pin, or Facebook Like. Thanks so much! We really appreciate your support of 5 Minutes for Mom.