This post may contain affiliate links. Read my disclosure policy here.

This year's Ultimate Blog Party is brought to you by: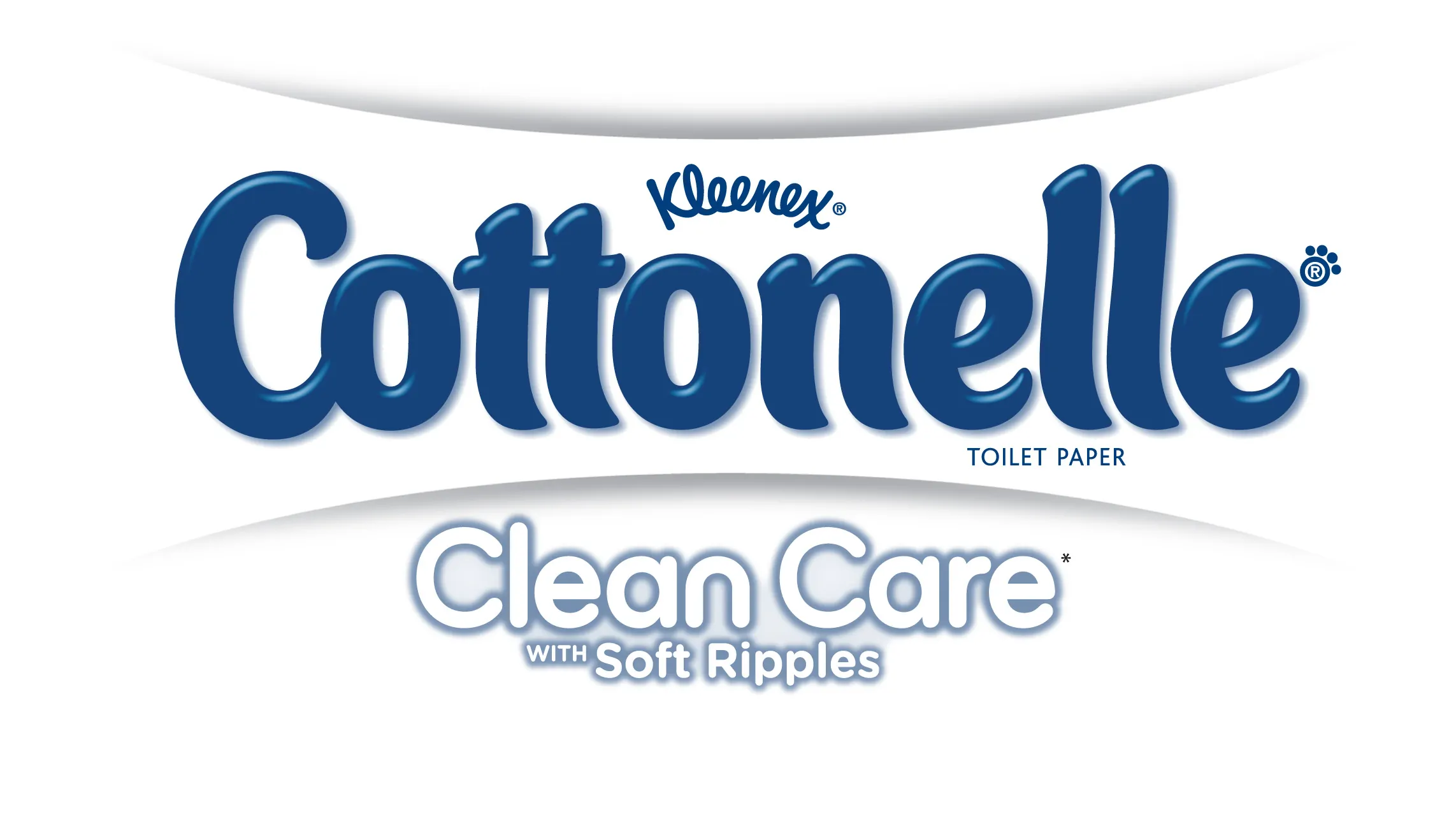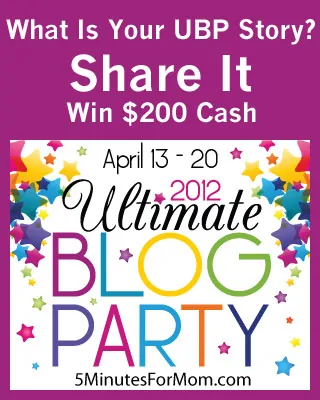 It's almost time for 6th annual Ultimate Blog Party.
Before we get to the actual party though, we would love to hear about YOUR UBP story.
Have you participated in one or more of the previous 5 years of Ultimate Blog Parties? How many? How did you first hear about it?
Did last year's party put your blog on the map to success? Did you meet another partygoer and become close blogging friends?
We want to hear your story!
(We think it is so fun that our fabulous assistant Jennifer really kicked her food blogging niche into action after joining in the UBP. She shares her story here.)
Here's how you can enter to win $200 cash!
We want you to share your UBP story with your readers on your own blog. There are so many new readers and bloggers who don't even know about the Ultimate Blog Party and we want to get the word out. Your story is important and we want you to share it!
So, here is what you need to do:
1 Write your story: Write your story on your blog and be sure to add some of the UBP buttons and banners to your post so that others know how to find us.
2 Enter it in the Rafflecopter: Enter the link for your blog post in the Rafflecopter below
3 Get extra entries Get extra entries into the contest by sharing your post on Facebook and Twitter!

We will announce the winner of the $200 cash at the end of the party when we announce all the other UBP prize winners.



a Rafflecopter giveaway