This post may contain affiliate links. Read my disclosure policy here.

Click this link to find all the information for the Ultimate Blog Party 2012.
This year's Ultimate Blog Party is brought to you by: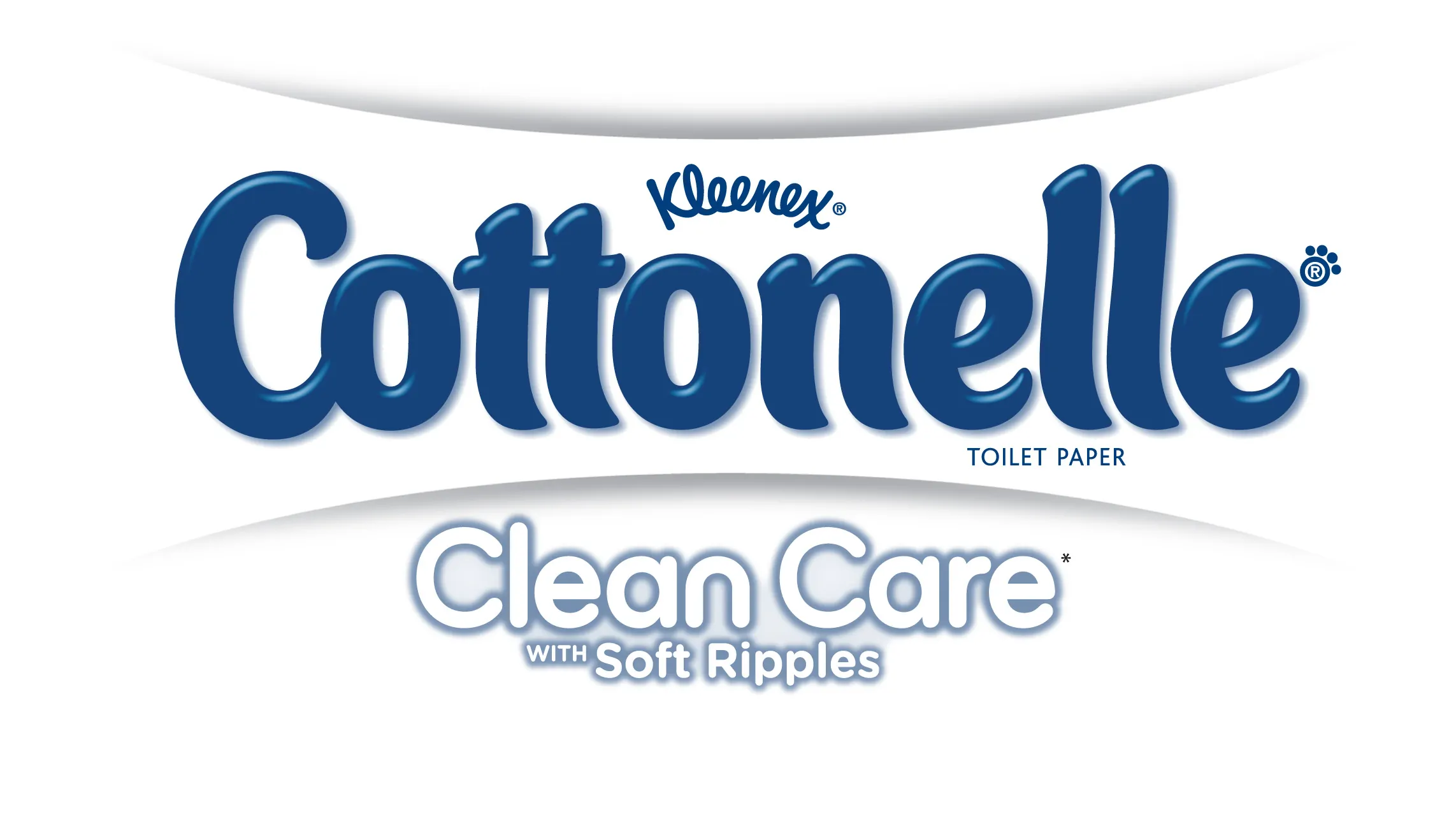 Jennifer here…
When I started my blog in 2007, I had NO clue what I was doing. I was mainly using it as a way to document our homeschooling journey. Little did I know just a couple of years later, The Ultimate Blog Party would be the avenue to discover a whole new side of me that I did not even realize existed.
I attended my first UBP in 2008. I spent two weeks visiting each and every blog on the list and commenting and making new friends. During that party, I gained over 50 new followers/friends for my blog. I couldn't believe that there was actually people who liked to read what I wrote.
Then I posted a recipe.
That recipe started a firestorm of comments and emails telling me how delicious and how awesome my food was. Everyone wanted to see more. I soon discovered that food blogging was the niche I really wanted to stick with. Thanks to the Ultimate Blog Party in 2009, I finally discovered what it was I wanted to write about more than anything — food.
Since that time, I have attended the UBP every year. My numbers have grown, my friends have grown, but more than that I have placed myself in the blogging world and I intend to succeed in the niche that fits my style best.

Did you know that the beautiful new Cottonelle roll covers by Jonathan Adler can be used for more than just a toilet paper roll cover? The fashion consultant, Vivian St. Claire says "First and foremost, of course, they should be used to respect the care-worthy rolls of Cottonelle Clean Care Toilet Paper,". But if you have multiples of a design, there are a few ways to use them to spruce up other areas of your home.
Thanks Ultimate Blog Party for making that possible!
What's Your UBP Story?
We would love to hear your UBP story and how it helped get you where you are today with your blogging. If you have a special story or memory you want to share, email it to [email protected]. We will choose a few submissions to showcase leading up to the Ultimate Blog Party 2012.
We look forward to hearing your stories! Don't forget to mark your calendars for April 13-20.