This post may contain affiliate links. Read my disclosure policy here.
I admit it.
I will be watching.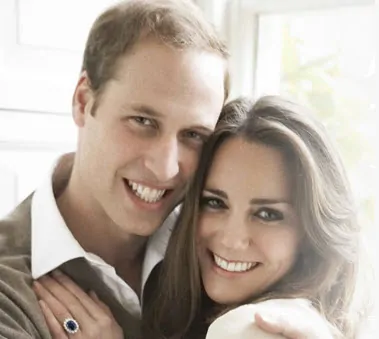 Probably live. (I am often up working at 2am anyway, so turning on the Royal Wedding while I work isn't that crazy for me.)
I just can't help myself.
I remember sitting cross legged in the shag carpet in our family den, staring up at the TV and wishing, so hard it hurt, that I could be one of the flower girls holding Diana's train.
I was seven years old. I could never imagine agony and deceit behind that day. To me, she was a princess — a real life storybook.
So, I just can't resist watching now, thirty years later, as a much wiser woman walks down the aisle to meet Diana's beloved son, Prince William.
To me, this royal wedding is fascinating, as Kate Middleton chooses Royal Life — a life that has included betrayal, divorce, and even beheading, for "lucky" royal brides.
But Kate Middleton seems like she will be able to take on the Royal Family and win. She appears to be strong, independent, and capable.
While no marriage, let alone the marriage between the future King and Queen of England, is without challenges and compromises, I am placing my bets on Kate!
What about YOU?
Will you be watching? Or does even the mere mention of the Royal Wedding irritate you?
[poll id="15″]
Written by Janice Croze, Mom Blogger and 5 Minutes For Mom Co-Founder
Stay with us… grab our RSS feed, tweet with us and join our newsletter list.