This post may contain affiliate links. Read my disclosure policy here.
A Magical Mix — A Fabulous Ride!
On March 17th, Mom Bloggers gathered in Walt Disney World for the second Disney Social Media Moms Celebration at the Walt Disney World Resort — a magical mix of networking, learning, and celebrating the world of social media + moms. And oh, what a fabulous ride it was!
Networking
Every time I kiss my kids good-bye and board a plane, I remind myself of the value of face to face networking. It "costs" a lot to attend conferences and events, but the ROI of relationship building is infinite — and a lot of fun!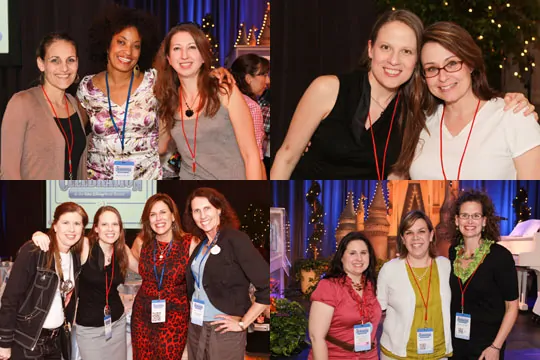 But the best part of Disney Social Media Moms is that I don't HAVE to kiss my kids goodbye — they come with me AND they bring a whole new generation of networking! I love when my children get a chance to meet my blogging friends' kids — and I find it brings us bloggers closer when our children become friends too.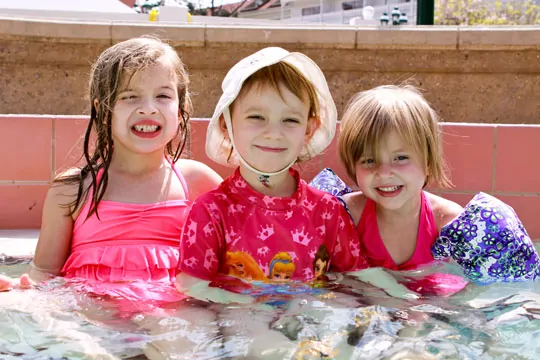 Learning
The best conferences are the ones that not only bring you valuable networking opportunities, but equip and inspire you to be better at your craft.
Once again, Disney gave us a day of top quality speakers — Matt Jacobson – Head of Market Development for Facebook, Rene Syler – author of Good Enough Mother, and Chris Brogan – New York Times bestselling co-author of Trust Agents and President of Human Business Works.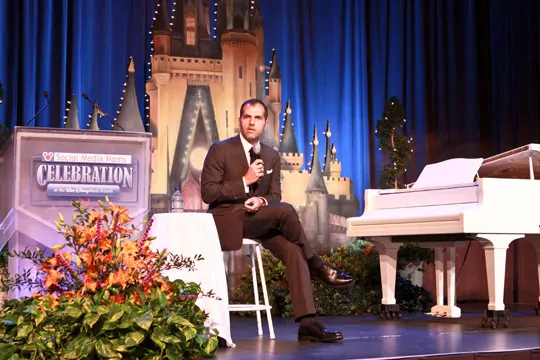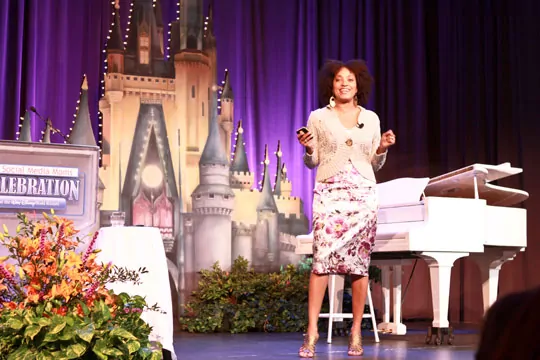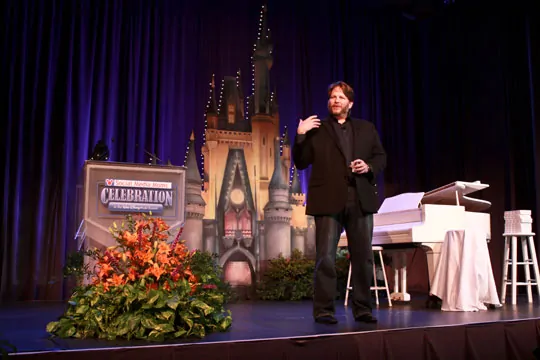 Celebration
Disney celebrates. It is what Disney does best — celebrating the magic in life.
And Disney Social Media Moms Celebration did just that — it gave us a chance to celebrate our lives in social media. So we danced with Donald, sang with Belle, and drank in the magic in the place where dreams really do come true…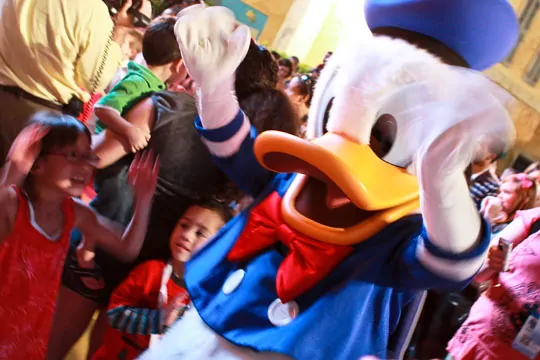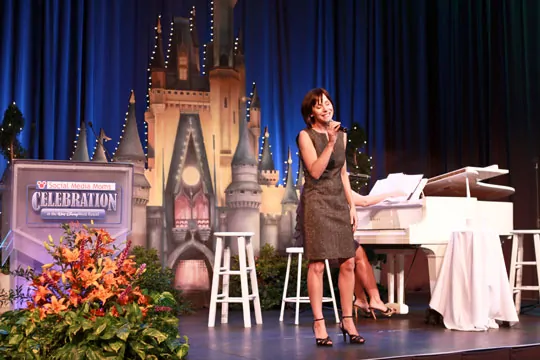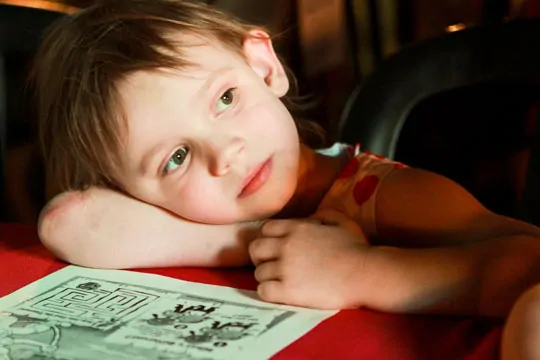 The Celebration Continues…
Have you posted about Disney Social Media Moms? Make sure you link up your posts and find others on our Disney Social Media Moms Celebration page.
Also, don't miss the DisneySMMoms Flickr Group — check out the fabulous photos and add yours too!
For information on future Disney Social Media Moms events, get on this email list to be notified as soon as dates are announced. Please note though, that this does not guarantee a spot, as there are thousands of people for only a limited amount of spaces.
And of course, get ready for the completely virtual — all can attend at no cost — Ultimate Blog Party 2011 coming April 1-8th here at 5 Minutes for Mom!
Thanks so much to Disney for recognizing and supporting the power of women in social media! We are honored to co-host The Disney Social Media Moms Celebration with Walt Disney World, Resourceful Mommy Media, Mom Bloggers Club, and Mom Select. A huge thanks to Maria Bailey of BSM Media, and Leanne, Laura, and the entire Walt Disney World team!
Written by Mom Blogger, Janice Croze, co-founder of 5 Minutes for Mom
Make sure you are on this email list, so you don't miss out on anything!
Disclosure: I was invited to take part in the 2011 Disney Social Media Moms Celebration conference. Various tickets/passes, accommodations and other associated perks were supplied to my family for the duration of my stay, as part of this event. We help co-host the celebration but are not specifically asked to publish content related to the conference or Disney. All opinions are our own.