This post may contain affiliate links. Read my disclosure policy here.
Lori Orlinsky's daughter came home from preschool in tears and didn't want to go back. The amazing way Lori helped boost her daughter's self esteem is such an inspiration.
Lori is here today to tell us how she turned her daughter's tears into a fantastic lesson for all parents to share with their children.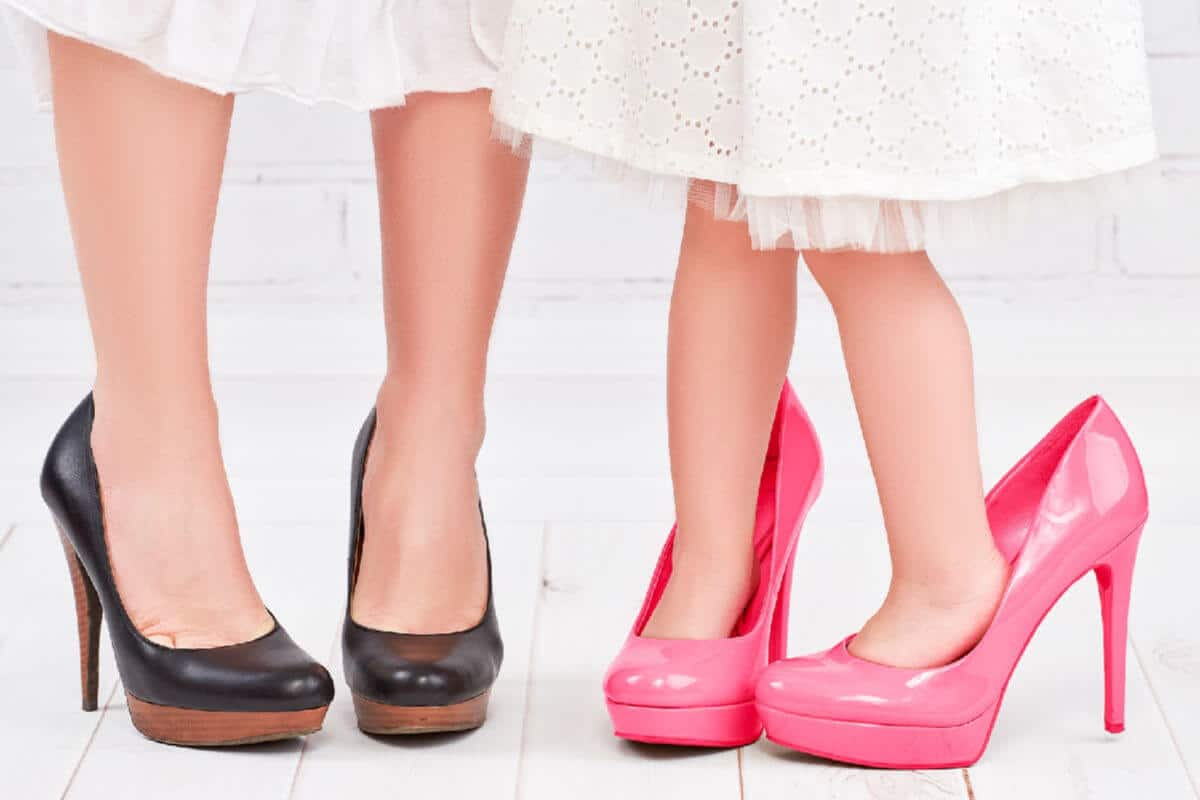 My daughter may be little, but she isn't short on confidence!
By Lori Orlinsky
When our children are young, it's only natural to offer them constant praise — for their abilities, intelligence and looks — so they can go out into the real world with a healthy dose of self-confidence.
I've always told my daughter Hayley she was smart, beautiful and deserving, but never did we have a discussion specifically about her height. Not because I was avoiding it, but because it was never even a thought of mine that Hayley's height might ever become an issue for her. Being 5"1 myself, I was never bothered by being the short kid. In fact, I relished in the little privileges I got because of my height, like being the line leader so the teacher could always see me.
But Hayley's beliefs about herself changed when she was just 3-years-old. I remember that spring day like it was yesterday when Hayley came home in tears, saying she wouldn't be returning to preschool anymore. Was it a fight she had over sharing a toy? Did she get a time out for being her usual chatterbox self? I pried and pried and finally got it out of her that evening.
"I'm short," she told me, with a waterfall pouring down her face. "All of my friends are this much bigger and better than me," she said as she held her arms out wide.
I knew Hayley was short – she'd never quite been on the growth chart but I didn't remember specifically pointing it out to her. Another child must have, I thought.
It turns out, the preschool teachers had done a very innocent activity at school – hanging up a growth chart in the classroom to monitor the children's progress over the year with a marking indicating each child's height. While all of Hayley's friends were closer to the top and middle, she said her name was alone at the bottom, and what she felt was loneliness and shame, for the first time in her three years of life.
"Everyone is taller and better than me," she told me. "I'm the worst because I am at the bottom. No one likes being at the bottom."
Immediately, my instinct was to once again offer praise for Hayley's abilities – her coloring skills, her outgoing personality, and the way she danced, anything I could think of to overcompensate for her height.
Still, every day, the mornings would be a fight. She'd fake being sick or injured just to get out of going to school. It was truly devastating to watch my child, who once held her head up high, proud to be herself, suddenly see the world through a different lens.
Don't get me wrong – she wasn't actually being bullied, but when her friends called her names like "peanut" and "munchkin," she took it to be negative rather than endearing.
According to the U.S. Department of Justice, more than 160,000 kids stay home from school each day to avoid being bullied. Research indicates that bullying behavior can start as early as age three, with girls facing a larger chance of teasing.
The American Academy of Experts in Traumatic Stress believe that bullying has a real and profound psychological impact into adulthood, causing the saying "Sticks and stones may break my bones, but names will never hurt me" to ring untrue. For the most part, physical damage from a fight heals quickly, but words can cause lasting damage to a child's self-concepts and identity.
I didn't want Hayley to be another statistic. While I knew the comments made about her height were innocent and playful, I worried that being labeled as short would cause her to completely lose the confidence she once had, now at a crucial stage in her emotional and social development.
At the end of the day, I could have talked to Hayley about the advantages that came with being smaller until I was blue in the face, but what she really needed was a lesson on acceptance.
So rather than giving Hayley a laundry list of the areas in which she excelled, I started to focus on Hayley's unique abilities that only she has because of her height. For example, she always finds the best hide-and-seek spots, and can still manage to squeeze into the carts at the grocery store.
Hearing these things made her feel special, and gave her a renewed sense of self. Soon, she'd start to come home and tell me about her day, but would frame it in a new way.
"I got to be right in front of the class photo," she told me excitedly. "Front and center."
Thinking further about Hayley's feelings, I wondered about other children who were different in other ways from what society deems "normal." We are raising the next generation, and in today's day and age, it has never been more important to instill qualities of self-confidence and self-worth in our children, especially young girls.
While I certainly didn't want to give her false confidence, my philosophy was simple: teach her about how to accept herself, acknowledge her advantages and celebrate these differences.
Hayley may measure about three inches below the growth curve for a child her age, but I believe that she will not be short on confidence.
Turning Her Daughter's Story Into A Book
Lori used the message she shared with her daughter to write a children's book that all parents can use to help boost their own children's self-esteem.
Her book Being Small (Isn't So Bad After All), available to order now, will be released on April 16.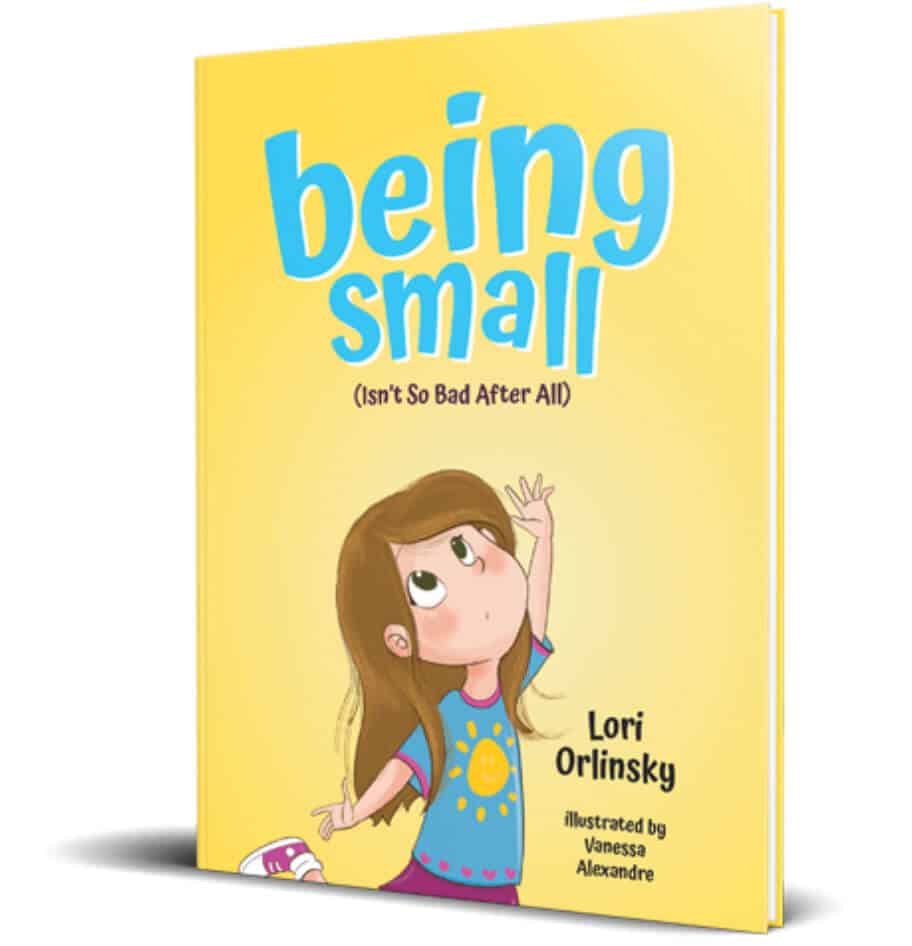 Lori Orlinsky is a writer, children's book author and marketing director who lives in Chicago. She is the mother of two little ladies.
You May Also Like These Parenting Tips…
How to Fall Asleep Fast For Kids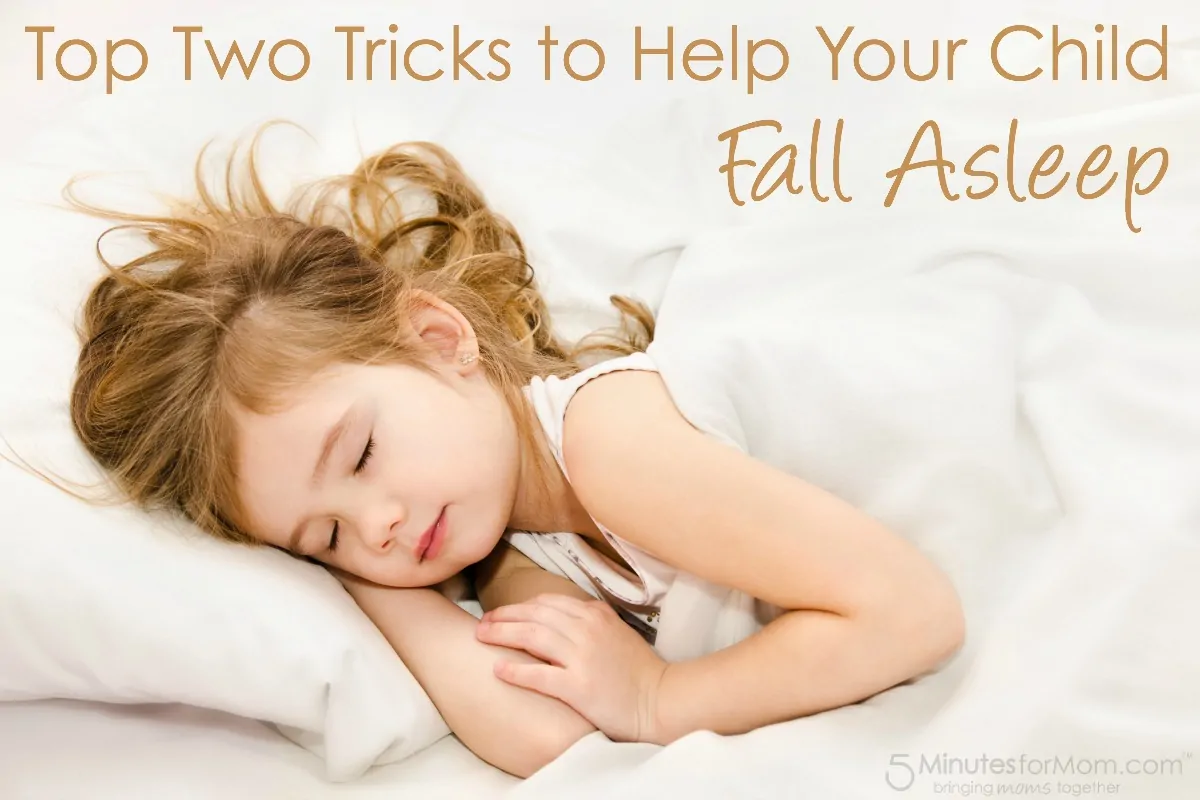 Classical Music for Kids – How To Stream Classical Music Kids Will Love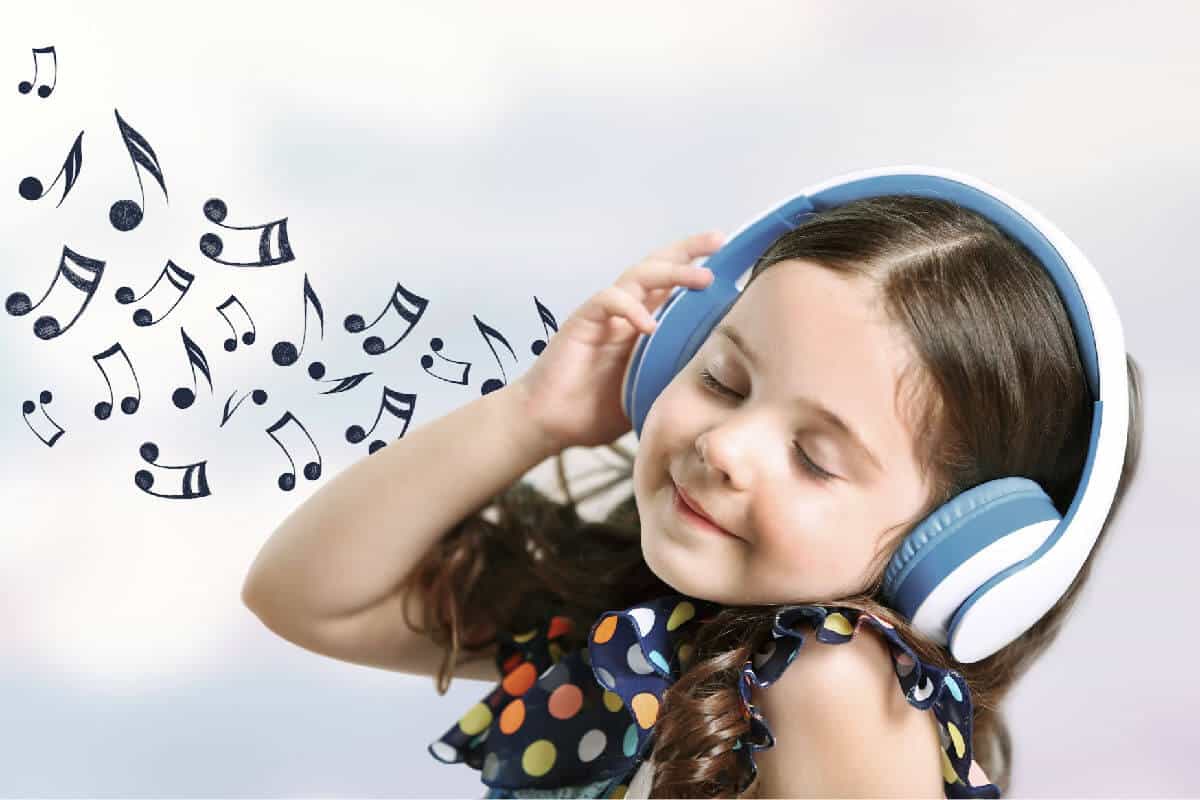 How To Help Your Child Succeed In School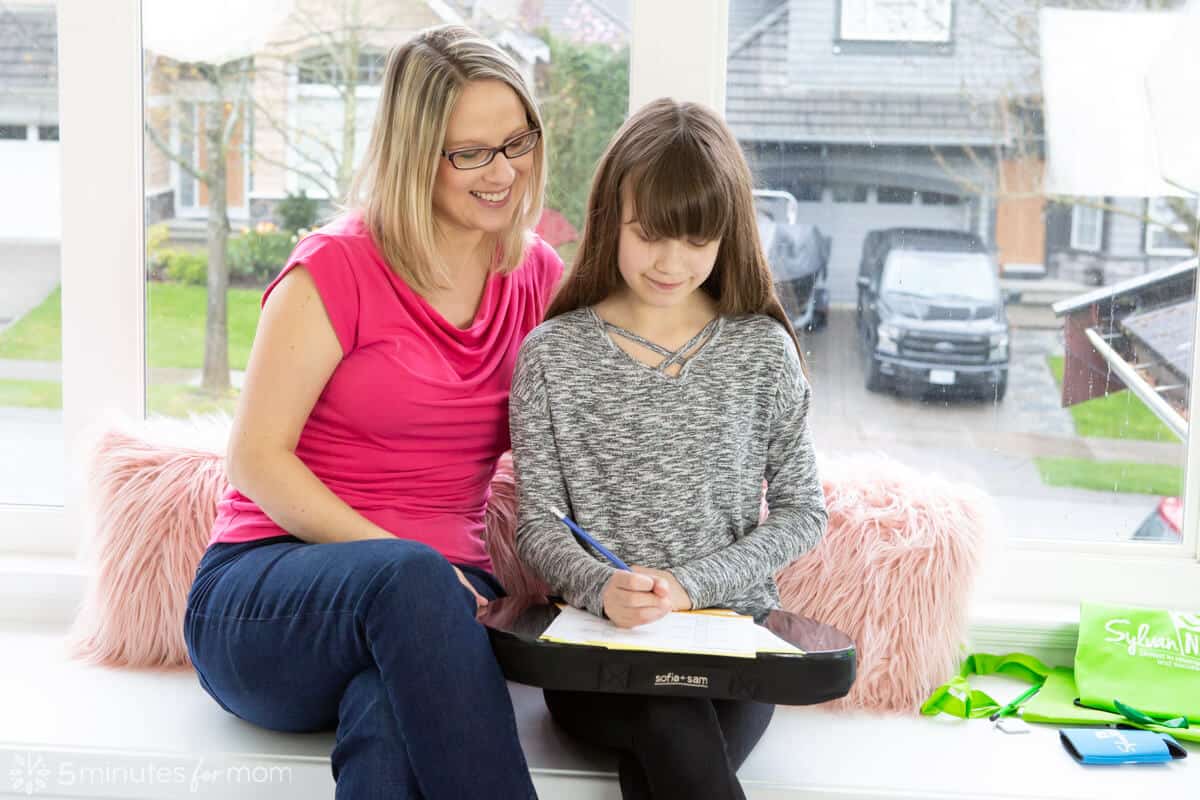 Pin it for Later