This post may contain affiliate links. Read my disclosure policy here.
Kids and parents will love watching a wildly creative girl named June reignite her imagination in the upcoming movie Wonder Park.
This post is in partnership with Paramount Pictures.

Wonder Park is a fun family film that's perfect for all ages. It's about being creative and using your imagination to do incredible things.
I love this positive message of using your creativity.
The best part of childhood is unlimited imagination. But one of the challenges of growing up is keeping in touch with your creativity and finding new ways to use your imagination.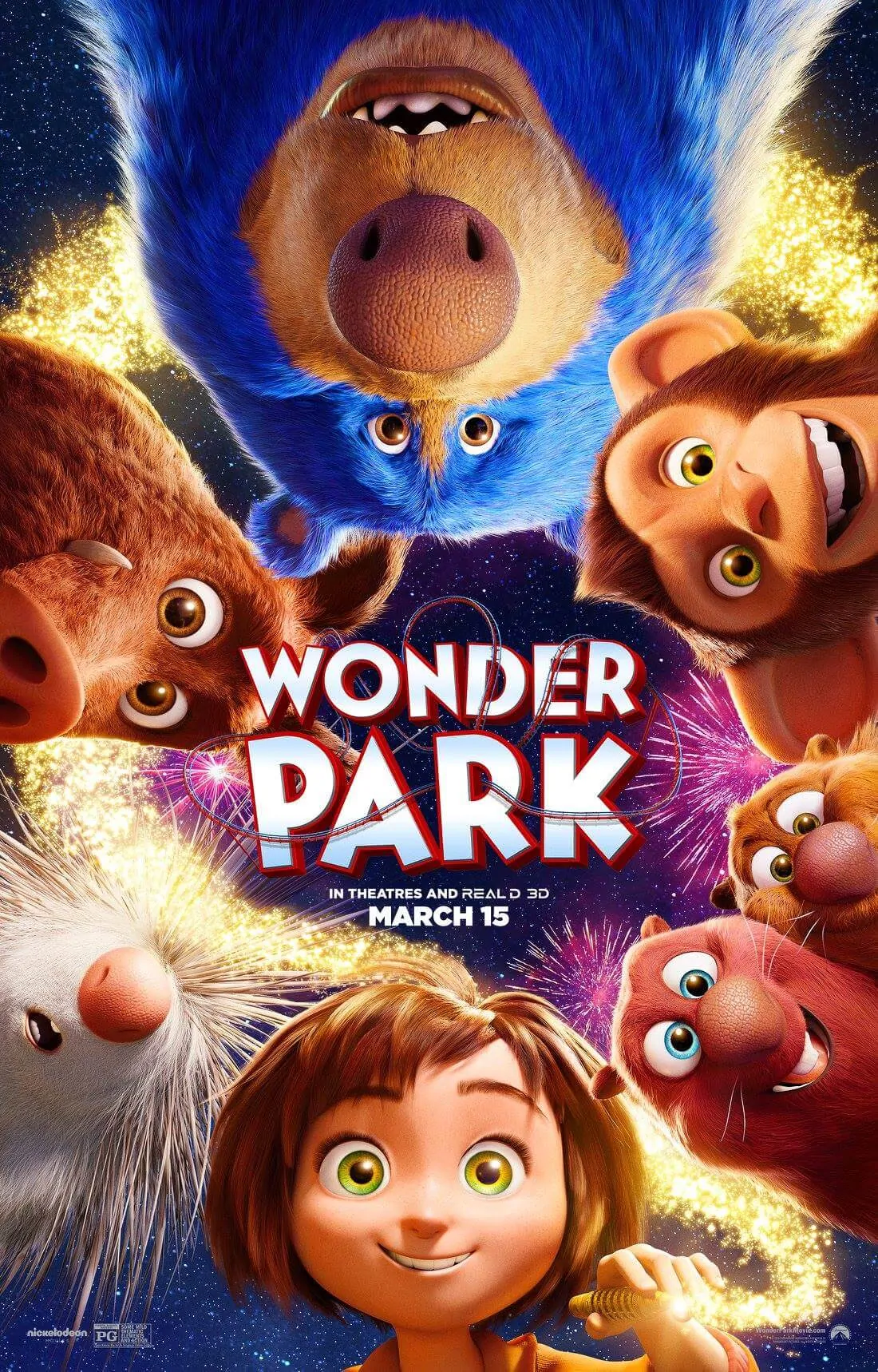 The main character June reminds me so much of my own daughter Julia. Julia has always been phenomenally creative and continually led her little sister and cousin through game after game of imaginative play. But she is now 13 years old and stepping into the next stage of life as a teenager and moving onto other ways to express her imagination.
It's hard to watch our children grow up, but I think it's so important to keep reminding them that their creativity is still alive inside them and that they can continue to use their imagination… even if it takes on new shapes.
If you missed the new Wonder Park trailer that launched yesterday during the Super Bowl, watch it now…
Show your kids and start getting excited to hit the theatres on March 15!
Wonder Park tells the story of a magnificent amusement park where the imagination of a wildly creative girl named June comes alive. One magical day, June is running through the woods to find her way home where she discovers an old rollercoaster car and climbs inside. She suddenly finds herself in Wonderland, an amusement park she had created in her mind and put aside. All of her rides and characters are brought to life but are falling into disarray without her. Now, with the help of her fun and lovable park characters, June will have to put the wonder back in Wonderland before it is lost forever.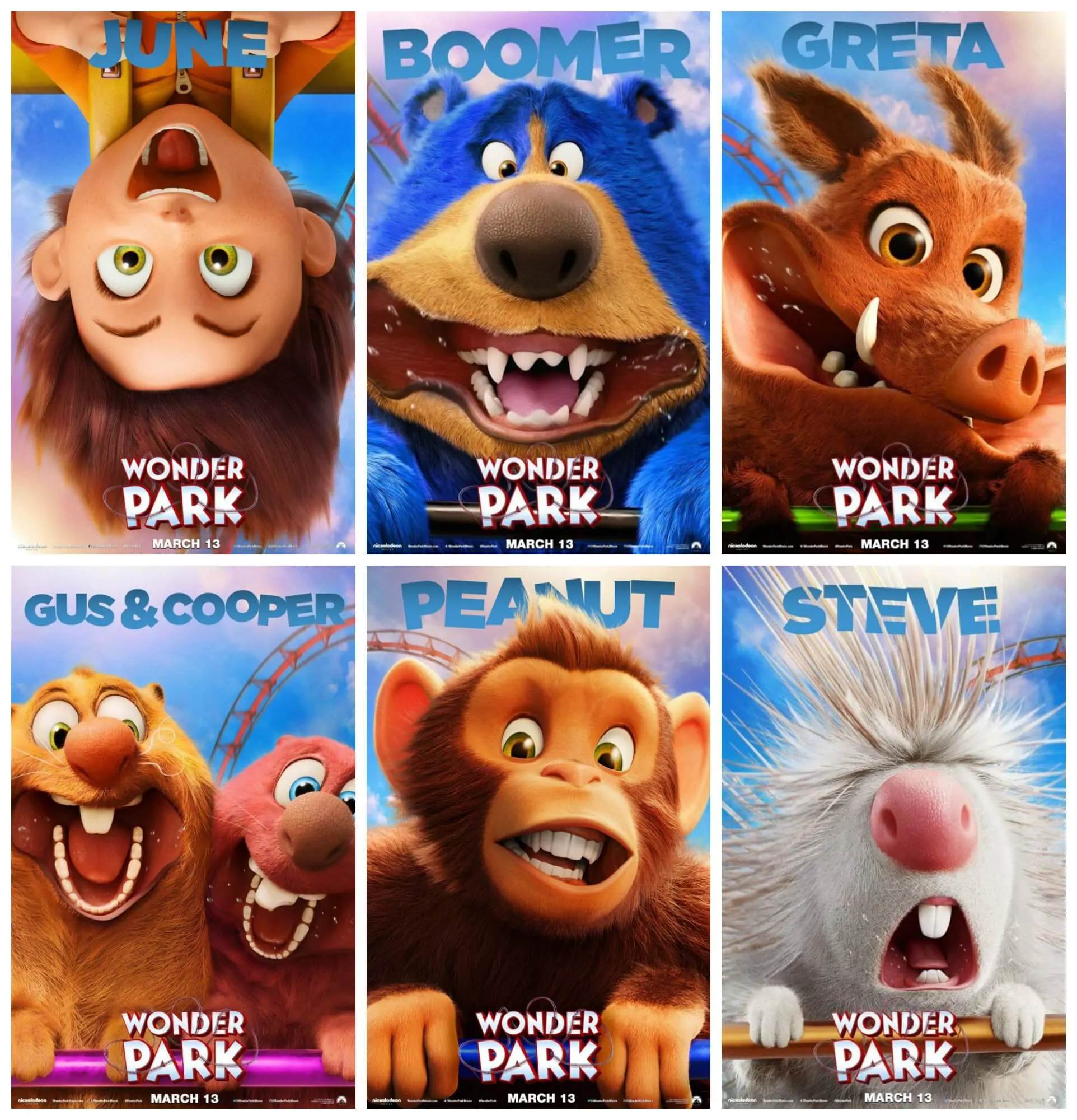 The movie cast is fantastic…
Jennifer Garner and Matthew Broderick play June's parents
Brianna Denski is June
John Oliver is Steve
Mila Kunis is Greta
Kenan Thompson is Gus
Ken Jeong is Cooper
Norbert Leo Butz is Peanut
Ken Hudson Campbell is Boomer
I love movies with a positive message that everyone in the family can enjoy. I think families everywhere are going to love Wonder Park.

Disclosure: This post is sponsored, so extra thanks for reading and sharing.
Written by Susan Carraretto, co-founder of 5 Minutes for Mom
Talk with me: @5minutesformom and Facebook.com/5minutesformom
Pin with me at pinterest.com/5minutesformom