This post may contain affiliate links. Read my disclosure policy here.
What's on your child's wish list for Christmas? Is it the latest video game? A DVD? A new electronic device? Technology is great fun, but what about also putting something classic, retro, and cool under the Christmas tree? Give a gift that encourages the whole family to unplug and spend quality time together during the holidays. What kind of gift does that? Board games! While classic board games are always awesome, there are also so many new board game for little kids like the ones from Winning Moves Games is an exciting hands-on gift that'll provide hours of family fun!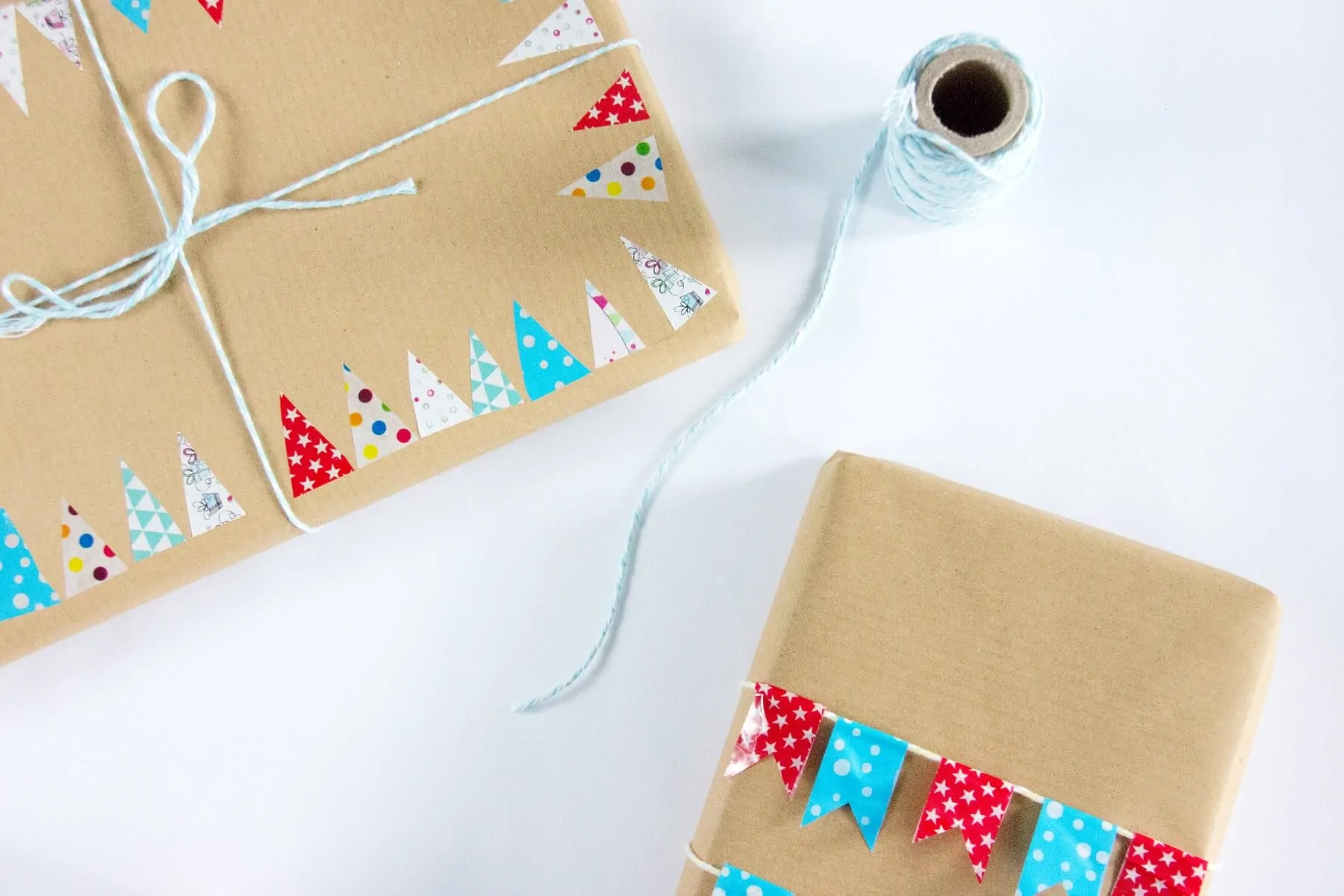 Hi, I'm Jennifer Dawn, a mother of three young children, a contributor here at 5 Minutes for Mom, and the blogger behind The Life of Jennifer Dawn. Today we're teaming up with Winning Moves Games to share with you a few reason why board games make ideal gifts for Christmas. This post is sponsored so thank you for reading and sharing.
When I was growing up, my parents always gave my sister and me a board game at Christmas. It was the one present we were allowed to open on Christmas Eve. The rest of the presents had to wait until Christmas morning, but that board game kept us happy and occupied for the rest of that day and on countless other days and occasions that followed.
Now I'm the one buying, wrapping, and gifting board games for my own kids each Christmas. Yes, I've continued the tradition and have remained a BIG fan of board games through the years. My sister and I grew up playing them together. I don't think we ever played one we didn't love. From card games to word games, they were all fun and exciting to us.
I can say with great assurance that as kids we would have loved the game I'm about to share with you today. It's an exciting, education game suitable for young children called Nibbled™!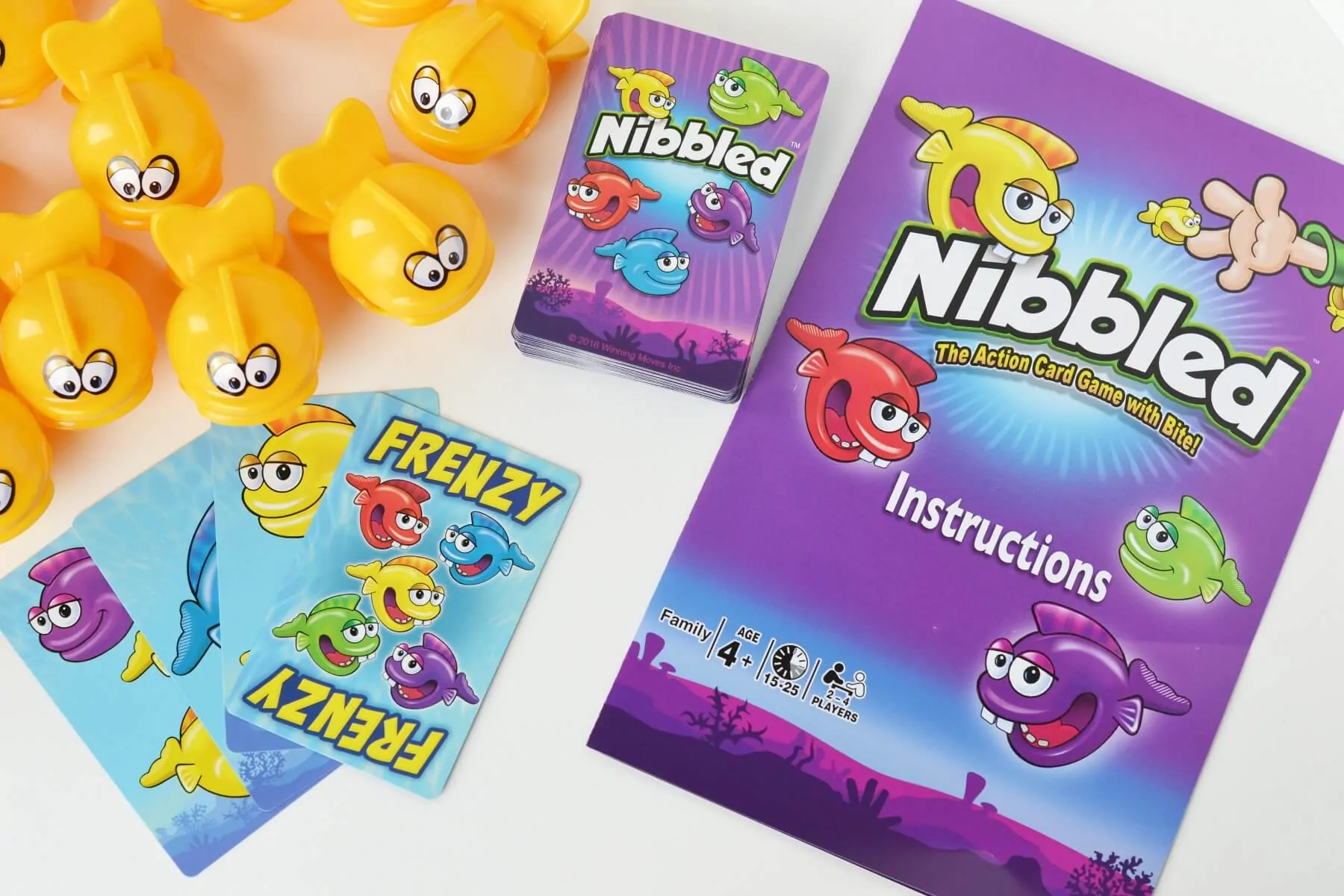 Nibbled™ Game for Kids
Nibbled is a fast-paced game that involves correctly guessing the colors on cards. Each player starts with the same number of fish clipped onto their clothes. Make a guess, flip a card over, and clip your fish to another player if you guess correctly. The first player to get rid of all their fish wins the game! It's a fun, creative game that involves colors and counting.
My kids are 4-8 and it was a game they were all able to play together. My husband and I enjoyed playing too making it a perfect game for our family game nights. I love when we find a game that all ages can play and enjoy!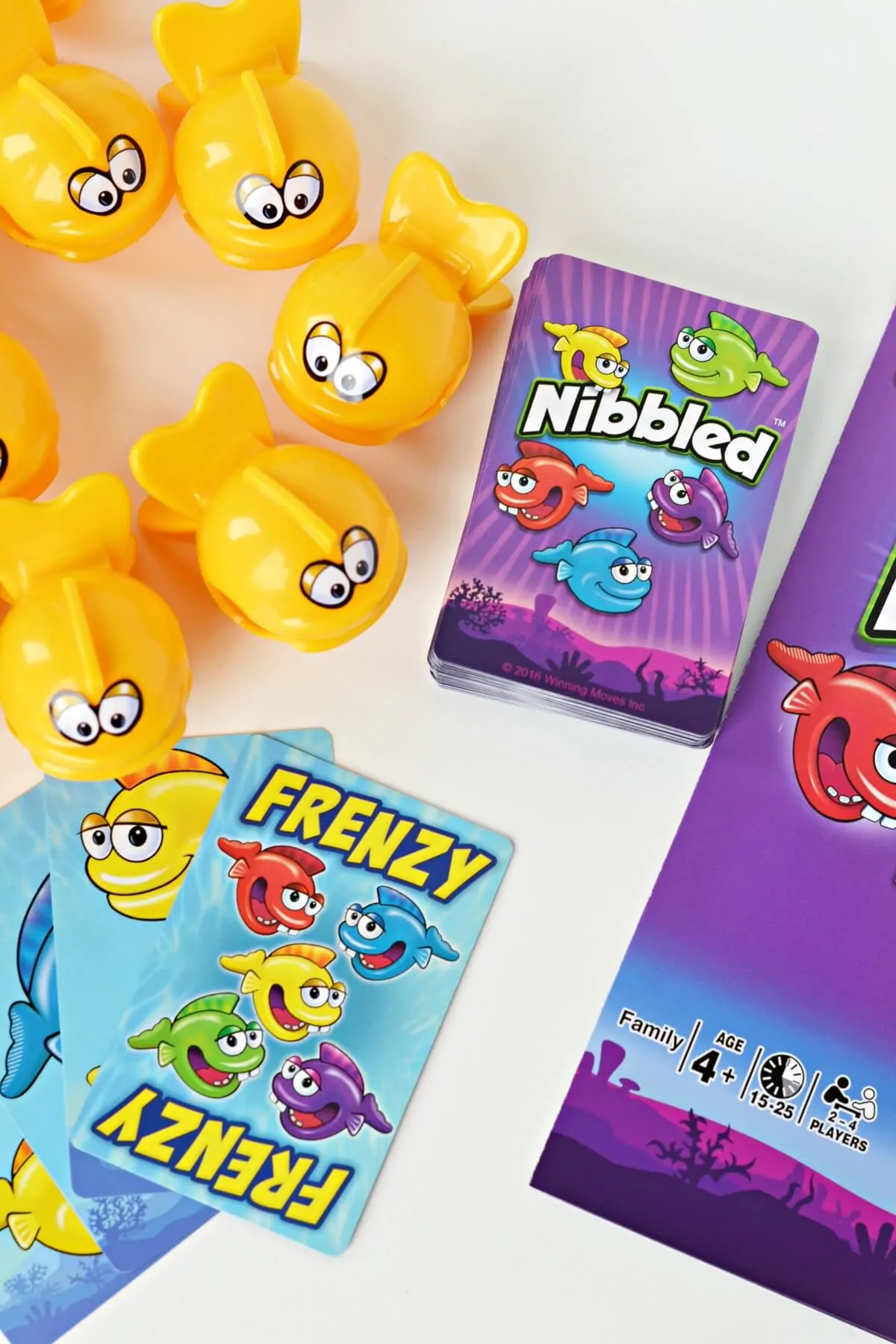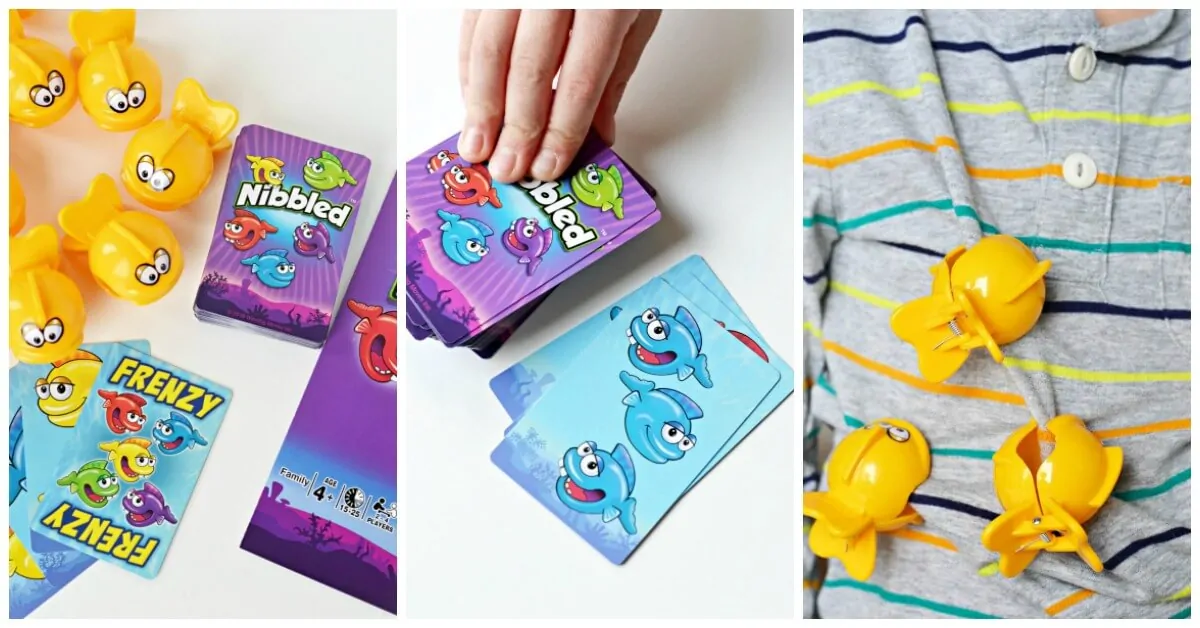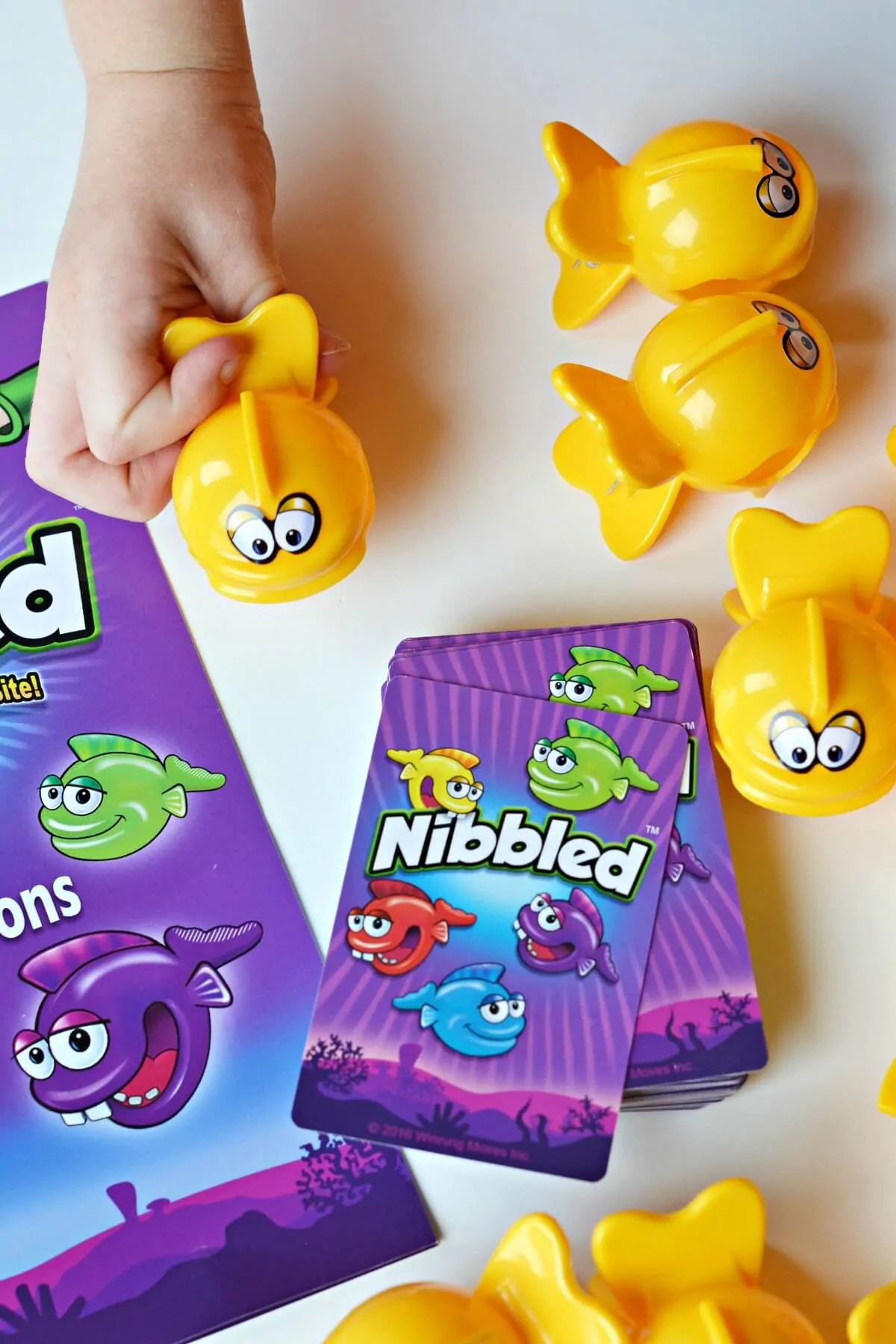 Nibbled is just one example of a game that would make a great gift this Christmas.
Think back to your childhood. What were some of your favorite games? Whatever board game has made it to the top of your list, I know we can all agree that there are some amazing benefits to be gained from gathering together and playing games with family and friends.
6 Reasons Board Games Make Fantastic Christmas Gifts
Promote Family Time
Hosting a game night is a great way to bring the whole family together for a time of fun and laughter. If extended family members are visiting during the holidays, pull the board games out for hours of fun.

Educational
Many games provide opportunities to practice math and literacy skills. There is often critical thinking and strategy involved, too. They offer countless chances to learn through play.

Foster Valuable Skills
Sportsmanship, teamwork, fine motor, memory, and countless other skills can all be practiced and sharpened through playing board games.

Affordable
Those electronic gadgets on the kids' lists might be costly, but board games certainly aren't. For a low cost, you can purchase a gift that will provide hours upon hours of fun. Winning Moves Games has some great prices on all your favorites.

Provide Years of Use
Take good care of them and a board game will last for years. I still have games from when I was a child. Do you remember games like Clue, Trouble, Scattergories, and Guess Who? Those are classics that will never become outdated.

Entertaining
 Let's face it… Board games are just plain FUN!
Other Screen-Free Gift Ideas for Kids
Here are some more ideas for great gifts for children…
Old time favorite family board game from Winning Moves Games like Connect 4® Twist & Turn™, Clue® Classic Edition, and Monopoly® Classic Edition
Rubik's® Cube and other Rubik's® puzzles from Winning Moves Games
Magazine subscriptions
Books–picture books, activity books, any kind of books!
Monthly activity box subscriptions for kids
Construction toys
Lessons for art, dance, music, or sports
Art and craft supplies
Memberships to zoos, aquariums, or museums
An experience to a sporting event, play, concert, or other fun destination
Pin it for Later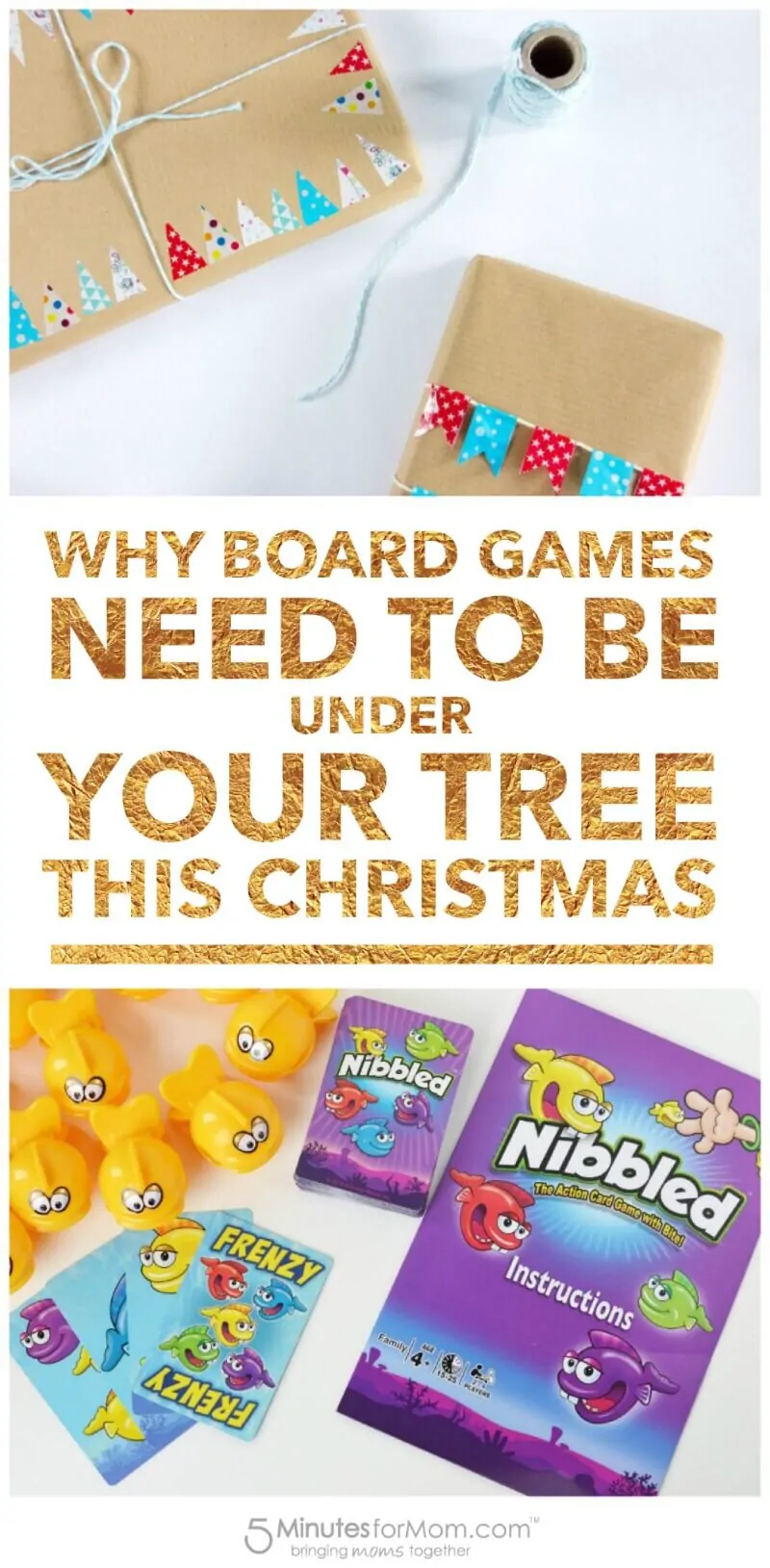 Disclosure: This post is sponsored so extra thanks for reading and sharing.
Written by 5 Minutes for Mom contributor Jennifer Dawn. Jenn blogs about living a beautiful and creative life at The Life of Jennifer Dawn.