This post may contain affiliate links. Read my disclosure policy here.
It is a rainy Sunday afternoon. I am in my pyjamas. Livvie is in her party shoes.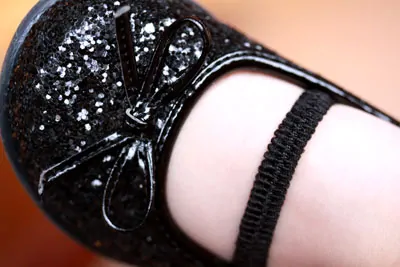 I am lazy and sleepy. I wish I could crawl under a blanket for a cat nap. But Livvie is restless and ready to play.
We are stuck inside — quarantined and recovering from H1N1. I look out helplessly at the rain. Grey. Barely enough light is shining through the window, but I still play with my camera, trying to take photos of Livvie while she pulls my camera away from me.
If I can take photos of her, then I will feel like I accomplished something even if I haven't gotten dressed or gone outside.
She keeps stopping my photo taking. I give her a camera to play with too.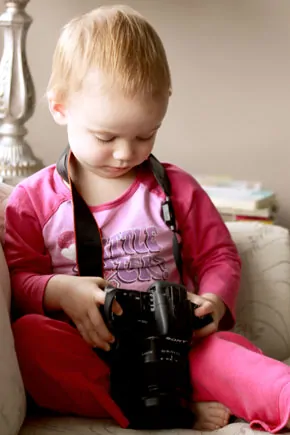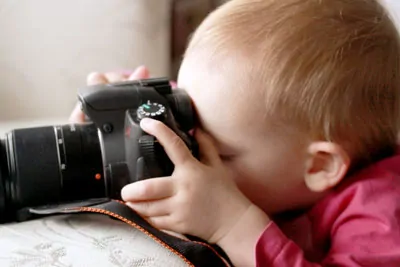 After she tires of her new found hobby, I read her books. After awhile, I pick up the camera again to see if I can sneak in a few more shots.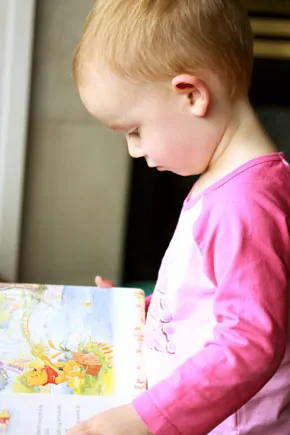 I savor her giggles and smiles. But I still feel the day move slowly. Sometimes rainy, sick days are just too slow.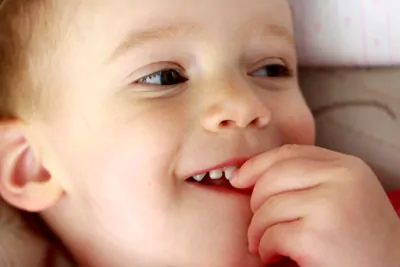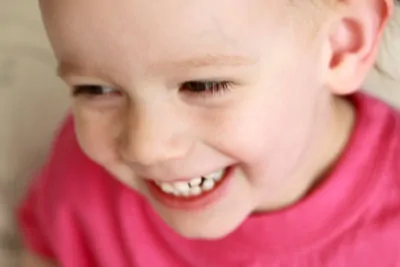 Thank you Lord for cameras — and for giggly, two-year-old daughters in party shoes.
Written by Janice, co-founder of 5 Minutes for Mom
You get our feed right?
And hey, have you seen our pedal car store and our rocking horse store? Christmas is coming… Just sayin'…