This post may contain affiliate links. Read my disclosure policy here.
Disney sent 5 Minutes for Mom contributing blogger Dawn Cullo to cover the screening of "Big Hero 6". Dawn's expenses were paid for the trip but no other compensation was paid and all opinions are Dawn's.
Hollywood Boulevard was transformed into San Fransokyo for the premiere of Walt Disney Animation Studios 54th feature film.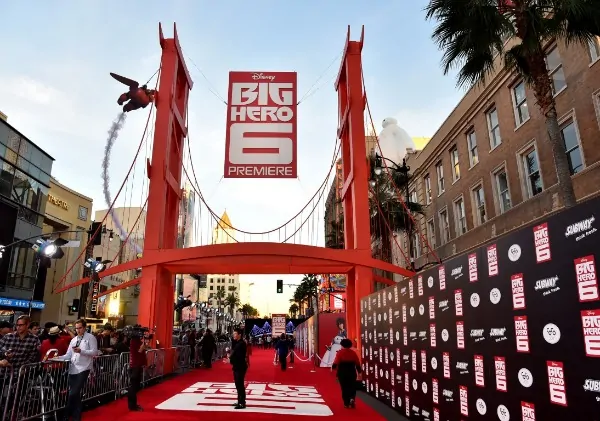 I had the opportunity to walk the red carpet and it was a fun experience because being part of the magic of Hollywood and Disney together is amazing. My blogger friends and I had a good amount of time on the red carpet to take pictures and see some celebrities arrive and the energy on the red carpet was great.
We were on the red carpet when some of the kids from the ABC TV show "black_ish" arrived and they jumped into a picture with us. Marcus Scribner, Miles Brown and Martin from ABC TV "black_ish"
Here is my red carpet moment.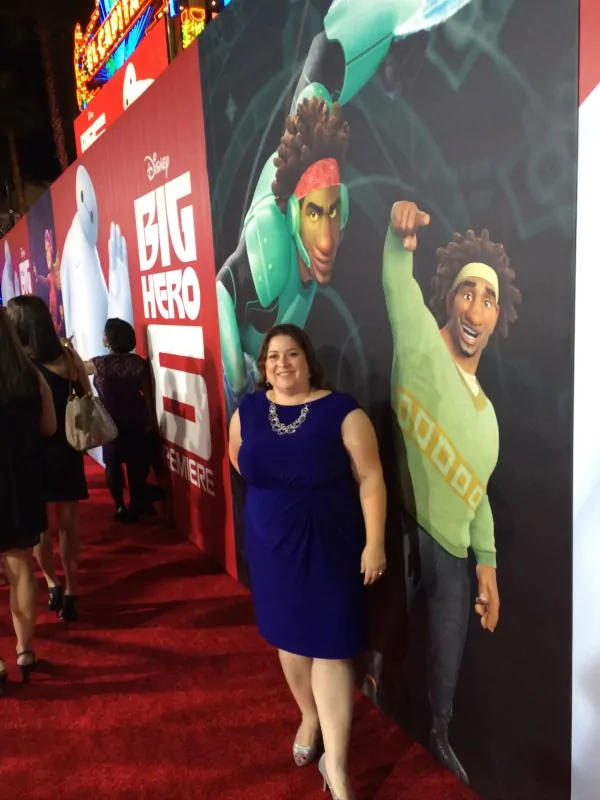 Views from the Red Carpet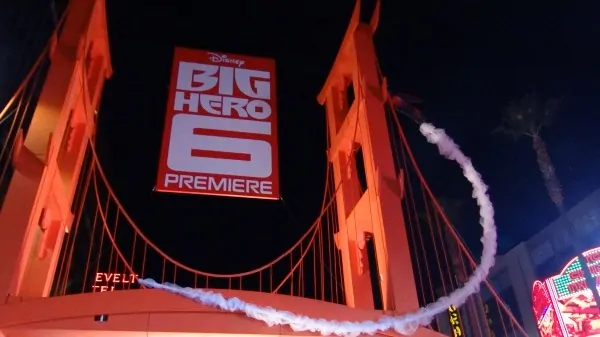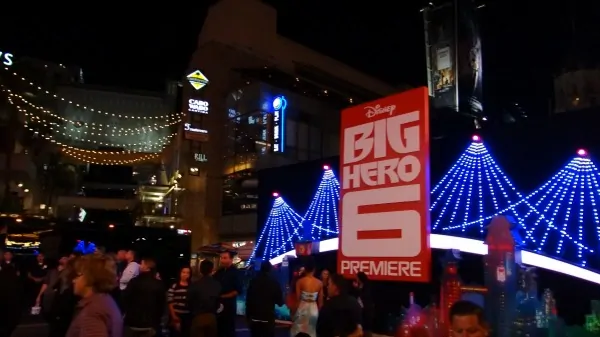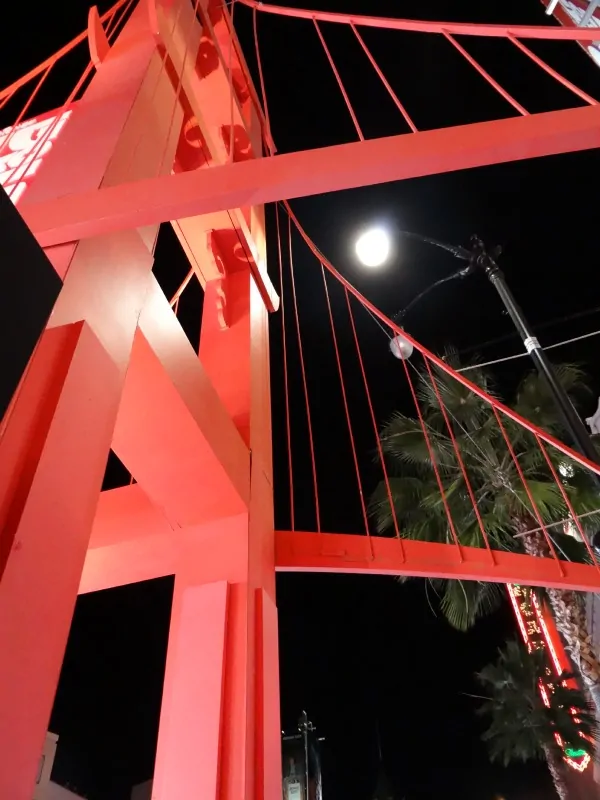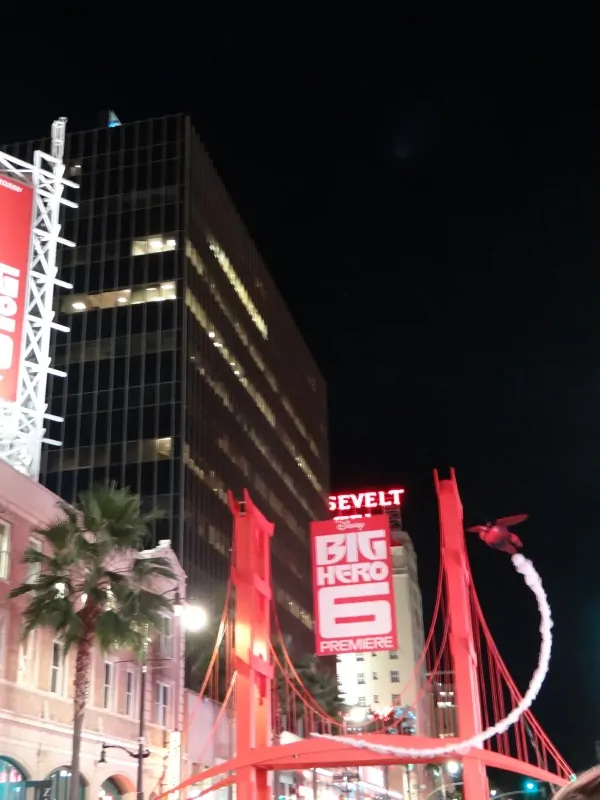 Big Hero 6 Cast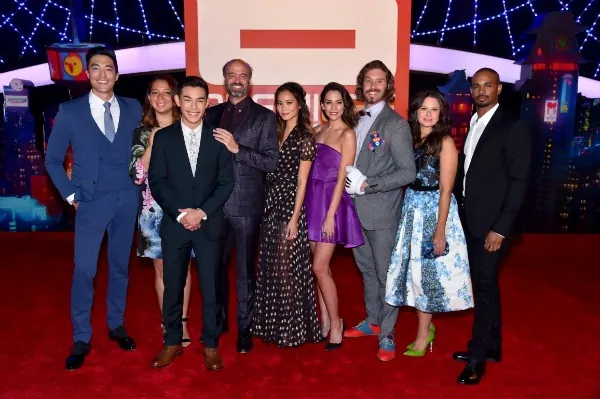 Celebrities

Premiere Party
After the movie we took an fun picture on the red carpet and jumped in shuttles headed to the Premiere Party at Yamashiro.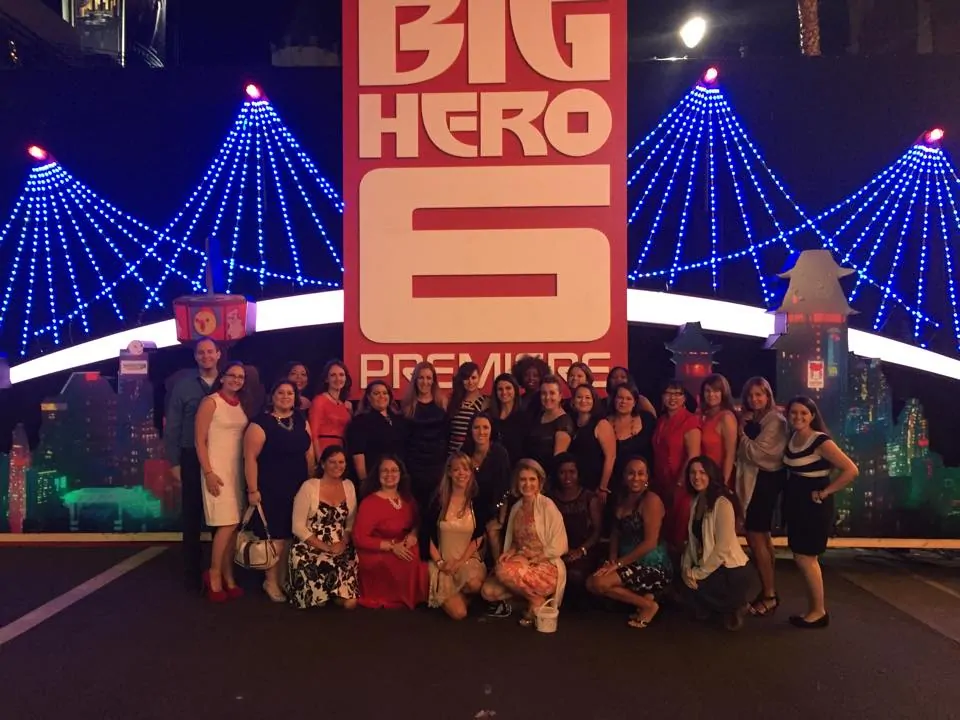 The restaurant sits up on a hill overlooking Hollywood and the views are amazing.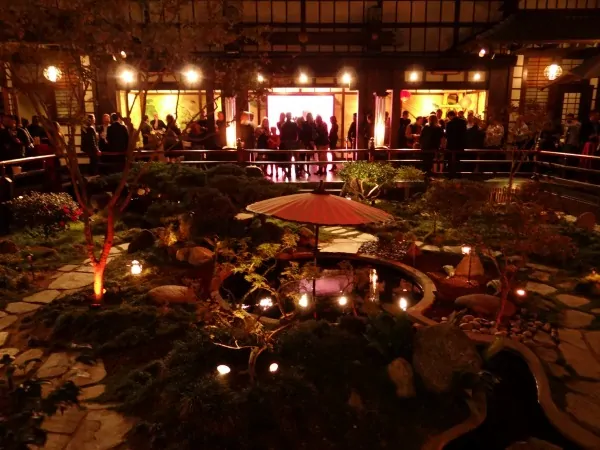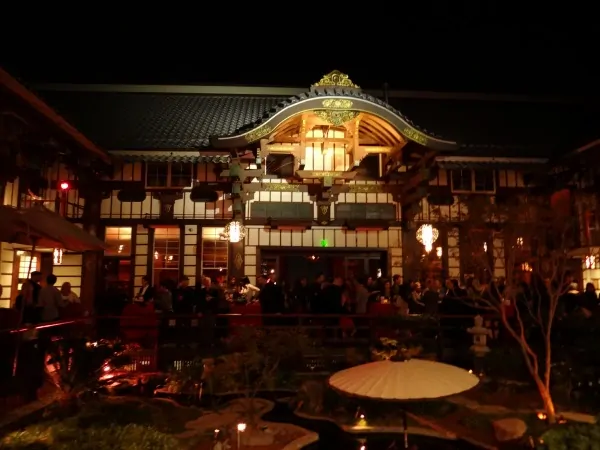 Food
We were treated to mounds of sushi as well as steak, chicken, noodles and rice.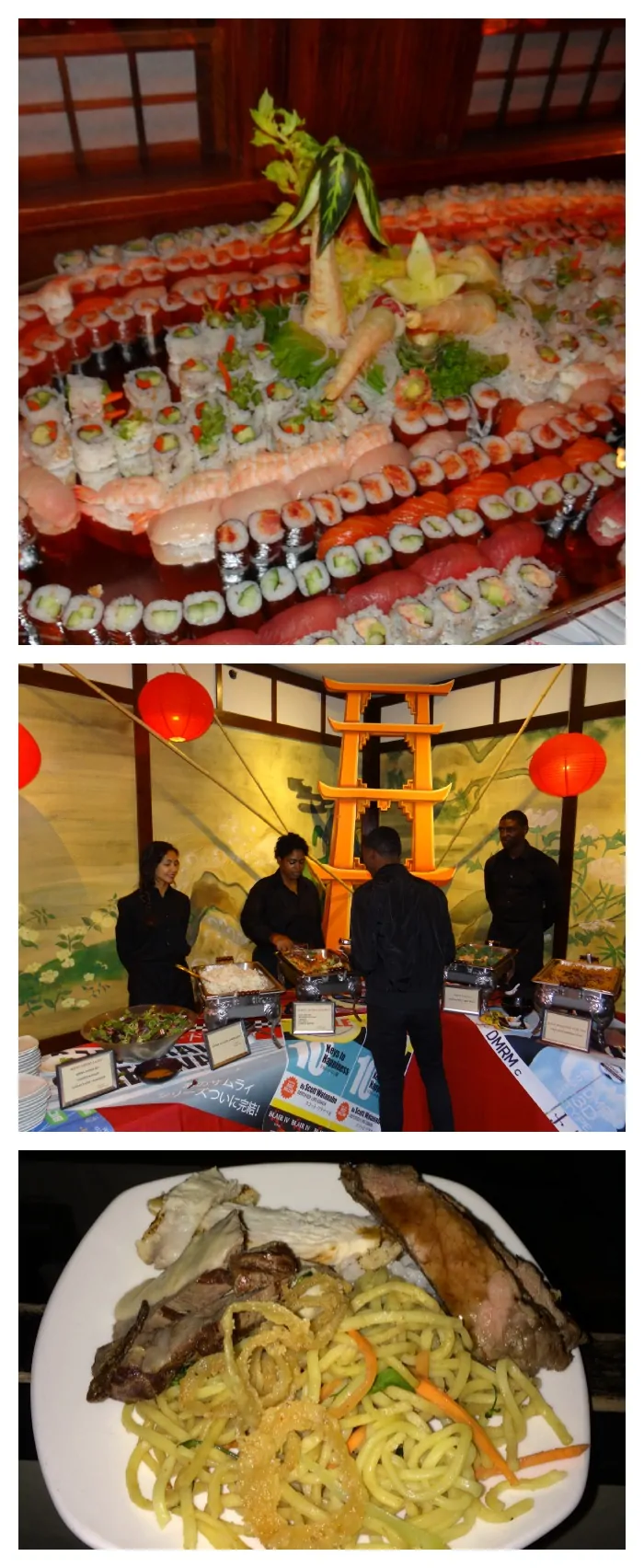 For dessert they served mini cupcakes that were so cute I didn't want to eat them. 🙂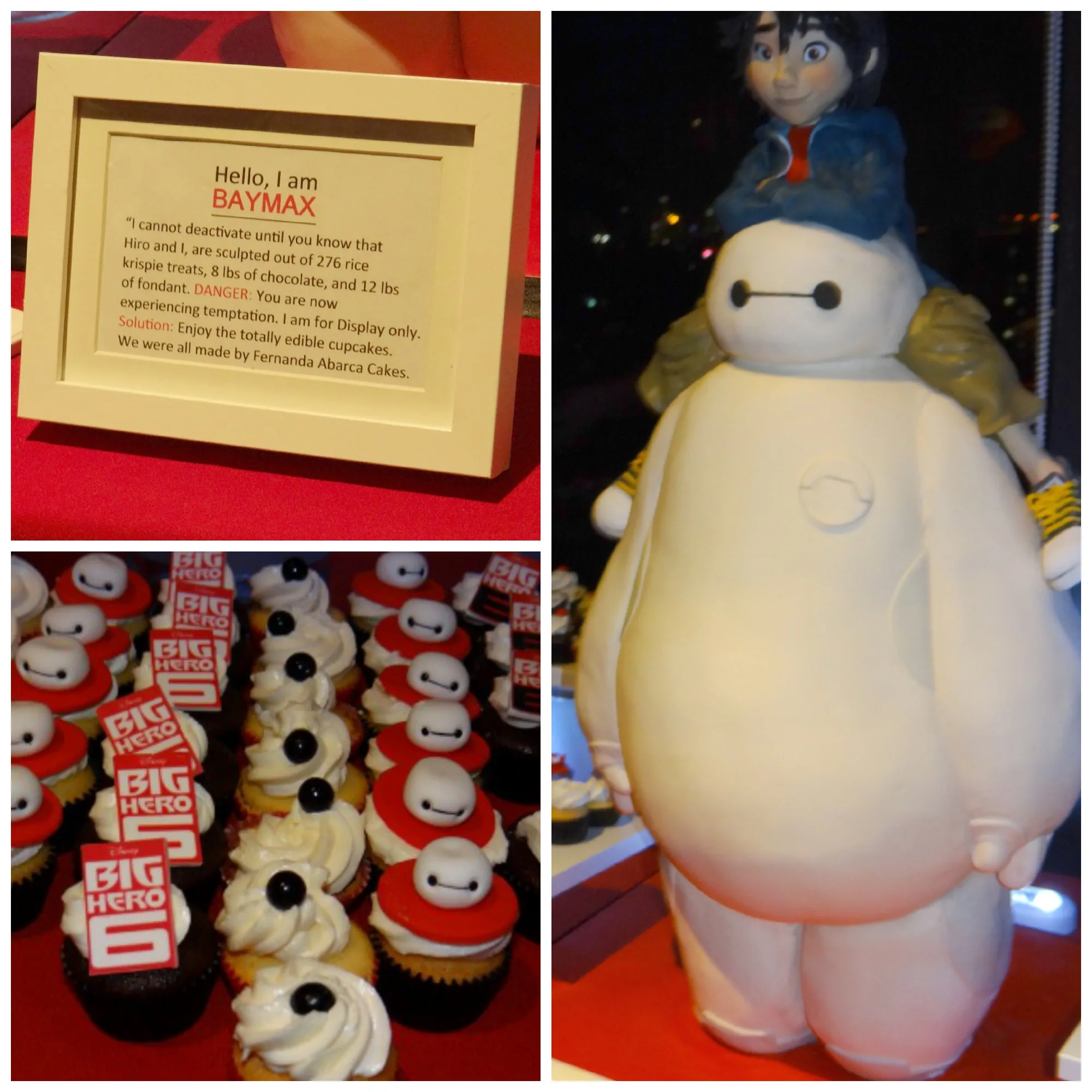 Entertainment
There were many fun activities to choose from at the party.  There was a Disney Infinity 2.0 station, a Photo Booth and a chance to take a picture with Hiro and Baymax.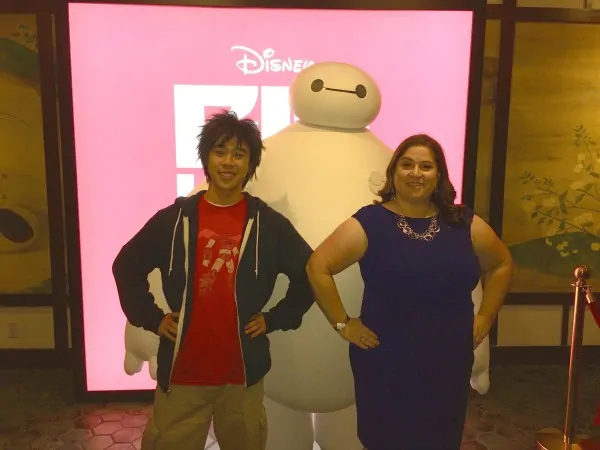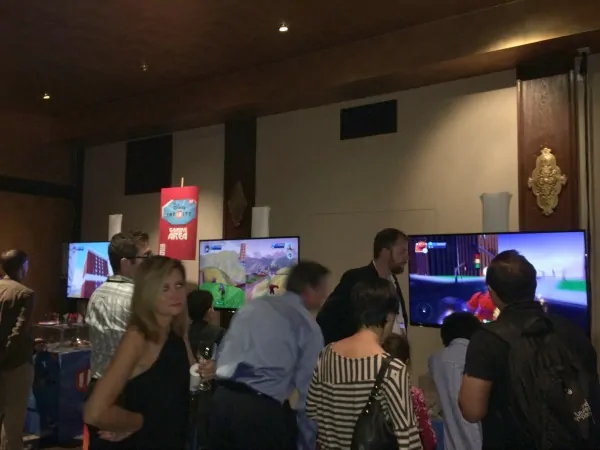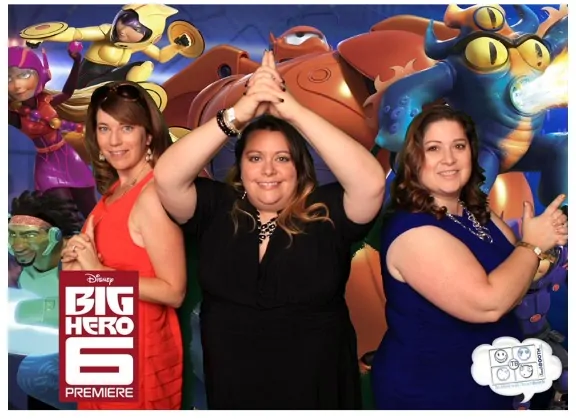 Celebrities
There were many celebrities at the party but I was so busy checking out the entertainment that I wasn't able to grab a picture with them.  However, the one person that I KNEW I wanted to get a picture with was Katie Lowes. She is the voice of Abigail Callaghan in Big Hero 6 but many of you may know her at Quinn from Scandal. YES, that is correct I have finally meet a fellow Gladiator!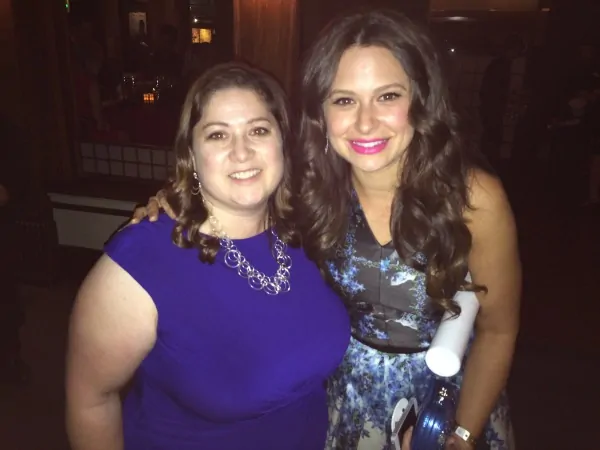 The evening ended too quickly but the view from Yamashiro was fantastic!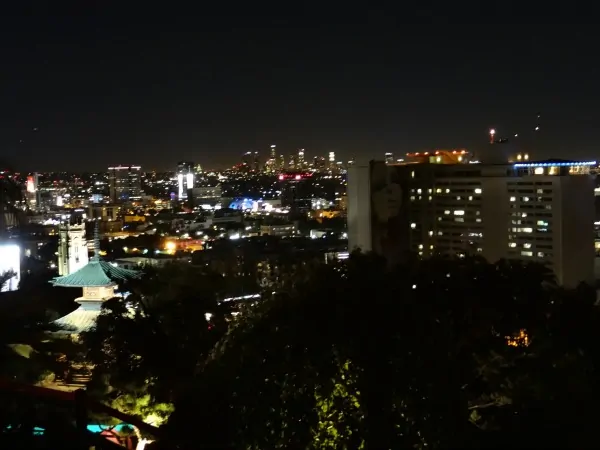 Written by 5 Minutes for Mom Contributor, Dawn Cullo.