This post may contain affiliate links. Read my disclosure policy here.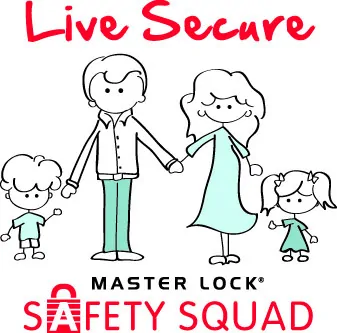 I'm a member of Master Lock's Live Secure Safety Squad and have been compensated for my time in writing this post.
The worst part about Summer ending is it means Fall and Winter are on their way with brutal weather and often dangerous storms.
Wherever you live, you're likely to experience some form of severe winter weather.
Now is the time to get ready for it.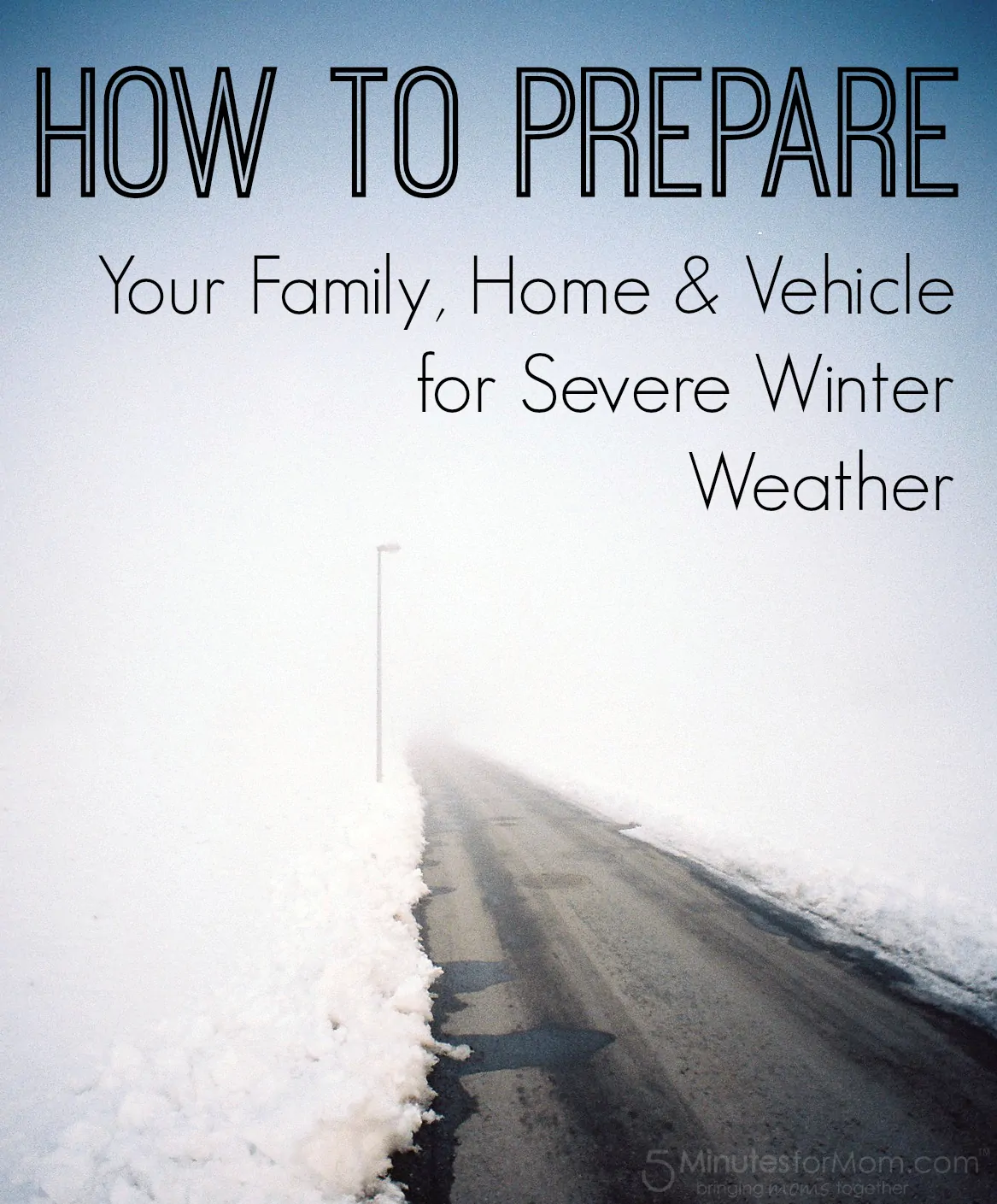 In this quick video, I share some tips to help you prepare your family, home and vehicle for the upcoming winter.
Prepare Your Family
The first step in getting ready for winter storms is to prepare your family. This means creating a Family Emergency Preparedness Plan.
Make sure everyone in the family understands the plan. You want to talk to your kids about the preparations and ensure they feel relaxed and confident that you all have a plan to stay safe.
Your Emergency Preparedness Plan should contain:
Phone Numbers and Ways to Contact each Family Member
Medical Information
Insurance Information
Meeting Place – Have two options: Just outside your house for any sudden emergency and further away from your neighborhood, in case you cannot return home.
Plans for each Family Member to Get to the Meeting Place
Safe Options to Wait Out a Storm
List of Radio Stations or Websites to Check for Updates
Ways to Work Together with your Neighbors
Let family members know that unless you're in danger, it's best to send text messages as they may have an easier time getting through than phone calls and helps keep phone lines clear for emergency workers.
After an emergency, you can use the American Red Cross website to register yourself and your family as Safe and Well so that loved ones know you are okay.
Prepare Your Home
Before Fall and Winter, it's a good idea to get your house ready for colder weather and possible emergencies brought on by severe storms.
To Get Your House Ready for Cold:
Check Caulking around Doors and Windows
Seal any Holes or Cracks in the Exterior of your Home
Install and/or Test Smoke and Carbon Monoxide Detectors
Ensure your House has Good Ventilation and Keep Generators Outside
Use Weather Resistant Locks on Fences and Gates in your Yard
Secure any Ladders or Outdoor Equipment with Weather Resistant Adjustable Locking Cables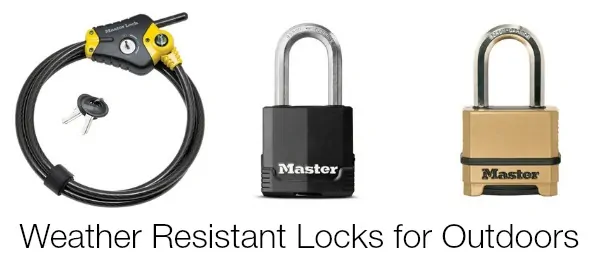 Emergency Preparedness Kit Checklist
Create or Restock An Emergency Kit for Your House
3 Day Supply of Food
3 Day Supply of Water
Flashlight
Batteries
Glow Sticks
Radio
Blankets
Warm Clothes
Coats
First Aid Kit
Rock Salt
Snow Shovel
Heating Fuel (e.g. dry wood to make a fire in a fire place)
Fire extinguisher
Pet Food and Supplies
Extra Cash
Prepare Your Vehicle
Before winter weather arrives, ensure your vehicles are all ready.
Get Your Cars Serviced So They're Operating Well
Check Tire Pressure and Tire Tread Routinely throughout the Winter
Ensure Headlights and Windshield are Clean and Windshield Wipers are Working
Try to Keep Your Car's Gas Tank Full at all times During the Winter
Vehicle Emergency Kit Checklist
Create or Restock an Emergency Vehicle Kit for Each Vehicle:
Folding Hand Shovel
Windshield Scraper
Winter Tire Chains
Sleeping Bag
First Aid Kit
Food
Water
Flashlight
Reflective Gear
Matches
Blankets/Coats
Extra Clothes including Socks, Boots & Belt
Road Salt
Medications
Extra Phone Charger, Portable Power Station, or Power Inverter to Charge Items in Car
Hand Warmers
Jumper Cables
Windshield De-Icer
Extra Cash
Possible Extra Items for Vehicle Emergency Kits:
Tools
Tow Rope
Road Flares
Tarp
Bungee Cords
Duct Tape
Extra Pre-Paid Cell Phone
Follow these tips and pack up your emergency kits and keep your family and home safe this winter.
Download and Print this Emergency Preparedness Checklist and Emergency Checklist Vehicle for FREE.
Click on each of the images below to download.
For More About Keeping Your Family Secure
Find more resources and ideas on our Safety Tips – Protecting All You Love Pinterest Board.
Written by Susan Carraretto, co-founder of 5 Minutes for Mom
Talk with me: @5minutesformom and Facebook.com/5minutesformom
Pin with me at http://pinterest.com/5minutesformom/