This post may contain affiliate links. Read my disclosure policy here.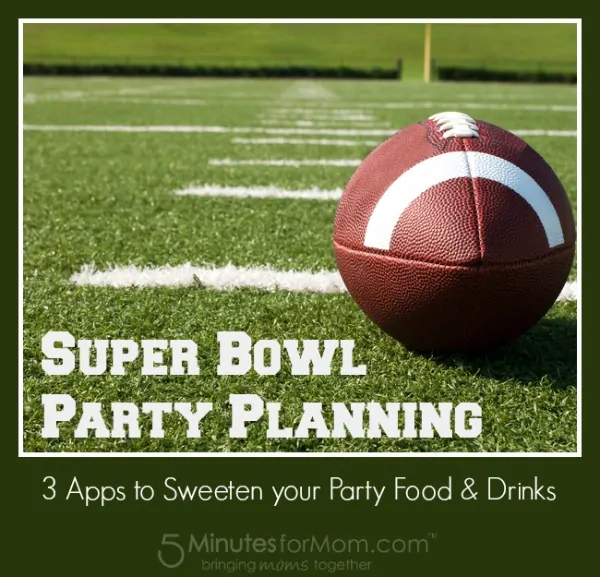 The Super Bowl is almost here — do you have your party planned???
Hosting a Super Bowl Party means satisfying hungry guests who are ready to snack. So we have three fabulous apps from Windows and Windows Phone to give you the edge as a winning host.
1. Bing Food & Drink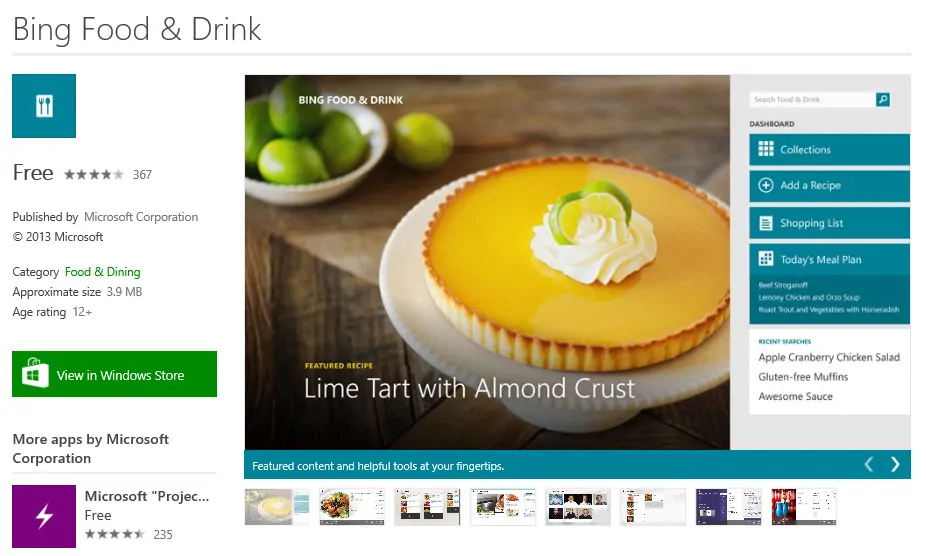 From finding recipes and choosing wine and cocktails, to building your shopping lists and meal plans, to being guided through your cooking with a hands-free "Cooking Mode", Bing Food & Drink can be your party hosting secret weapon!
With inspiring photos and simple instructions, your game day prep just got easier. Check out the Windows Store to download Bing Food & Drink for free and have a great game!
2. Party Food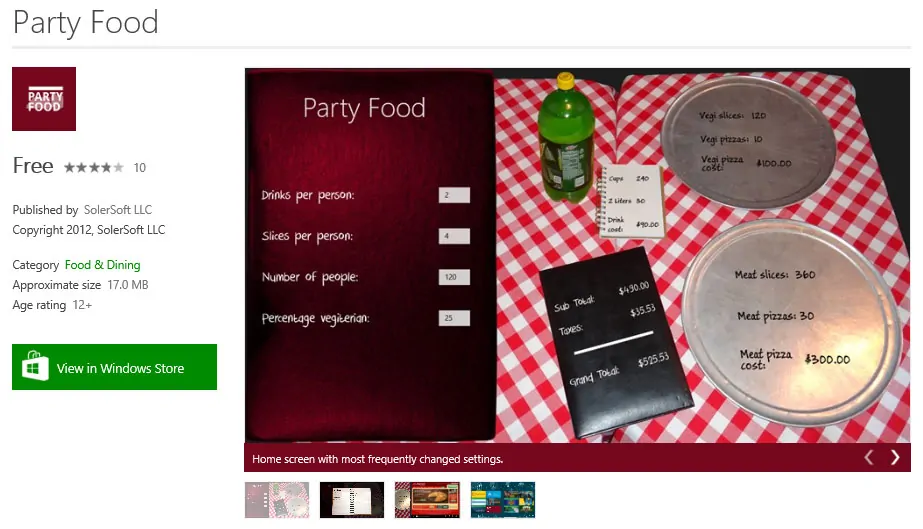 I am not a fan of math — even the simplest forms such as if I have ten guests, how much pizza do I need, how many drinks, and what will it cost.
A new app from Windows called Party Food does the calculating for you. Simply enter the number of attendees and Party Food tells you what to order and how much it's going to cost.
You can easily change common settings on the home screen, such as the number of drinks per person and what percentage of your party is vegetarian. You can also make advanced setting changes from the settings charm like the cost per pizza and the tax rate for your area.
Party Food is free, ad-free, and available in the Windows Store.
3. 111 Cocktails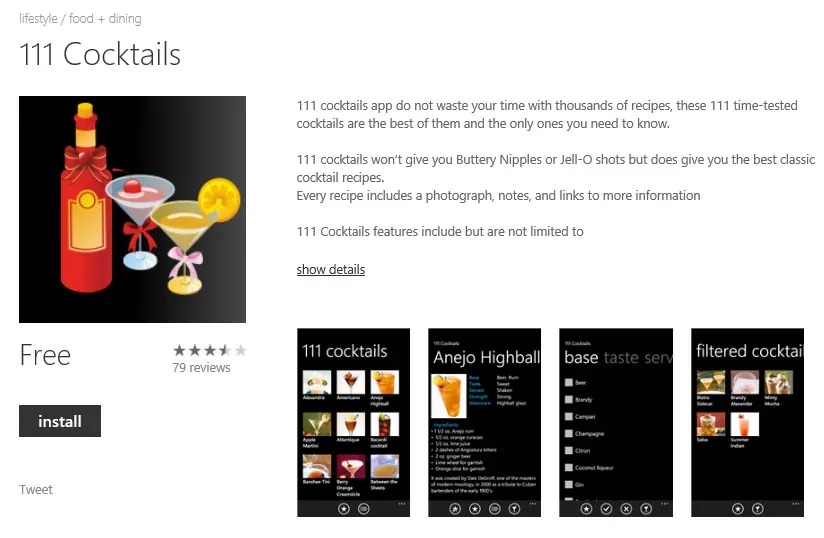 Can I admit to you I am lost when it comes to making most cocktails? Not only do I need help figuring out what to stock up on before a party, but I need a bartender guiding me as I mix.
If you can use some extra help or some fresh ideas, grab your Windows Phone and get the 111 Cocktails app to your rescue!
I hope you have a blast this weekend and that these Windows Apps will help add to your party success!

What are your favorite party recipes? Do you tend to fall back on your favorites or do you like to try out new recipes?
Get More Ideas…
Click here for more tips on Planning the Perfect Super Bowl Party…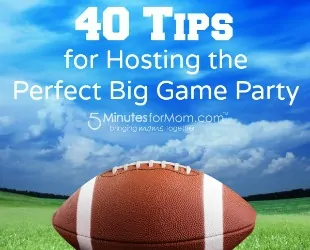 Also, check out the pins on our Appetizers, Snacks and Party Food Pinterest Board.

Please Note: We are Windows Champion Bloggers and Office Ambassadors. As always, our opinions are 100% our own.
Written by Janice Croze, co-founder of 5 Minutes for Mom.