This post may contain affiliate links. Read my disclosure policy here.
This is a sponsored campaign with Fandango.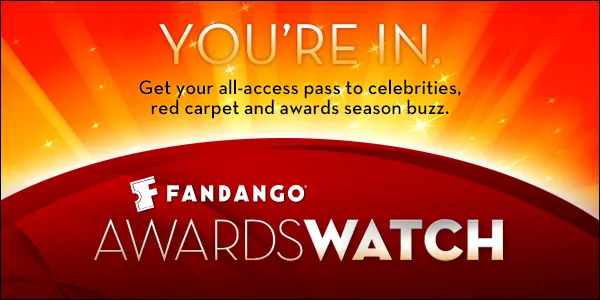 Whether or not I've seen the Academy Award nominees (and more and more many of those nominated for acting awards are ones that I don't think I'd enjoy), I get caught up in awards season. Do you? Whether it's discovering new actors or actresses or giving a movie that I never thought about seeing a chance (such as Philomena), or just enjoying the fashion on the red carpet, I do get sucked in.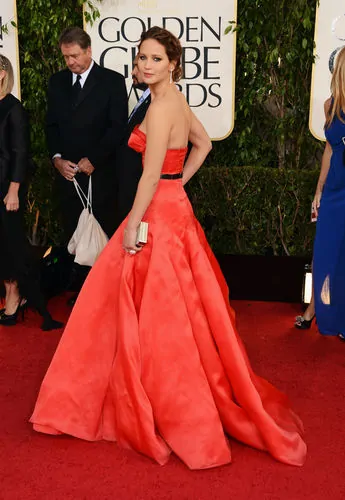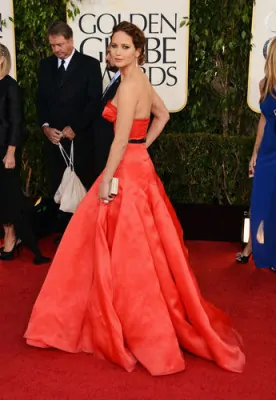 After having the distinct pleasure of covering several movies, I am even more interested in hearing from producers and directors. It adds so much more to the experience!
If you can't get enough, you should check out Fandango's "Awards Watch" for original interviews and content, along with photos and winners.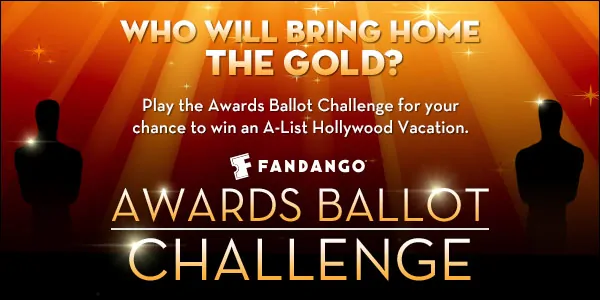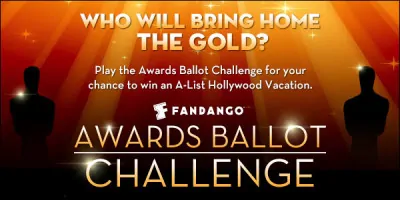 Take the Fandango Awards Ballot Challenge for your chance to win movie tickets and an A-list Hollywood vacation. Make your picks, share with friends, and come back weekly for extra sweeps entries. PLUS stay up to date with Fandango's "Awards Watch" – your all-access pass to celebrities, red carpets, and award season buzz.
We have a special giveaway for one of you (see below), but by entering the Fandango Ballot Challenge, you become eligible for the grand prize — an A-Lister trip to Hollywood for a luxe hotel stay, celebrity-inspired pampering, shopping spree and more! — as well as weekly movie ticket giveaways. You can also see how others are voting.
Get Social
Enter to win
One of you (U.S. only) can win a $30 Fandango gift card and a $50 Visa gift card so that you can have your very own night at the movies, seeing what's new or catching up on awards' nominees that you've missed.
Start off by entering your information in the widget below, and leaving a comment answering the question "What movie would you see with your Fandango gift card?"
I know I'd like to see Gravity and Frozen (which my kids have seen without me) and Philomena.