This post may contain affiliate links. Read my disclosure policy here.
Have you ever wanted to visit the Ice Hotel in Quebec City with a Disney touch? Now you can because The Walt Disney Studios and Quebec City's Hôtel de Glace (Ice Hotel) have partnered to bring the magic of Disney's hit animated feature film "Frozen" to life inside Canada's annual, world-famous "Ice Hotel."
Created entirely out of sculpted ice and snow, this year's Ice Hotel will feature a special Disney "Frozen"-themed Suite and Activity Cave, allowing guests and visitors the opportunity to experience the wonder of Disney's wintry tale like never before. The "Frozen Suite" will be modeled after the characters Anna & Elsa's bedrooms in the film, while the "Frozen Activity Cave" is a play area with activities for families inspired by the film's characters and themes.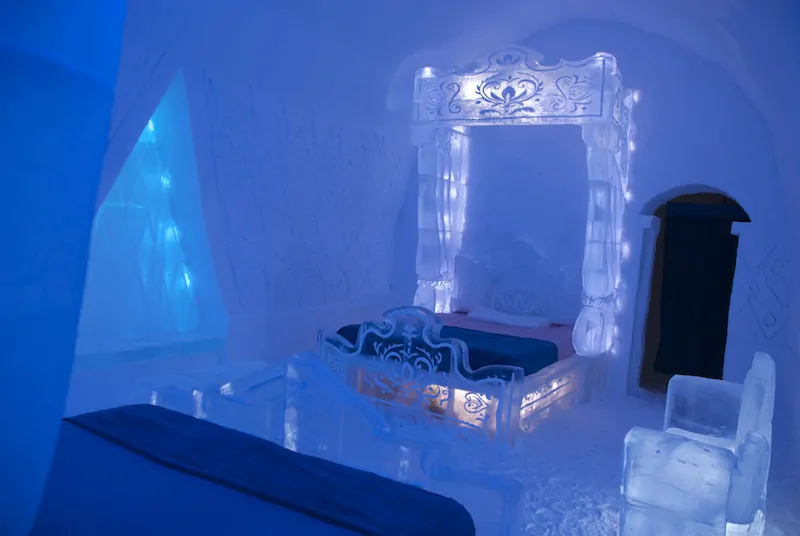 Opening in January and running through March 23rd, the 2014 Hôtel de Glace is celebrating "Myths and Legends from Around the World." Walt Disney Studios is thrilled to commemorate this theme with the inclusion of "Frozen".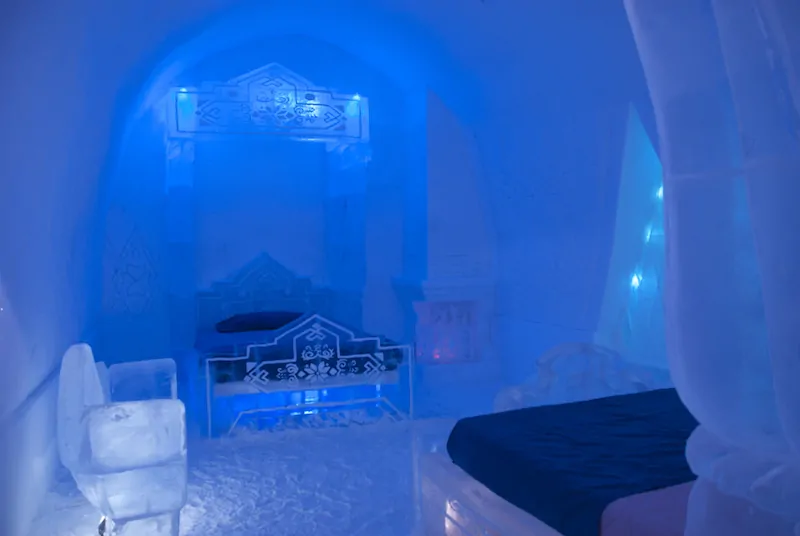 About Hôtel de Glace
Located only 10 minutes from downtown Québec City, the Hôtel de Glace is a must-see attraction to discover each winter. The authentic Hôtel de Glace in America, has seduced over a million people around the world since its opening in 2001. With its huge snow vaults and its crystalline ice sculptures, the Hôtel de Glace impresses by its dazzling decor. From January 3rd until March 23rd, 2014, enter this magical universe and live an incredible experience by visiting this ephemeral work of art.
For more information about Quebec City's Hôtel de Glace, please visit www.hoteldeglace-canada.com.
About Disney's Frozen
Walt Disney Animation Studios, the studio behind "Tangled" and "Wreck-It Ralph," presents "FROZEN" a chilly twist on one of the most humorous and heartwarming stories ever told. "FROZEN" is an adventure that delivers a fresh and contemporary take on Hans Christian Andersen's classic winter myth "The Snow Queen," features an ensemble cast of fun and entertaining characters, including a comedic snowman brought to life by magic, as they embark on an exciting journey to save the kingdom from eternal winter and bring back summer! Frozen is a 2014 Golden Globe® Award winner and Academy Award® nominee for Best Animated Feature Film. For more information, check out Disney.com/Frozen