This post may contain affiliate links. Read my disclosure policy here.
Jenny, 5m4m contributor shares her insights into this cool photo app that you are going to LOVE! We were compensated to share this post with you, however all opinions listed are her own.
I love taking photos and I love the convenience of taking photos on my phone. My DSLR camera may work well, but it isn't as convenient to carry with me or as easily accessible every moment of the day like my phone. Capturing the everyday moments on our phones has become second nature to many of us.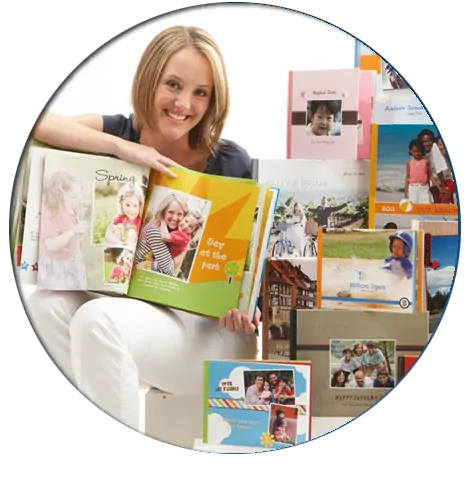 However, most of the time, those photos merely sit in our phones or make their way to social media sites such as Facebook. Now there is a way to share and preserve those photos in a beautiful format. Thanks to the PhotoStasher App, all the memorable moments that have made it to our facebook pages can be printed in three easy steps!

I love that this app uses Facebook since I have both cell phone pics, instagram images, and professional photos posted on my facebook. The convenience and ease of this app allow me to finally turn my social media images into tangible photos that can be framed and enjoyed daily in my home or the homes of family members.
With Christmas right around the corner, PhotoStasher app is a great way to create personalized Holiday cards or gifts with a few simple clicks. By allowing you to quickly add your photos to Shutterfly, PhotoStasher provides the opportunity for high-quality photo printing and photo gift making.
Shutterfly offers a plethora of holiday gift ideas and you can use your easily accessible facebook photos to create these gifts with the help of the PhotoStasher app.
This tool merely requires you to:
1. Choose a product.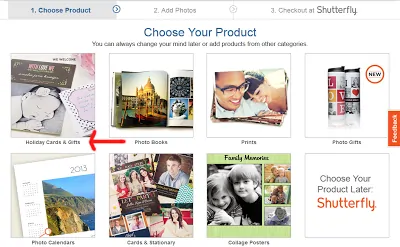 2. Upload your photos.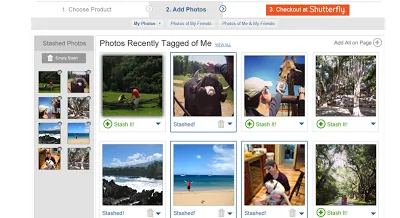 3. Checkout!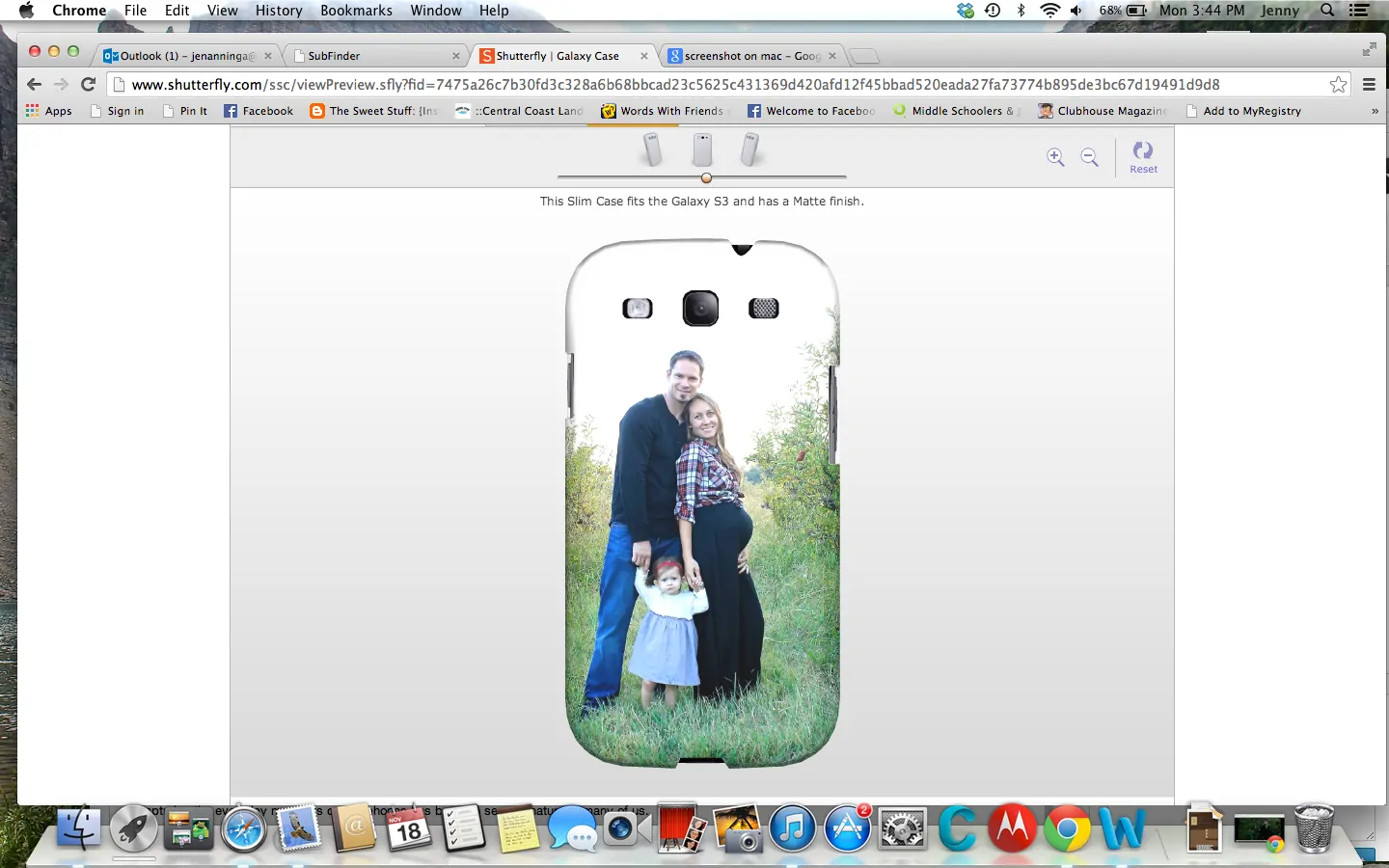 To learn more, check out the PhotoStasher Facebook pages here and here or follow them on Twitter.
So how would this app help you take more photos?
Hi! I'm Jenny! I blog at www.thesweetstuff.blogspot.com all about my home, family (husband and sweet baby girl), being a mom, crafting, cooking, my faith in God, and more. I love the outdoors, living in a small town on the Central Coast and being a mom!