This post may contain affiliate links. Read my disclosure policy here.
Today's guest blogger is Meryl Carver. She is going to share her secret to meal planning with us!
It's Tuesday afternoon, and my spouse texts from work, "What do we have for dinner tonight?"  My answer used to be a quizzical, "Ummmm….?", but not anymore.
For about a year now, I've been using Pinterest to plan our dinners.  Not only is it an easy way to organize your weekly (or even longer) meal plan, it's accessible from anywhere and puts your dinner recipes right at your fingertips.  Here's how I use Pinterest to meal plan.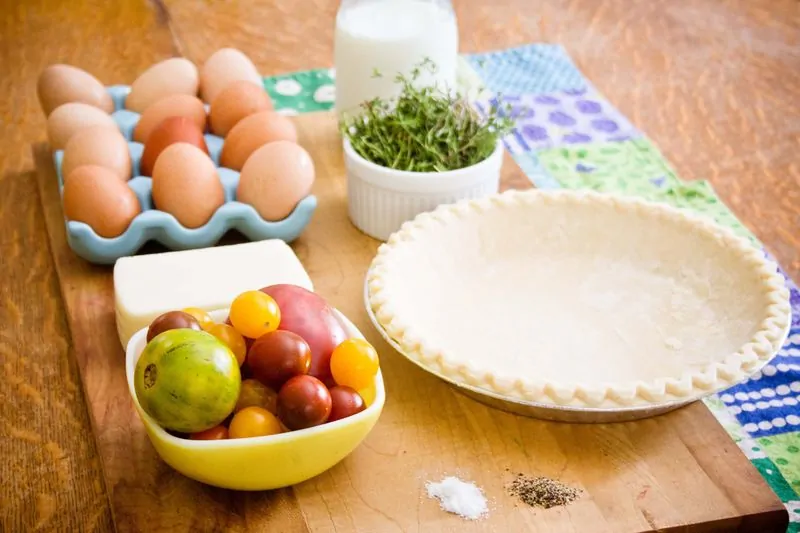 1.  Set up your Pinterest boards for meal planning.
I have three food related Pinterest boards.  The first one–aptly called "Dinner This Week"–has nothing but the 6 or 7 recipes that my family will be eating for dinner that week.  The second one is full of recipes that look good, but that we haven't tried yet–the "to try" board.  The third one is recipes we've "tested and loved".  While you could certainly combine those last two, I find that–particularly if I have a hard week coming up–it's nice to have the sure-fire winners separated out.
 2.  Pin away!
When you see a recipe that looks yummy, pin it to your "to try" board.  I also find it helpful to follow the boards of food bloggers I really love, so that I don't miss a good recipe.
 3.  Make your meal plan.
On whatever day you like to grocery shop, look at how many days you'll be eating at home that week.  Then go through your "to try" and "tested and loved" boards, and move (don't repin) the recipes for the week onto the "Dinner This Week" board.  (It's important not to just repin, so that you don't end up with duplicates.)  Make your grocery list straight from the "Dinner This Week" board.
 4.  Keep up the organization.
When the next grocery day rolls around, start by going through the recipes you had for dinner last week.  Were those chicken tortilla wraps a keeper?  Great!  Move (don't repin) them to your "tried and loved" board.  Was the steak salad a bit of a dud?  Delete it so that you don't have to trouble with it again.
 If you'd like to see how this works in action, here are my boards:
Happy pinning and happy eating!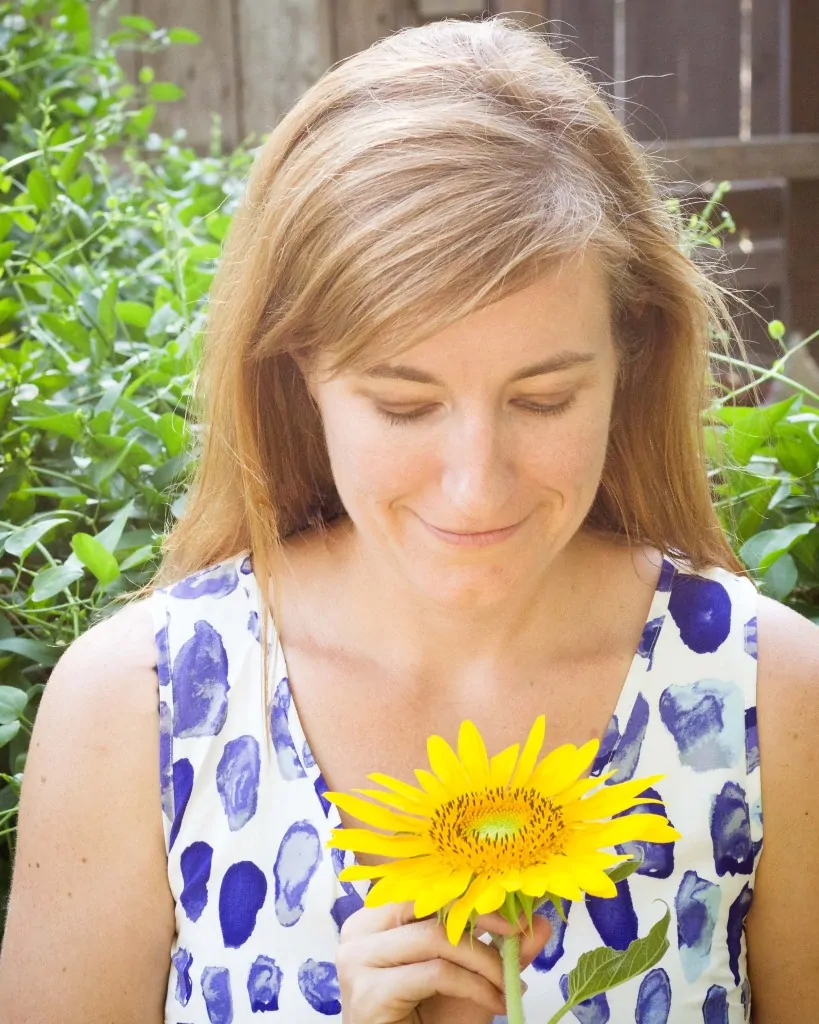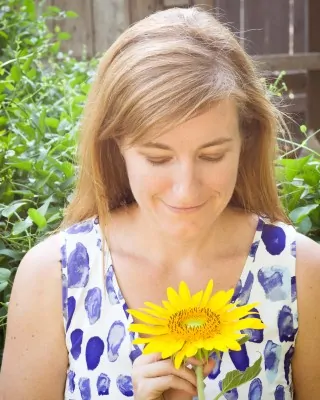 Meryl Carver-Allmond writes about chickens, babies, knitting, gardening, food, photography, and whatever else tickles her fancy on any given day at My Bit of Earth (http://www.mybitofearth.net).