This post may contain affiliate links. Read my disclosure policy here.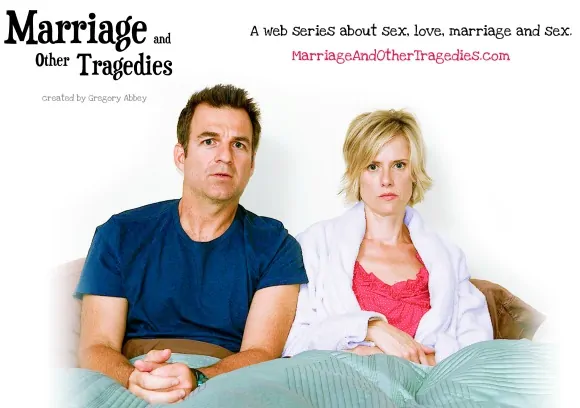 Laughing at the hard times makes everything a little better.
Actor and Dad, Gregory Abbey, has parents laughing at their troubles with his new web series Marriage and Other Tragedies.
I especially loved this episode called "Peeing on Philip Glass".
PEEING ON PHILIP GLASS – Episode 8 from Gregory Abbey on Vimeo.