This post may contain affiliate links. Read my disclosure policy here.
Jennifer here to share with you about the cutest little lunchbox notes I have ever seen. We were compensated to share this post with you, however, all opinions remain our own.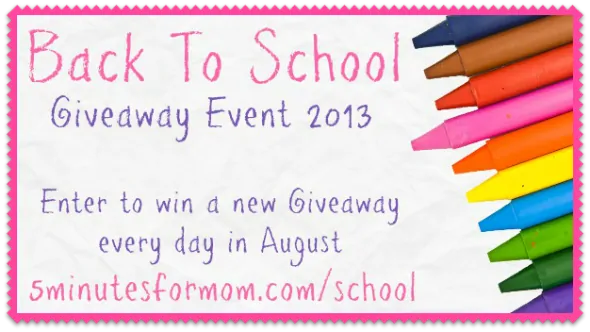 When my kids were little, I used to always make sure to leave them something special in their lunchbox. I would write out a note just how much I loved them and that I hope they had a great day at school. If they had a test that day, I made sure to let them know I was praying for them.
I never realized how important those notes were to  my kids until one day I forgot to put a note in my son's luunchbox. When he got in the car that afternoon, he looked sad. I asked him what was wrong and he said, "Mom! You didn't give me a love note today in my lunchbox!"
I knew right then and there that I would never forget again. He looked forward to that encouragement every single day.
Good Buddy Notes has an adorable product that will do the same thing — Lunchbox Notes.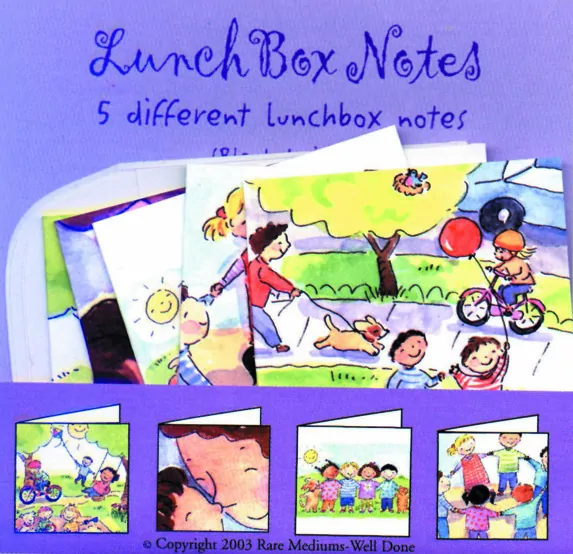 Lunchbox Notes, 5 charmingly illustrated notes are great for tucking a note of encouragement, good luck or love in a child's lunchbox, backpack or a book. The illustrations on the notes by artist Shelley Dieterichs depict fun scenes of children and pets at play. There are 5 notes and small envelopes in each package.
These are super cute and would make any child smile to see a note from their mom or dad with an encouraging saying!
Enter to win
20 readers are going to get their chance to win a set of Lunchbox Notes. Use the Rafflecopter form to enter this giveaway. New to Rafflecopter? Watch this 45-second video on how to enter!
Be sure to visit the main Back to School post to find all of our Back to School related giveaways. You don't want to miss out on the amazing prizes.