This post may contain affiliate links. Read my disclosure policy here.
Jessica Streit, 5 Minutes for Mom contributor, is here to share her insights into Net Nanny through this post and giveaway. While we were compensated to write this post, our writers views and opinions remain her own.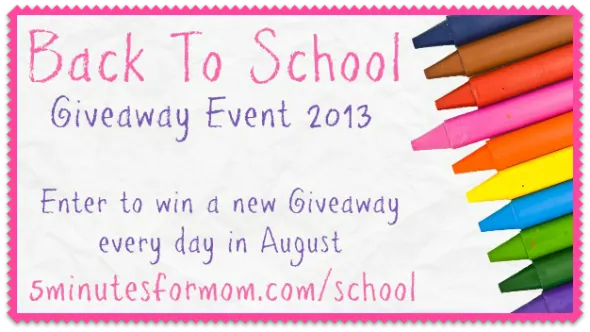 I'm one of those parents who rarely lets her children on the internet. On the rare occasions where I let them, it's always in the same room as I'm in and with the volume turned up so I can hear. However, there are still times when I worry about my children's safety on the internet. Net Nanny is a product that would ease some of the worry and fears I have while my children are surfing the web.

Net Nanny offers you software to protect your children while they are perusing the internet. It works in real-time by categorizing every webpage that you or your child interacts with as it is being accessed. This is different than the typical product that claims to protect your children. Those other products categorize sites before you visit them which means that any changes that have been made to the site may not be part of the original scan and could provide unwanted material to your children.
Net Nanny offers an easy to use product that allows parents to manage the settings remotely. It offers alerts and reports to the parents. Parents can set time controls for each child as well as mask profanity from their children. Net Nanny also monitors instant messaging products as well so you can see exactly what your child and the person they are connecting with is saying.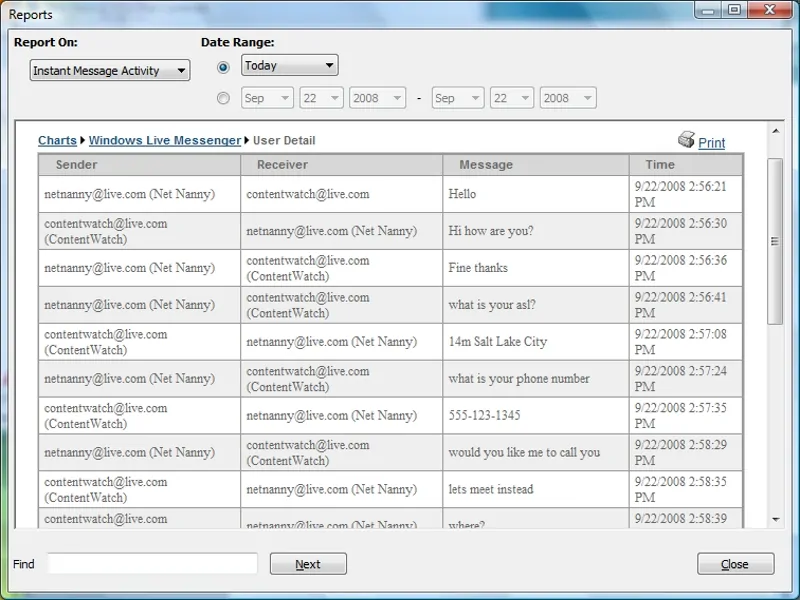 My oldest son has virtual homework every day. There are days when I'm fielding calls for work, trying to get a healthy dinner on the table, and wrangling his younger brother into his soccer gear at the same time. It's difficult for me to monitor everything my son is doing online. Parental controls such as those offered by Net Nanny would provide me with the comfort in knowing that he is better protected from viewing or interacting with unwanted material on the internet.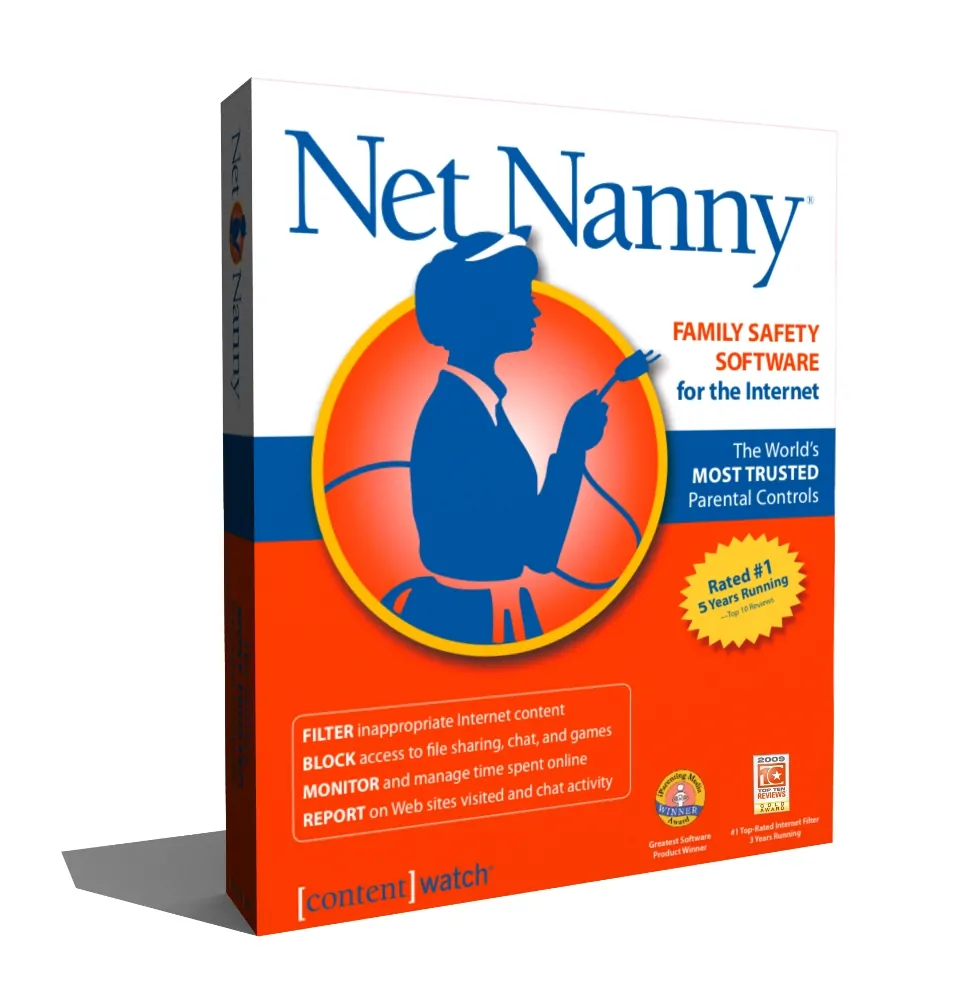 Enter to win
Three lucky readers will be winning a copy of Net Nanny. Use the Rafflecopter form to enter this giveaway. New to Rafflecopter? Watch this 45-second video on how to enter!

Be sure to visit the main Back to School post to find all of our Back to School related giveaways. You don't want to miss out on the amazing prizes.
Jessica Streit is a freelance writer and author of The Debt Princess. She shares her struggles with debt and the road to living a royal life on less.