This post may contain affiliate links. Read my disclosure policy here.
This is a sponsored post for the EPIC Blue-ray Combo Pack/DVD written by 5M4M Contributor Geri Chase.  While Geri was compensated for this promotional post, her opinions and views are her own.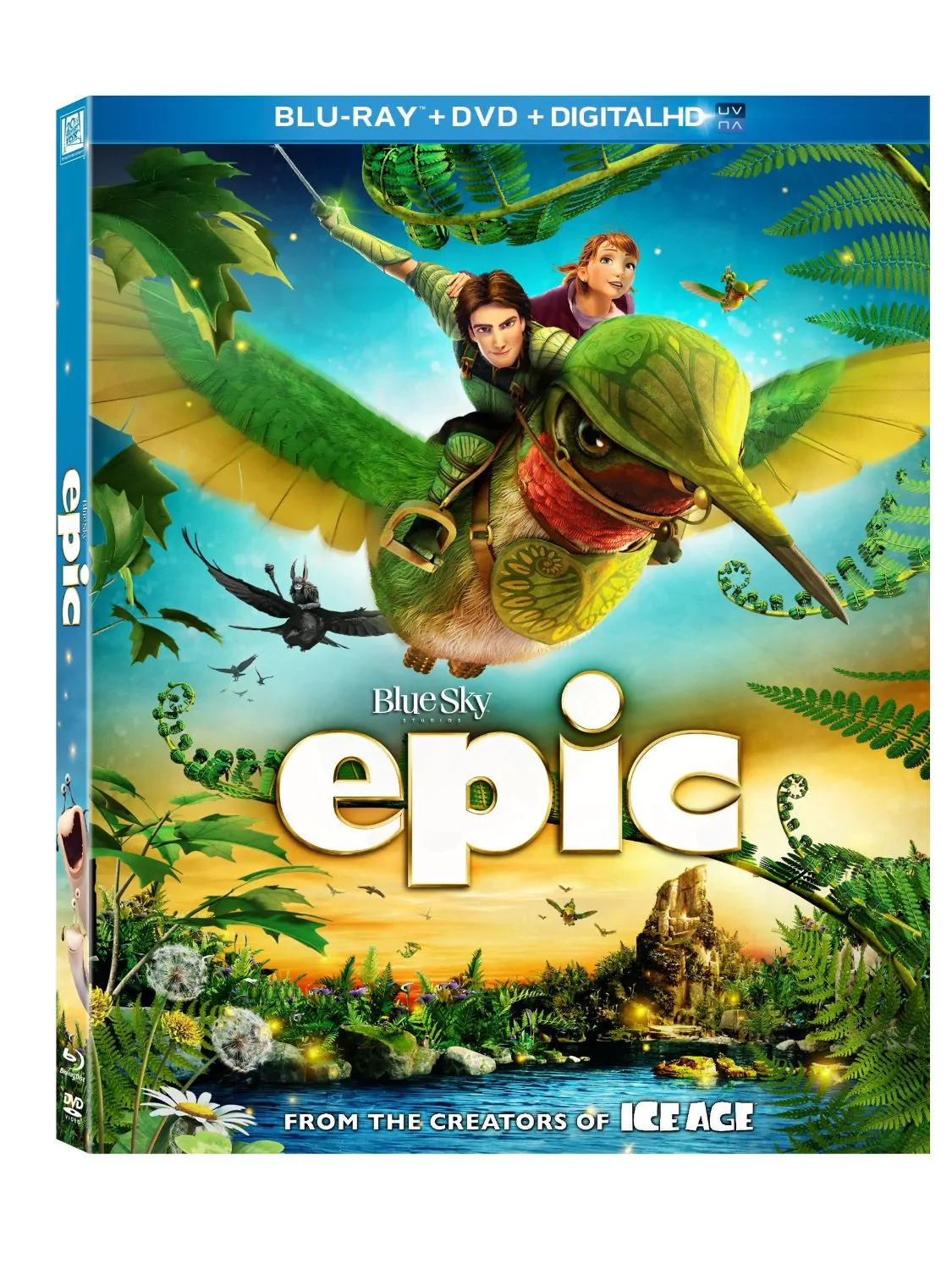 Has your family seen the movie EPIC yet?  If you are like me and looking for things to do as my family limps its way through the last few weeks of summer,  you might want to pick up the Blu-ray Combo Pack or DVD when it debuts on August 20th.   Chris Wedge (The Ice Age Franchise) directed the animated film about a teenager who is transported to a magical world and recruited by a nature spirit to help the "Leafmen" save their existence.  MK, Nod, Queen Tara, and General Ronin want to keep the world beautiful, green and wild, so they work together to fight the forces of evil and save the natural world.  The voice talents of Colin Farrell, Amanda Seyfried, Christoph Waltz, Jason Sudeikis, Steven Tyler, Pitbull, and Beyoncé add personality and fun to this fast-paced adventure! 
While you're all together watching the movie, the family can talk about different things that we can all do to be "Epically Green" through everyday activities. Here are some ideas to help keep the conversation going.
1. Unplug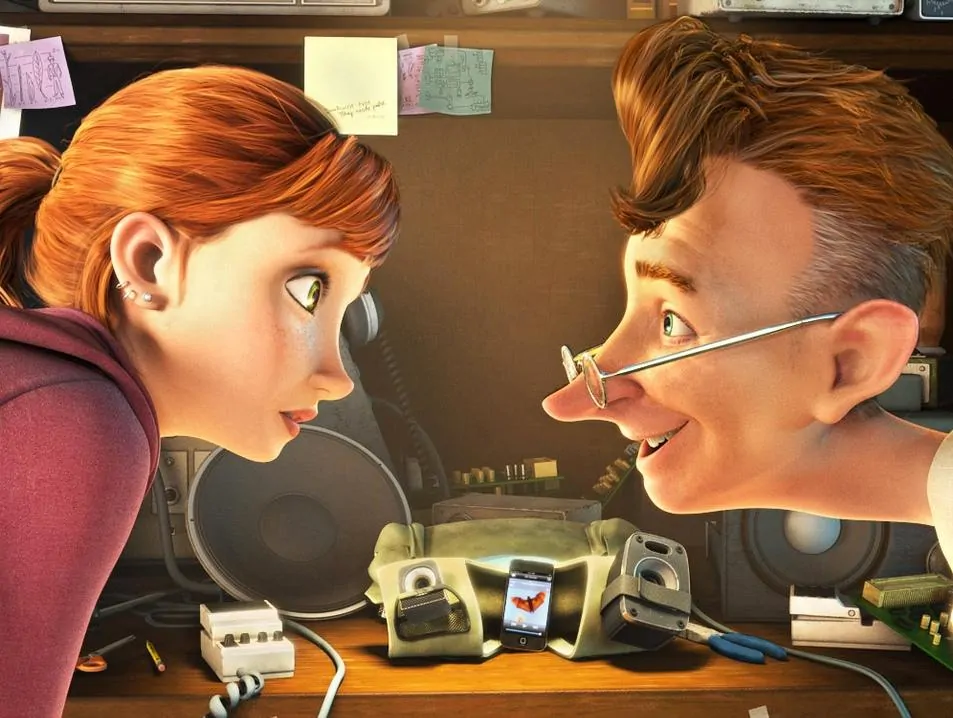 Unplugging appliances that we don't use throughout the day like toasters and cellphone or gaming device chargers can save a lot of energy in turn save the beauty outside your back door.

2. Turn It Off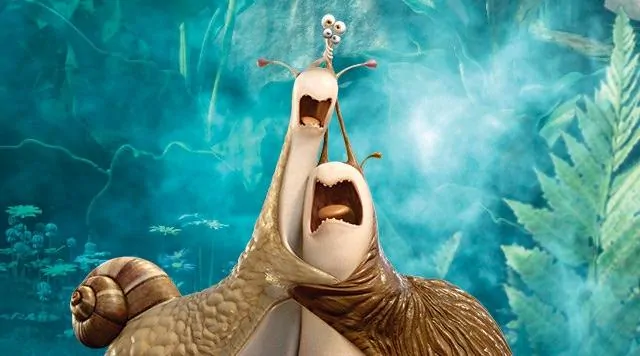 Remember to turn off lights when exiting rooms or let the natural sunlight illuminate your house through the windows. And instead of just logging out of the computer at night, be sure to turn the computer all the way off. 
3. Carpool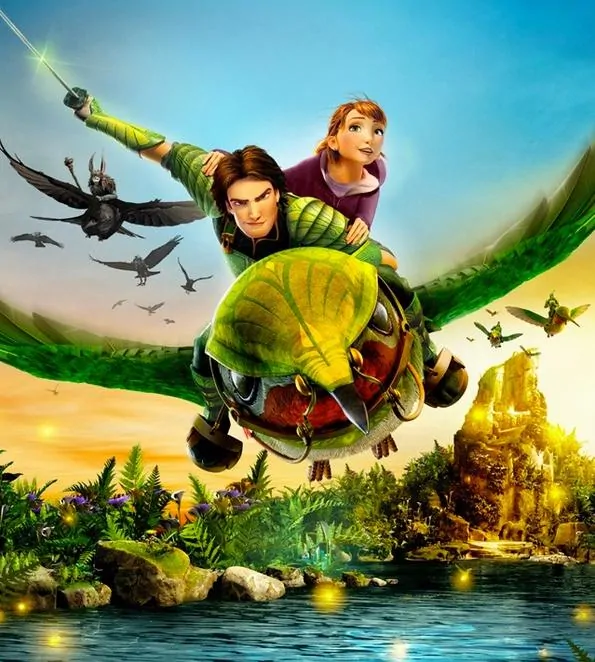 Since we are real humans, we can't really travel on hummingbirds like the Leafmen do in the movie.  That's too bad, because hummingbirds produce no environmentally harmful waste, plus…HOW FUN WOULD IT BE TO RIDE A HUMMINGBIRD!  Since we can't ride birds to get around, we can do things like sharing rides with friends to help decrease pollution in our air.

4. Launder Like a Leafman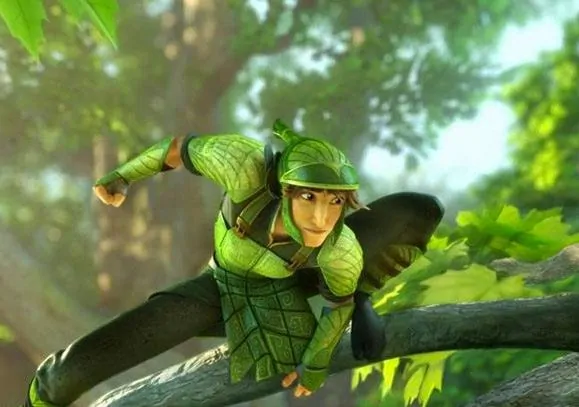 Using leaves and twigs and other natural things from our surroundings to create armor like the Leafmen do would be cool, but it's not always practical for us to do that. Caring for our clothing can use lots of water and energy!  By taking care of clothes, we can keep them clean longer so we don't have to wash them as often.  When we do wash them, we can use cold water when possible and do larger loads.  This will help save water and energy! 
5. Grow a Garden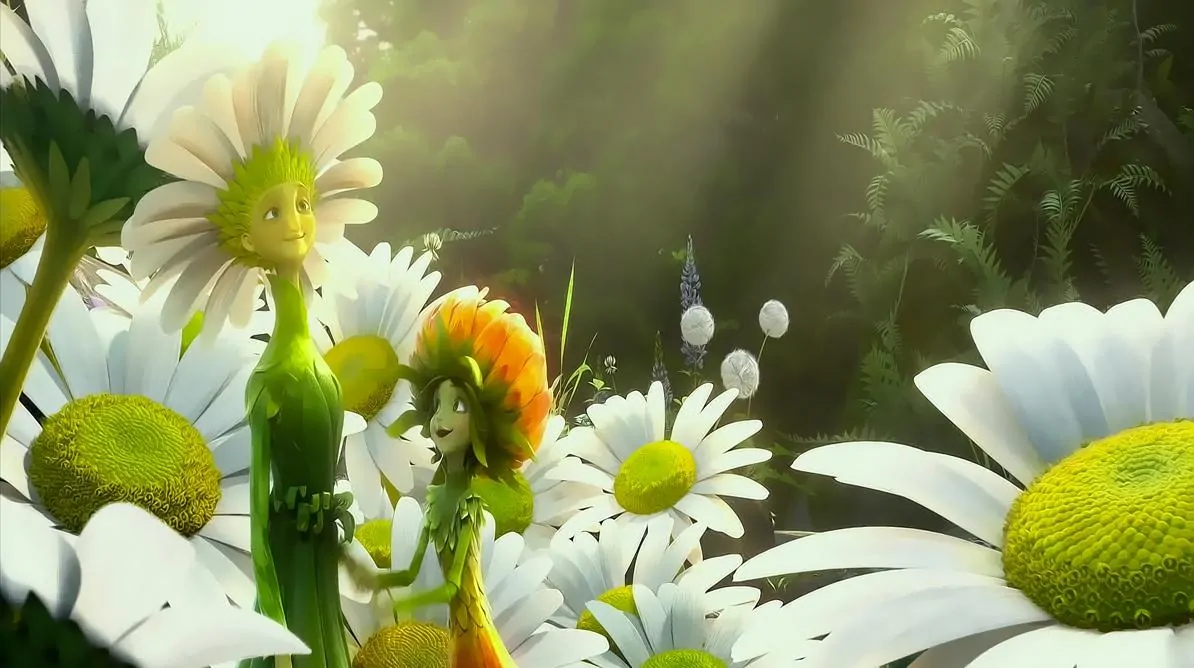 Having a beautiful garden full of flowers and herbs and vegetables that you grow yourself not only helps save the environment, it gives you a wonderful place to be outside and enjoy nature.  You'll have lovely flowers to decorate with and an abundant supply of healthy food to eat that isn't full of harmful toxins!
If your kids want to continue the conversation and have more fun with the movie characters, here are some EPIC activity sheets to engage them while they learn!  Just click on the link to go to the EPIC website for all kinds of printable activities and interactive games or click on the pictures below to print these specific activities.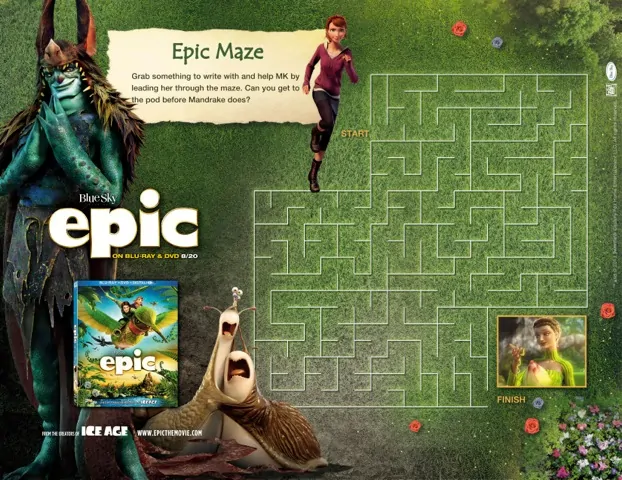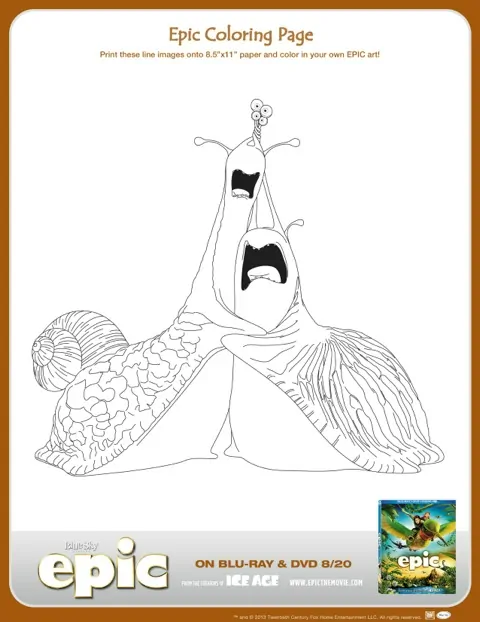 I'm excited that I found a good movie to help us reconnect with nature and "end the summer in Epic style!"  What kinds of Epically Green things will your family do to help the environment?
Ready for More?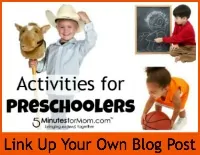 Find more fun crafts and activities for your children on our Activities for Preschoolers Resource Page.
Geri Chase is mom to 2 hilarious boys and wife to an insanely funny husband, all of whom like to remind her that the fact that she is a girl does not give her immunity from their testosterone induced humor. While she pretends not to be amused, she secretly laughs herself silly over their antics and frequently blogs about life and family friendly products over at I Am Boymom.