This post may contain affiliate links. Read my disclosure policy here.
 5M4M contributor Jennifer Donovan is here to tell you about a new Disney On Demand service, as well as offer you a chance to win $50. We were compensated for this campaign.

Have you heard about Disney Family Movies, an On Demand service? It's a subscription video on demand service for one very low monthly price! Gain access to great feature movies, shorts, featurettes and bonus materials, all at your fingertips. It's the only service which offers Disney movie 24 hours a day, 7 days a week, all year long.
Since you subscribe through your cable company, there are no DVDs to lose or scratch, or have to load. I know that my kids learned to use On Demand services without help at quite a young age, but if they wanted to watch a DVD, I had to help them get it going. Not that I use the television as a babysitter or anything (ahem), but convenience is king.
In addition to the Disney movies that your kids love so much that you might already own them on DVD, like the classic
Cinderella
, Disney Family Movies subscription service also offers up classics that might have been
your
favorites, like
Mary Poppins
and
The Apple Dumpling Gang
. I was also surprised to see movies for the teen set, like
Dick Tracy
and
Encino Man
.
I love the idea that new movies are added each week, meaning your kids aren't mindlessly zoning out on the same movie day after day, week after week, month after month (yes, there was a time when my son looped Monsters, Inc. over and over and over again).
Cinderella's Fantasy Sweepstakes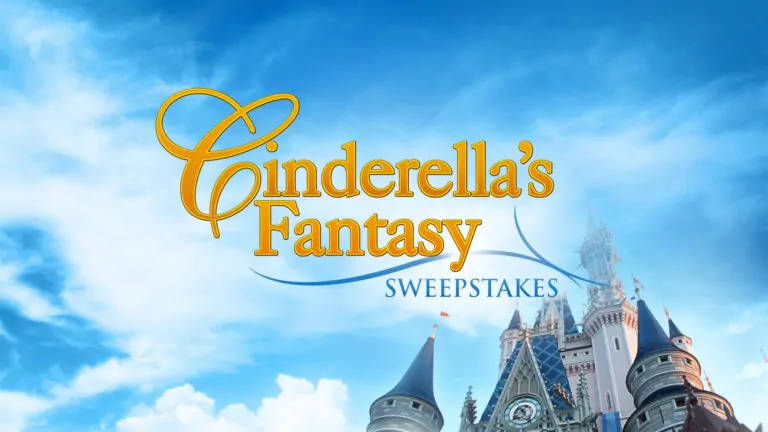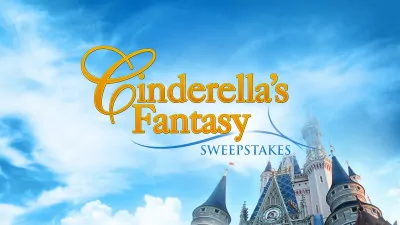 Right now, Disney fans can enter to win a Walt Disney World® Fairytale Fantasy Vacation including an unforgettable overnight stay in the Cinderella Caste Suite inside the Magic Kingdom® Park. Enter for your chance to win — and watch a great lineup of Disney films on demand anytime you want — including the Disney Family Movies premiere of the Cinderella Trilogy!
Win $50 right here!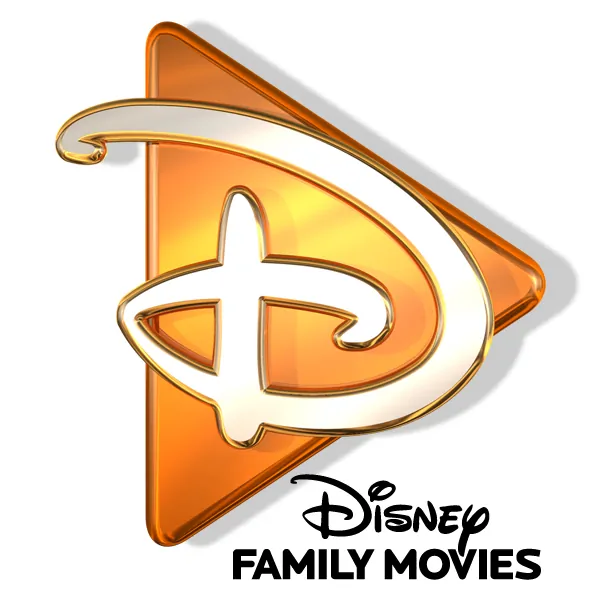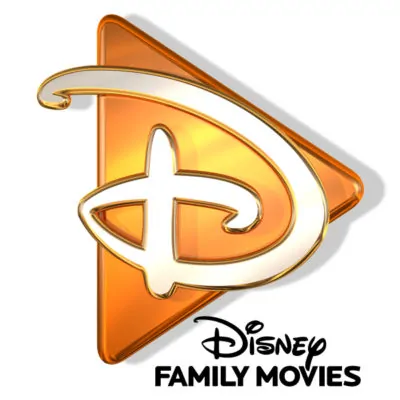 We are giving away a $50 Visa gift card that you can use to try out the service risk-free for a while.
Check out the Disney Family Movies website to see what types of movies you might find, and where to find it in your area.
Follow Disney Family Movies on Facebook to see what's coming up on Disney Family Movies on Demand.
Use the Rafflecopter form to enter this $50 Visa card giveaway. New to Rafflecopter? Watch this 45-second video on how to enter!