This post may contain affiliate links. Read my disclosure policy here.
We were compensated to share this post with you, however all opinions remain our own.
It's the heart of summer, a perfect time for tasty barbecues and cooking our favorite foods outdoors. For those who prefer grilling healthy, natural ingredients, consider using Laura's Lean Beef when creating your next delicious, juicy burger. Laura's Lean Beef only uses cattle raised on a vegetarian diet of grasses and grains without the use of hormones or antibiotics. Not only healthy, naturally lean beef is full of flavor and provides an excellent source for protein.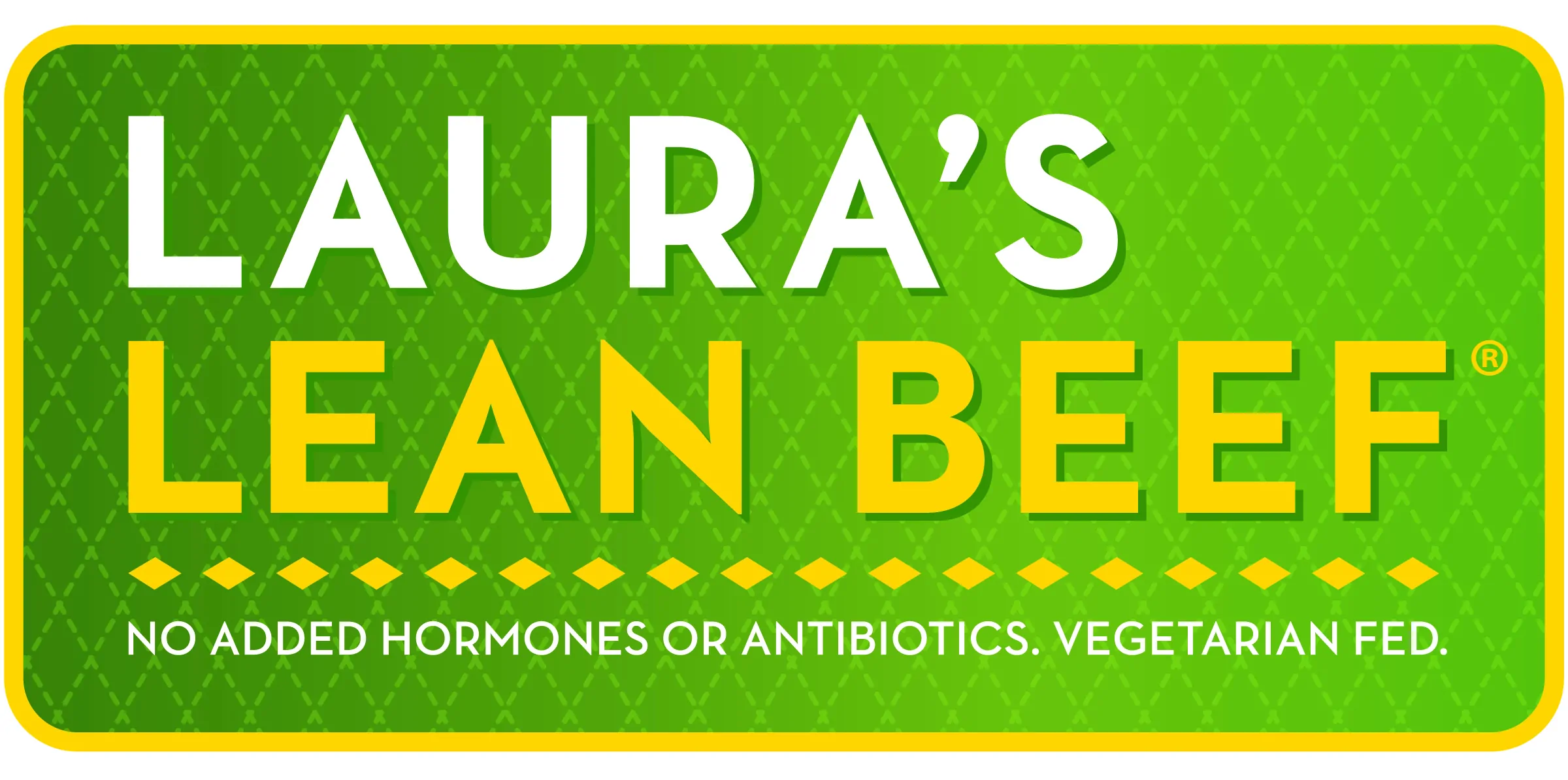 To kickoff the ultimate cookout, Laura's Lean Beef and Big Green Egg are hosting their Summer Grilling Sweepstakes. One winner will be randomly selected each week, through Sept. 2, 2013, to receive a summer grilling prize package including a Big Green Egg ceramic outdoor cooker, Laura's Lean Beef products and an assortment of grilling accessories.
You can enter by visiting the Laura's Lean Beef Facebook page www.facebook.com/laurasleanbeef, by scanning QR codes found on packages of Laura's Lean Beef, or through their website at www.laurasleanbeef.com.
Once you have entered for your chance to win a grilling prize package, consider trying the following recipe for Laura's Lean Beef Bacon Chili Cheeseburgers – and enjoy a healthy meal from the grill.
Bacon Chili Cheeseburgers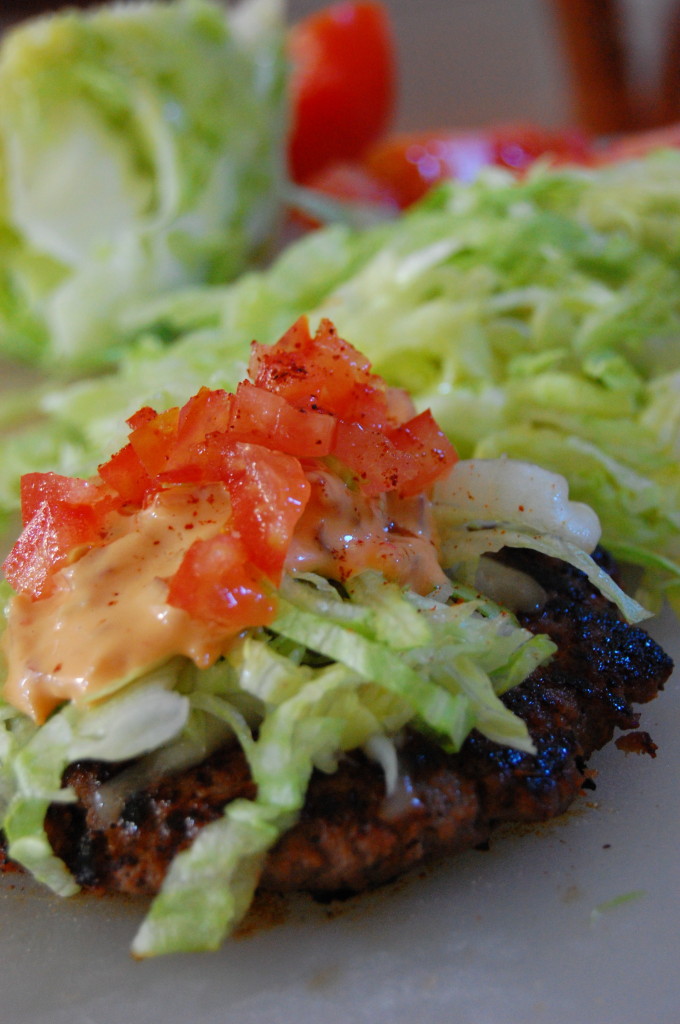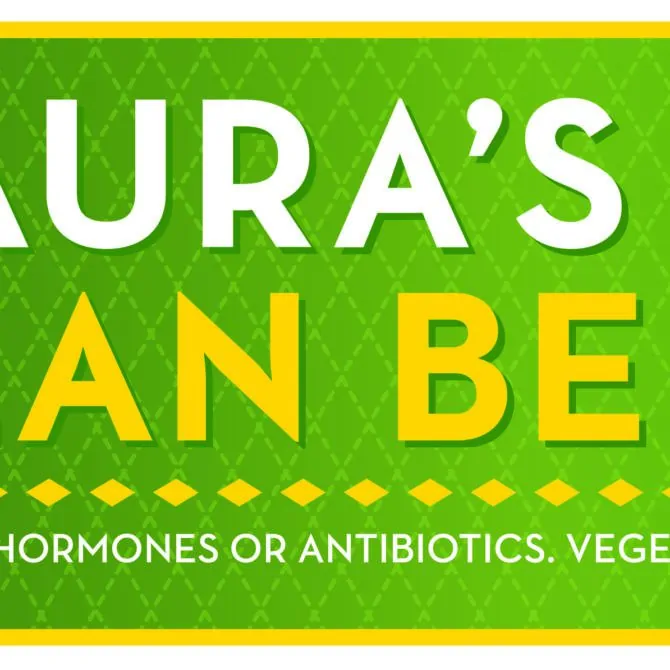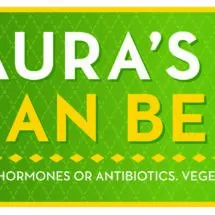 Ingredients
1 lb Laura's Lean Beef 96% Lean Ground Sirloin
1 ⁄2 c Heinz chili sauce
1 ⁄2 T chili powder
2 strips bacon cooked crisp and cut into pieces
4 T fat-free thousand island dressing
2 oz low-fat muenster cheese grated
Shredded lettuce and chopped tomato for garnish
Extra chili powder for garnish
Instructions
Heat grill to medium high. Mix beef with chili sauce and chili powder. Shape into 4 burgers and cook to desired degree of doneness.

While burgers cook, stir bacon into dressing.

When burgers are almost done, top each burger with 1/2 ounce of cheese.

To serve, top each burger with shredded lettuce, 1 heaping tablespoon of the bacon dressing, some chopped tomato and a sprinkle of chili powder.
Notes
There's just enough bacon here to satisfy the "bacon-makes-everything-great" craving. To keep it lean,  use 96% lean ground sirloin, low-fat cheese and fat-free thousand island dressing. You won't miss a bun with a burger this great.
Party idea: Make these into small, bite-size meatballs and serve with bacon dressing as a dipping sauce.
Nutrition information for one burger with cheese, lettuce, tomato and dressing:
Calories 371; Calories from Fat 115 (30% from Fat); Fat 13g; Saturated Fat 6g; Cholesterol 133mg; Sodium 495mg; Carbohydrate 10g; Fiber 2g; Protein 53g; Vitamin A 19%; Vitamin C 12%; Calcium 9%; Iron 33% (this info was provided by Laura's Lean Beef)