This post may contain affiliate links. Read my disclosure policy here.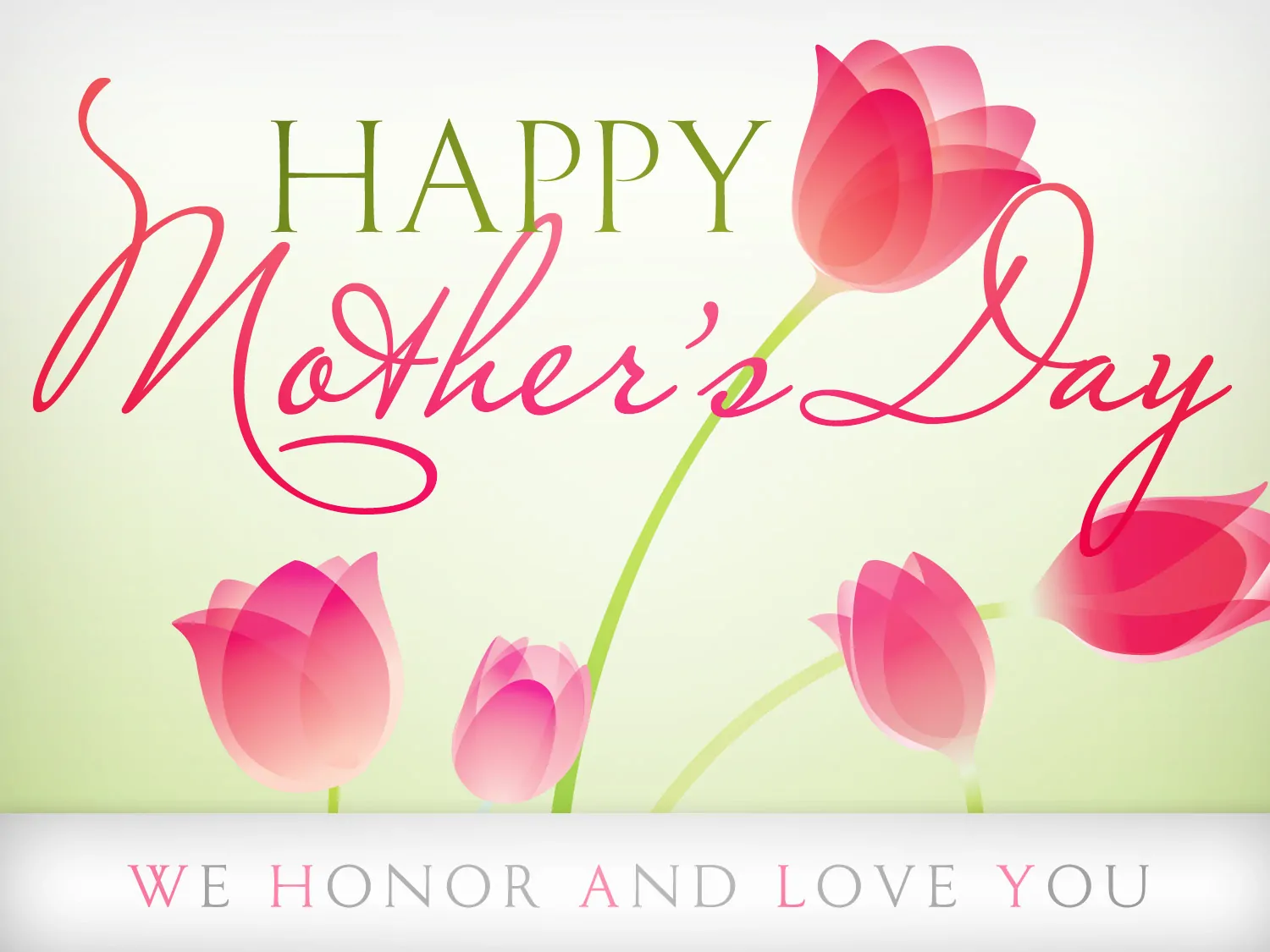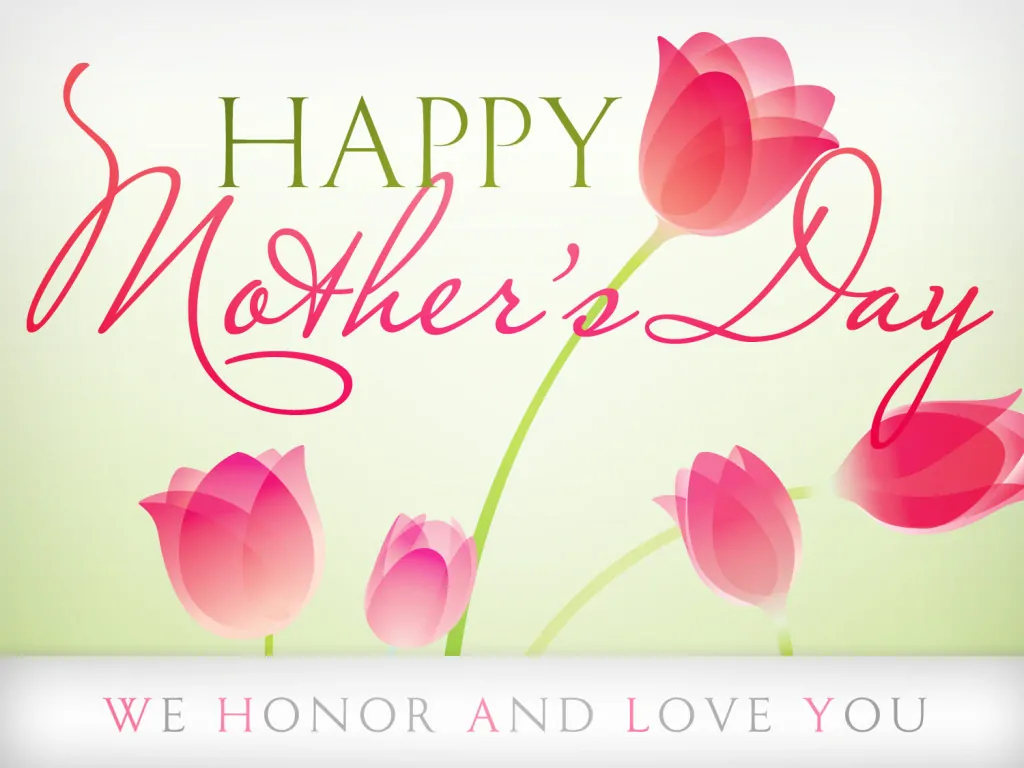 Happy Mother's Day to all the moms out there. Today is your special day, so kick your shoes off, sit back and relax, and enjoy a day of resting. You deserve it!
Here's a couple Instagram shots from my Mother's Day Tea at Sophia's Kindergarten class. It was so sweet! And today my girls have been spoiling me with bunches of homemade gifts and even let me sleep in. I'm so very blessed.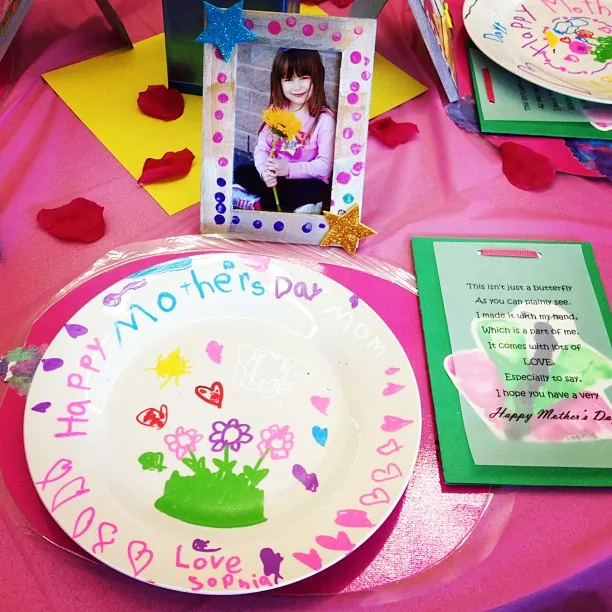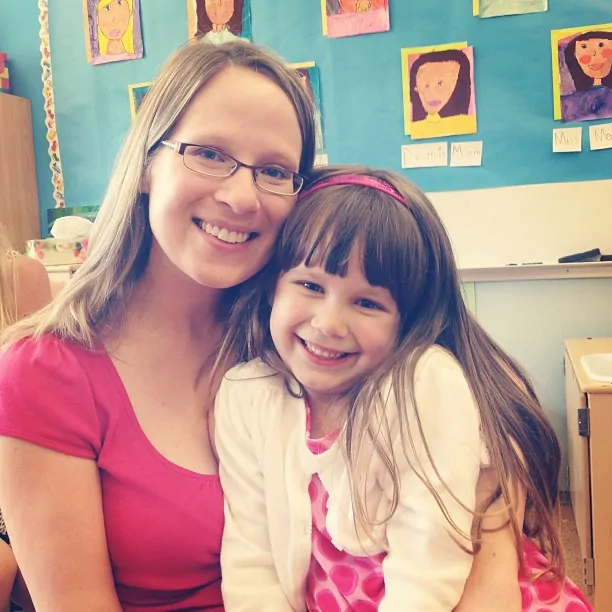 Link up
If you wrote a post on Mother's Day or shared photos from your special day, we would love to have you link up with us.