This post may contain affiliate links. Read my disclosure policy here.

TONIGHT starts our online LIVE events for the Ultimate Blog Party 2013. Our first event starts tonight at 9pm Eastern on Twitter with hashtag #UBP13.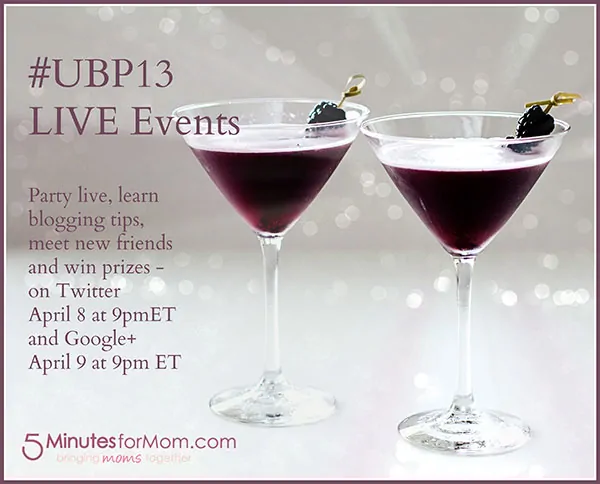 The Twitter Party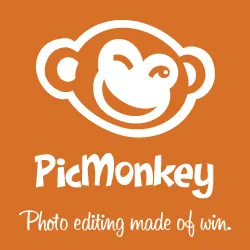 This year's #UBP13 Twitter party is being sponsored by PicMonkey.
As you can see from the image above and many other photos on our site, we are huge PicMonkey fans.
We believe that photos are a hugely important part of blogs and so we've invited PicMonkey to join us on this Twitter chat to share some of their advice and give away some memberships.
We have several top bloggers joining the party tonight and we'll all be sharing strategies for improving your blog content, readership and influence.
Twitter Party Details: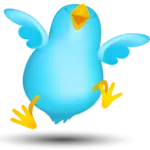 What: Join @5minutesformom, @picmonkeyapp, @janicecroze, and @susancarraretto for the #UBP13 Twitter party
When: Mon April 8th from 9:00pm until 10:00pm Eastern
Where: Follow the hashtag #UBP13 for all party tweets and prizing!
Prizes: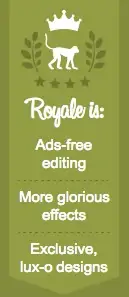 We have some awesome prizes to award during the Twitter party…
From our Twitter party sponsor PicMonkey, during the party we will select 8 lucky prize winners and award…
6 Six Month PicMonkey Royale Winners
2 One Year PicMonkey Royale Winners
If you win and you already have an account, you will the time on your account extended.
We also have the latest books by blogging sensations:
Amber from Parenting: Illustrated with Crappy Pictures
Charlie and Andy from How To Be A Dad
Jill from Scary Mommy
We will have 6 lucky book winners! We will be giving away during the Twitter Party…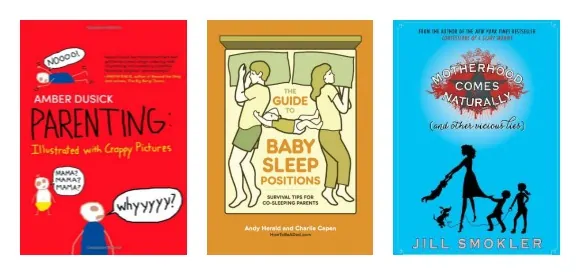 2 copies of Parenting: Illustrated with Crappy Pictures
2 copies of The Guide to Baby Sleep Positions: Survival Tips for Co-Sleeping Parents
2 copies of Motherhood Comes Naturally (and Other Vicious Lies)
And thanks to Microsoft Hardware, we will be awarding…
Microsoft Wedge Touch Mouse ($69.95)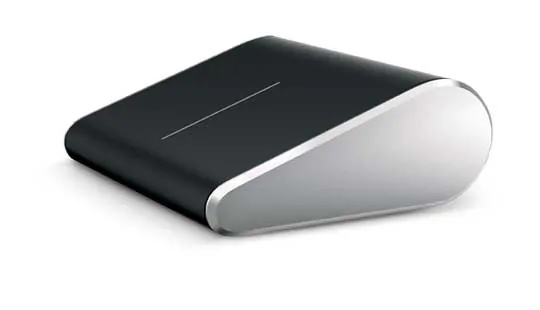 Microsoft Wedge Mobile Keyboard ($79.95)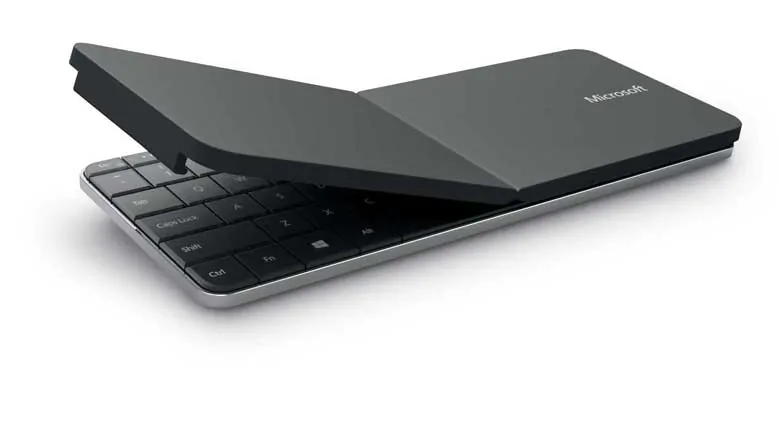 Google+ Hangout
Tomorrow night, we will be having our first ever UBP Google+ Hangout. (In previous years, we have used Spreecast for our Live UBP video chats, but this year, we're using a Google+ Hangout.)
What: Join 5 Minutes for Mom and other top notch bloggers as we discuss blogging tips, tricks, and advice to grow your blog.
When: Tuesday April 9th from 9:00pm until 10:00pm Eastern
Where: Click Here to RSVP on Google+.
Prizes:
We will have 9 lucky book winners! We will be giving away during the hangout…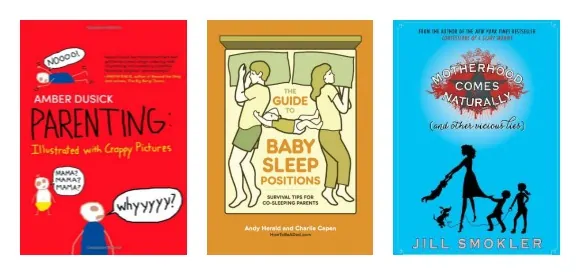 3 copies of Parenting: Illustrated with Crappy Pictures
3 copies of The Guide to Baby Sleep Positions: Survival Tips for Co-Sleeping Parents
3 copies of Motherhood Comes Naturally (and Other Vicious Lies)
And thanks to Microsoft Hardware, one lucky winner will receive a…
Microsoft LifeCam Studio ($99.95)