This post may contain affiliate links. Read my disclosure policy here.
This guest post was submitted by SmartSave.
This summer, my family and I will be going to Miami, Florida for a few days. I have been researching like crazy to find some fun places to visit while we are there. Thanks to all my online friends, I have settled on three that we must see while we are there.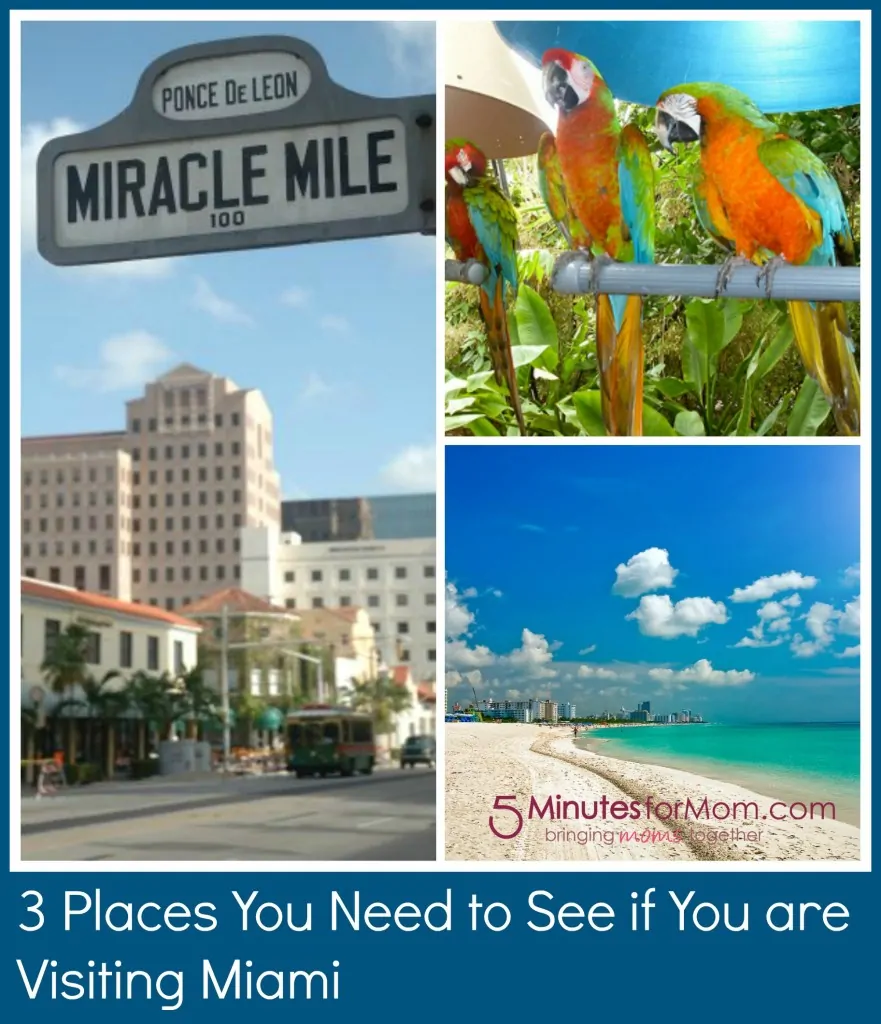 Jungle Island:
At Jungle Island, Miami's top animal attraction, you'll be introduced to a range of animals that you won't find anywhere else. Be sure to look online so that you can find a
Jungle Island Discount
and save 20% off the admission price.
The Beaches: Miami is known for its beautiful beaches. Three must visit beaches are the Miami Beach, the Hallandale Beach and the Niki Beach. At each beach you will definitely be able to enjoy fun in the sun. These beaches offer an array of activities. You can sunbathe, can go for a swim in the ocean, and can even participate in a game of beach volleyball.
Miracle Mile: I am all about shopping, so when someone suggested that I have to shop the Miracle Mile, I was immediately on board. Miracle Mile is a shopping district located in the Coral Gables area. It is full of street cafes and fashion boutiques.
There are tons of more attractions that I am definitely going to look into visiting, but these are the top three that I am going to make sure is part of our trip.
What about you? Do you live in the Miami area or have you been there before? What do you think I would see.Thanks to SmartSave for providing this post.