This post may contain affiliate links. Read my disclosure policy here.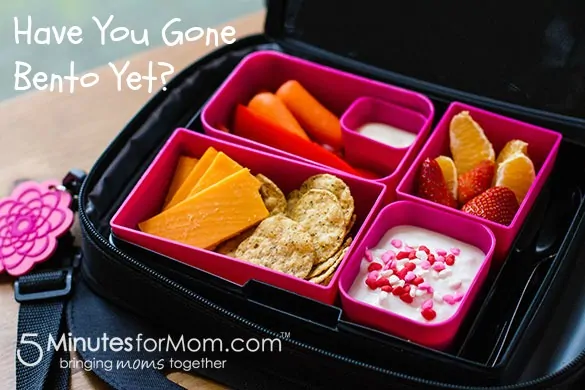 My son is eleven and my daughter is five. I am afraid to do the math about how many lunches I have made in my life and how many lunches are still waiting for me to make.
It is hard to come up with nut-free, healthy lunches that kids will actually eat. And I realize that if I am bored of making the same lunches over and over, then my kids must be really bored of eating those same lunches.
Laptop Lunches, and their fantastic bento lunch boxes, comes to the rescue for all of us moms and kids bored of the lunch-making-drill.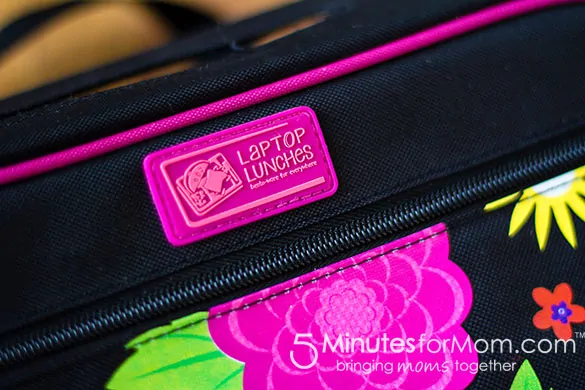 If you have never heard of bento before, bento is common in Japanese cuisine and is a home packed meal usually in a box shaped container, traditionally consisting of rice, fish or meat, and one or more pickled or cooked vegetables.
Laptop Lunches® bento-ware is designed to help parents pack nutritious, eco-friendly lunches for school, work, travel, play or take out. Their eco-friendly lunch boxes contain NO phthalates, bisphenol A (BPA), PVC, or lead, and they are reusable, recyclable, and dishwasher safe.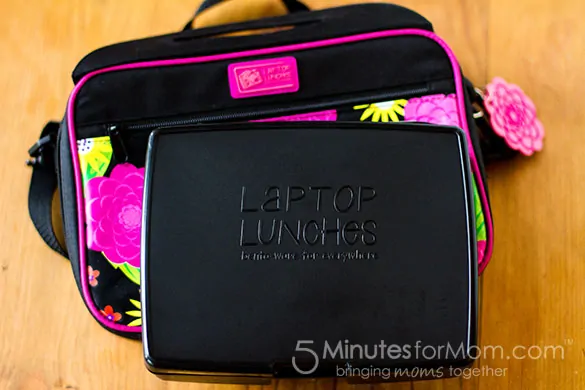 In addition to offering fabulous products in which to pack waste-free, unique lunches, Laptop Lunches' website is also a wonderful resource for parents who need ideas for healthy lunches, how to deal with picky eaters, or seasonal meal ideas.
If you need some creative ideas for what to put in your kids' lunches, check out Laptop Lunches. Their bento solutions may be just what you need to save you and your kids from lunch box boredom.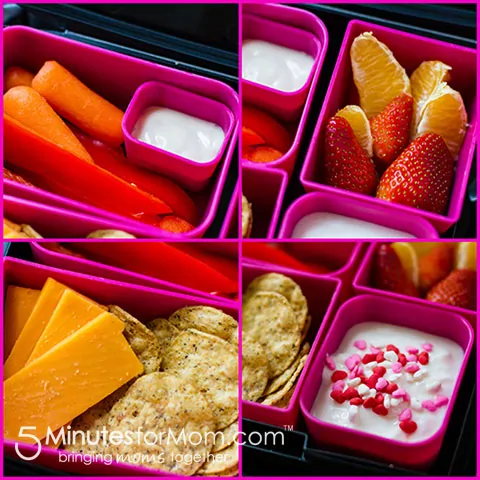 So, tell us, how have you livened up your kids' lunches? What are your kids' favorite lunch box foods? Have you tried making bento-style lunches yet?
Please Note: We were provided products from Laptop Lunches for review purposes. All opinions are 100% our own.
If you found this post helpful, we would love it if you gave it a Stumble, Tweet, Pin, or Facebook Like. Thanks so much! We really appreciate your support of 5 Minutes for Mom.
Written by Janice Croze, co-founder of 5 Minutes for Mom.
Wanna chat? Find me at: @5minutesformom, @janicecroze and Facebook.com/5minutesformom.