This post may contain affiliate links. Read my disclosure policy here.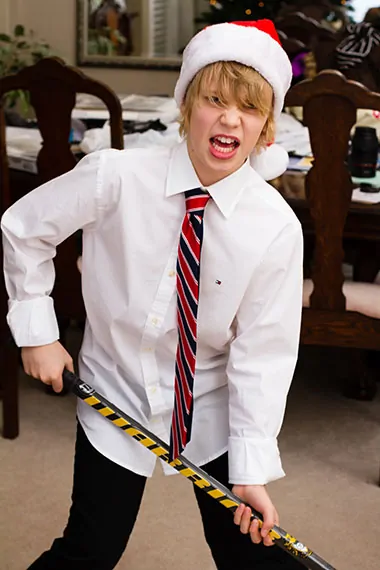 Happy Birthday Jackson
This week my first baby, Jackson, turned eleven years old. I can't believe he is so grown up — and that I have been at this parenting thing for eleven years.
I am so proud of you Jackson — thank you for being YOU!
What is Your Weekly Photo?
Mom Bloggers (and Dad Bloggers too!) post a photo on your site, link up and find others… Wordless Wednesday is tons of fun. (And I know it says "wordless" but I usually just can't bear to not write anything! If I had created it, I probably would have named it something different! LOL So feel to link up your word-full or word-less Wednesday photos!)
Leave the URL to your photo (clearly mine are never truly "wordless") and then visit others!
Here is a thumbnail linky:
Or a basic linky:
Thanks to Uisce for creating Wordless Wednesday.
Written by Janice, co-founder of this Mom Blog 5 Minutes for Mom