This post may contain affiliate links. Read my disclosure policy here.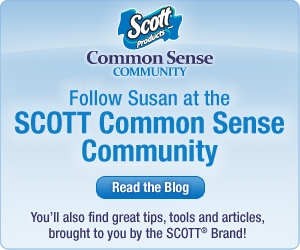 Remember Janice told you how I've been moonlighting over at Scott Common Sense?
(And if you follow my Facebook profile, you'll realize it really has been moonlighting since I do much of my writing in the middle of the night.)
Well, our friends over at Scott Common Sense have a gift for a couple of you.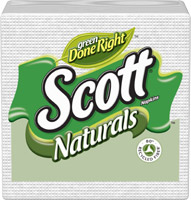 One lucky winner will receive a $100 Gift Card and Gift Bag and the second will receive a Gift Bag. The Gift Bags will be full of products from their new Scott Naturals Line.
If you'd like to win, just leave us a comment with a tip/idea/suggestion for adding a bit of Green to your life.
We'll announce the winner here on Saturday, September 19th.
In the meantime, go check out my latest articles at Scott Common Sense:
Menu Planning
5 Back To School Money and Time Saving Tips
Time for Bed?!? Easing Back in to School Schedules…