This post may contain affiliate links. Read my disclosure policy here.
Has summer weather hit where you live? Will you be heading to the beach or just packing up the kids for an afternoon at a sunny park?
Susan and I are lucky to live near the coast, but here in Vancouver, BC, Canada our beaches aren't the glorious sand and warm water paradises of California or Hawaii. We don't exactly lay out at the beach, but occasionally we do pack up the kids for some fun near the water.
Most often though we enjoy the warm weather at local parks and playgrounds. But even a few hours at a sunny playground requires a "beach bag" of some sort.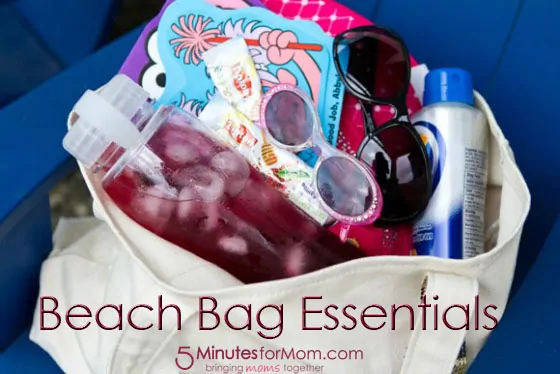 We don't go far without a bag packed with summer essentials like:
Sunscreen (lotion for faces and spray for squirming little bodies)
Hats and Sunglasses for everyone
Towels
Extra clothes for the kids
Books for kids and mom
Baby wipes for sticky fingers
Healthy snacks (Susan & I don't go far without a bag of mixed nuts) and most importantly
WATER BOTTLES
And now, we've got something new to toss in our bags…
Lipton Tea & Honey individual packets to add to our water bottles.
Yes, we sampled three flavours – Mango Pineapple, Lemon, and Blackberry Pomegranate – and we love them all. Even my 4 year old Olivia loves them.
Susan and I carry water bottles with us at all times and are incessantly drinking water.
Now we can treat ourselves to a splash of flavor and not worry about extra calories… the are only 5 calories per 8 oz serving in #LiptonTeaandHoney. It's made from real tea leaves and real fruit flavors and sweetened with honey.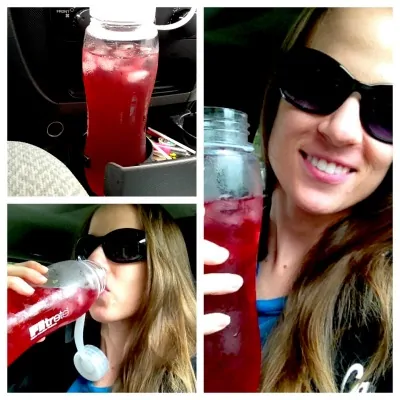 We love this new way to add some extra flavor to our lives.
What About You?
Tell me how you add flavor to your life and the first three people to comment on my blog will win a sample of Lipton Tea & Honey to try for themselves!
For an extra entry to win the Lipton Tea & Honey kit share this sweepstakes with your friends on Twitter and Facebook by clicking the buttons below. Learn more about the amazing Lipton Tea & Honey Flavors on their Facebook page
This is a sponsored conversation written by me on behalf of Lipton Tea. The opinions and text are all mine. Official sweepstakes rules.