This post may contain affiliate links. Read my disclosure policy here.
Jennifer here–
I love taking foods and beverages and using them to recreate new flavors. Treating your food as if it is a canvas with the ability to create something new each and every time will leave your family excited about trying your new creations. With Mocafe Matcha Green Tea, that rule is no exception. Just because it is a tea powder doesn't mean you can't use it to create delicious new treats for your family as well.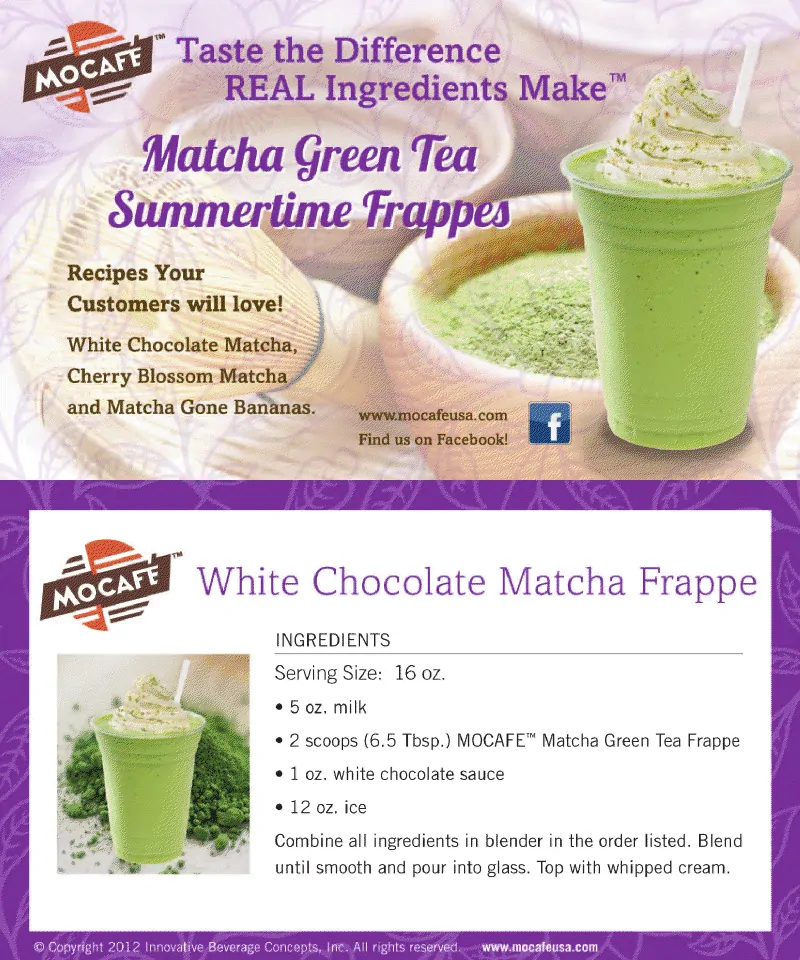 Be sure to check out Mocafe on Facebook for more recipe inspiration!

What Recipe Would You Create?
Mocafe wants to know how you would take their delicious Green Tea and turn it into a fabulous new recipe. For sharing your recipe with us, you could be the winner of a new Blendtec Blender and Twister jar.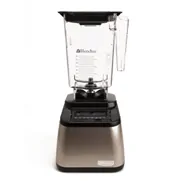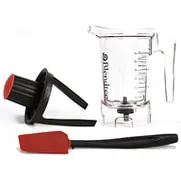 Prize: Blendtec Designer Series + Twister Jar– Total Retail value $618.00
Here is how to enter to win:
Sign up to receive a sample pack of Mocafe Matcha Green Tea by mail. Act now! Only the first 100 applicants that meet all the requirements will be accepted. We will be taking applications through the end of this week.
You must have a blog and are willing to post the recipe on your website.  The recipe should be posted on your website starting July 2nd. Submissions will be accepted through July 23rd.
Create an original recipe using Mocafe Matcha Green tea- it can be a drink recipe or a food recipe as long as it uses Mocafe Matcha Green Tea.
In your post give a "shout out" to your favorite local hometown coffee shop. You must also use photos of the product being used in your post.
Once your recipe has been created and shared on your blog, you must come back and enter it into the Mr. Linky widget we will provide for you.
Sign Up Now
The contest will open for submissions on July 2nd-July 23rd.  A random winner will be chosen from the recipe entrants and announced on the website around July 25th.
This post is part of a promotional campaign for Mocafe and Blendtec. All opinions listed are our own.