This post may contain affiliate links. Read my disclosure policy here.
Jennifer here–
Last week we announced that Mocafe wanted to see what delicious new recipes you could create using their yummy Mocafe Matcha Green Tea. All the samples have been sent out and now is the time to start submitting those recipes! (If you didn't request a sample, you can still pick up Matcha Green tea on Amazon or your favorite online coffee site and enter the contest.)
So — what did you create?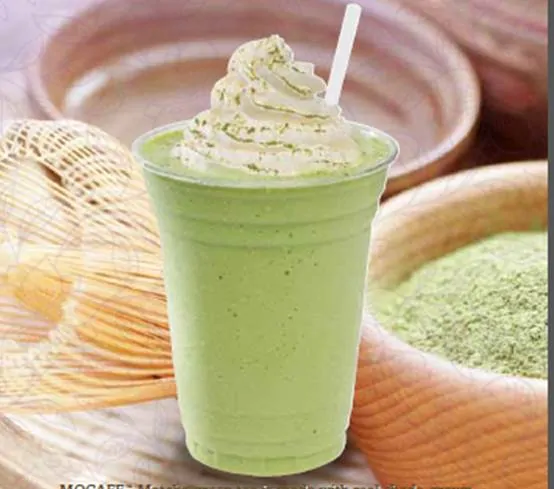 For sharing your recipe with us through your blog and then entering the link in our linky below, you could be the winner of a new Blendtec Blender and Twister jar.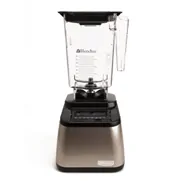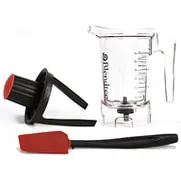 Prize: Blendtec Designer Series + Twister Jar– Total Retail value $618.00
Posting Requirements to be eligible to win:
Create a recipe using Mocafe Matcha Green Tea.
Post the recipe on your blog and share about it on your social media networks.
In your post, you MUST link to the Mocafe Matcha Green Tea website.
In your post, you MUST give a shout out to your favorite hometown coffee shop.
In your post, you MUST use photos of your recipe. Original photos are appreciated.
Once the recipe has been posted on your blog, enter the PERMALINK to your recipe in the linky below. ( Please link to the actual post and not just your blog)
You have until July 23rd to get your submission in!
Be sure and like Mocafe on Facebook.
Thanks! We can't wait to see what you whip up!
Enter your recipe link here!

This post is part of a promotional campaign for Mocafe and Blendtec. All opinions listed are our own.