This post may contain affiliate links. Read my disclosure policy here.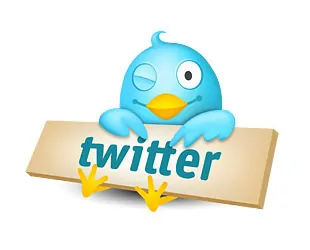 Reminder that tonight is the Twitter Party for Stanley Steemer. Are you ready to party? Details are below.
Are you ready to get your home clean and prepped for the last of Spring and beginning of Summer? If so, you will NOT want to miss this amazing Twitter party that we will be hosting for Stanley Steemer.
During the party, we are going to be sharing super easy cleaning tips for your carpet and home, chatting with Stanley Steemer experts about the dangers lurking in your carpet, and other ways to clean your home as well.
Stanley Steemer – The Experts of a Deeper Clean
Here are a few things to consider regarding Stanley Steemer (and the carpet in your home!):
Stanley Steemer cleaned more than 200 tons of dirt from American homes last year alone!
Stanley Steemer has more than 60 years of experience in the cleaning business.
Stanley Steemer's expertise extends beyond carpet cleaning to include hardwood, tile, upholstery, air ducts, and more!
Stanley Steemer has grown to now service 95% of the country with more than 70 branches and 220 franchise locations in 48 states.
Stanley Steemer achieved the CGI GOLD rating score 98.65% of dry soil removed from floors – as certified by the Carpet Research Institute. This rate is significantly more successful than self-cleaning methods.
Twitter Party Details
What: Join @5minutesformom and @stanleysteemer for as we discuss Spring Cleaning Tips for Your Home
Who to follow: @5minutesformom, @stanleysteemer, @susancarraretto, @janicecroze
When: Wednesday, May 23rd 2012
Time: 8pm-9pm eastern, 7pm-8pm central, 5pm-6pm pacific
Theme: Spring Cleaning Your Home
Party Hashtag:#stanleysteemer
Prizes: Stanley Steemer will be giving away 5 $100 Stanley Steemer Gift Certificates
RSVP:
Written by 5 Minutes for Mom Advertising and Communications Contact, Jennifer. You can find her sharing her thoughts at her own blog Jen's Journey. Connect with her on Facebook and Twitter.