This post may contain affiliate links. Read my disclosure policy here.
I am terrible about getting my photos sorted, edited and freed from the confines of my hard drives. Seriously. I am really, really bad about it.
I always procrastinate and get overwhelmed, leaving myself in a constant state of frustration that the images I want in photo books, on my walls, and sent to family and friends are trapped inside my laptop and external hard drives.
But, because I have to get photos up here at 5 Minutes for Mom, a handful of photos do escape and at least make it online!
On Christmas Eve/Christmas morning, I posted shots of my kids I took before we left for dinner at my in-laws. You can see those photos at our Holiday Photo 2011 Link Up post.
On Christmas Day, when Susan was over with her family, I grabbed some sweet shots of her girls.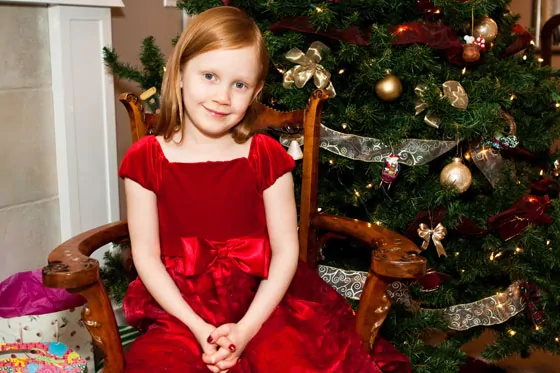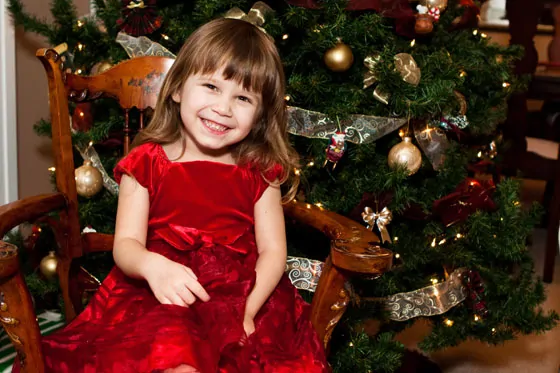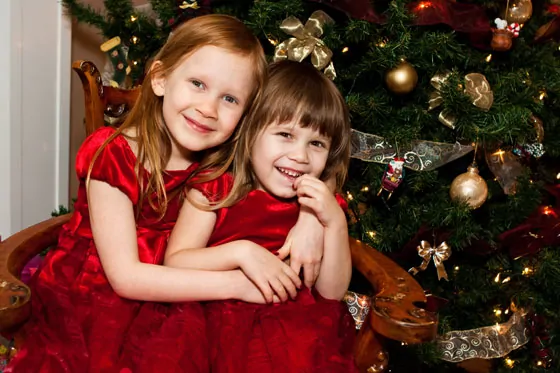 So, before it is Christmas 2012, I am going to send off these photos to their grandparents – and hey, maybe I will even get some printed.
Turning Holiday Photos into Crafts
Many holidays have passed since I wrote this post. It's now 2019 and I've been crafting with photos for the last several years. Here are a few of our crafts projects we've shared here at 5 Minutes for Mom over the years.
Photo Ornaments DIY – See how we used photo transfer to make holiday ornaments.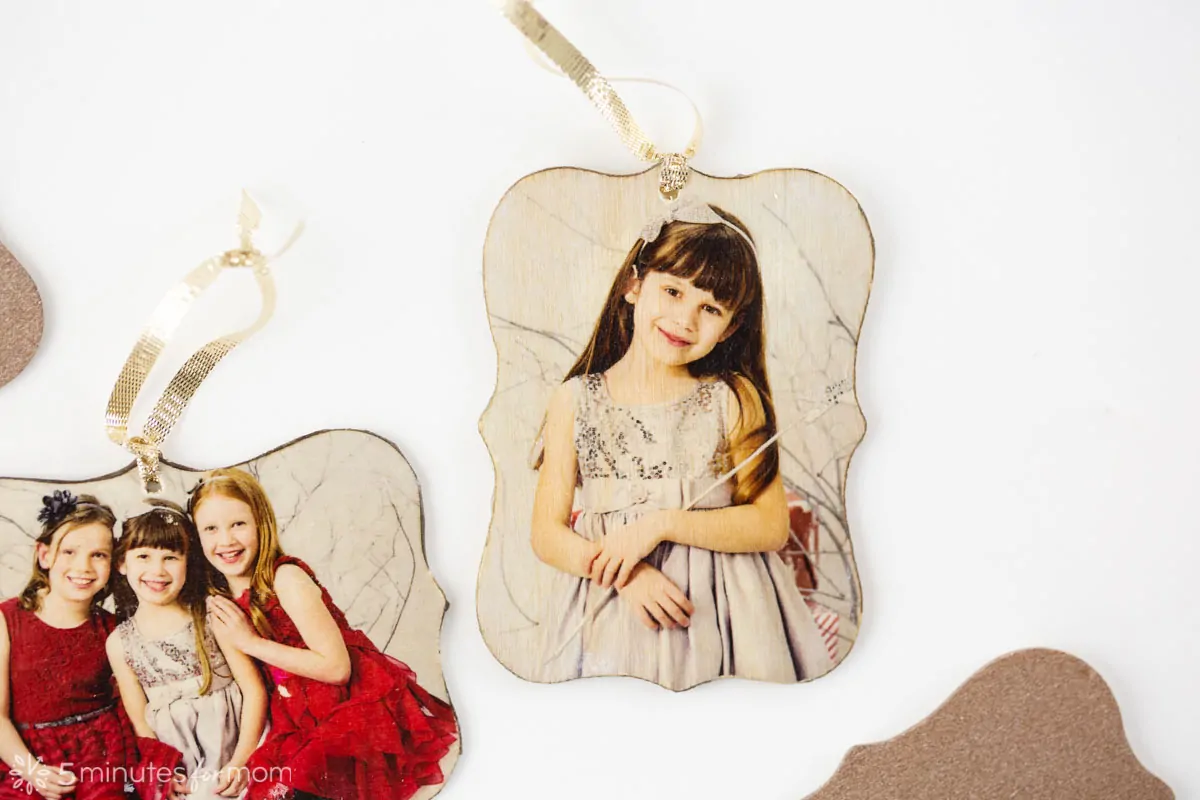 DIY Collage Photo Frame – Your kids will love planning out their designs for this chalkboard collage frame.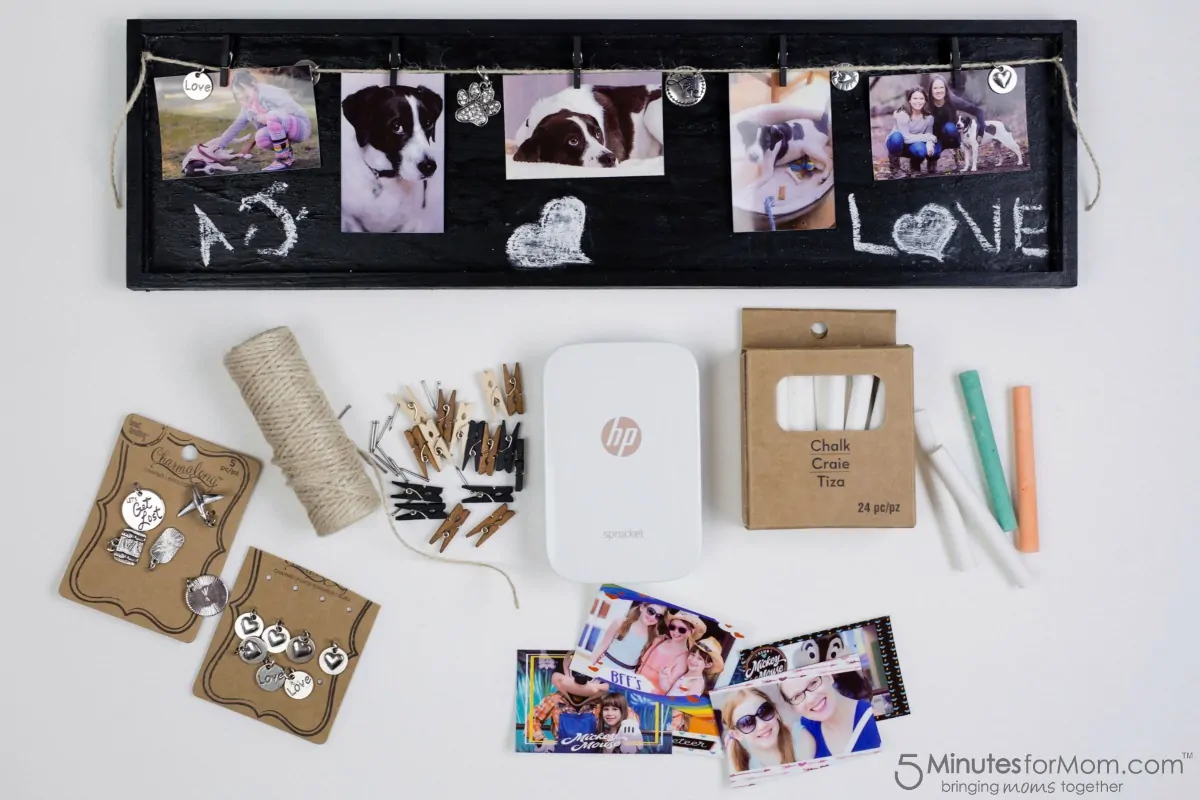 Popsicle Stick Picture Frame – One of our contributors made these adorable popsicle stick photo frames that are so perfect for you to make with your little ones.