This post may contain affiliate links. Read my disclosure policy here.
To many in the US, Memorial Day signifies the beginning of Summer. Pools open for the season, neighbors gather together for Memorial Day Picnics, block parties and barbecues, and it's a welcome day off school and work.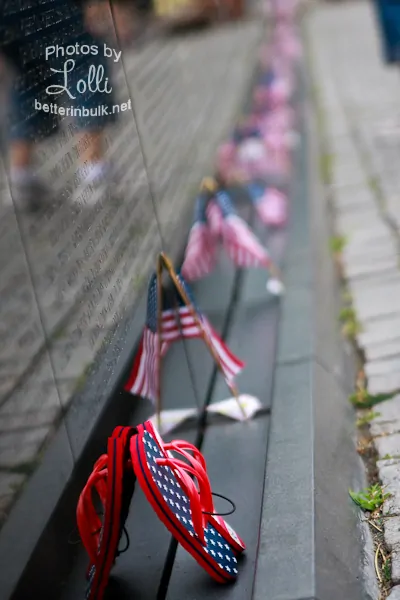 Because Memorial Day is so much more than picnics and swimming suits, I wanted to take just a few minutes today to pay tribute to those men and women who have served in the military, especially those who have given their lives to protect our rights and freedoms.
We honor them.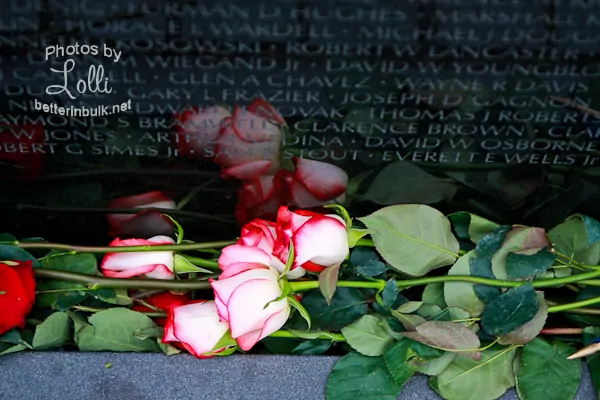 As you enjoy the sun and picnics and some time off today, take a few minutes to remember those who have made it possible to enjoy the blessings and freedoms that we have today. We could easily include many other individuals who did not serve in the military, but made our communities better because of the way they lived their lives.
We owe them so much.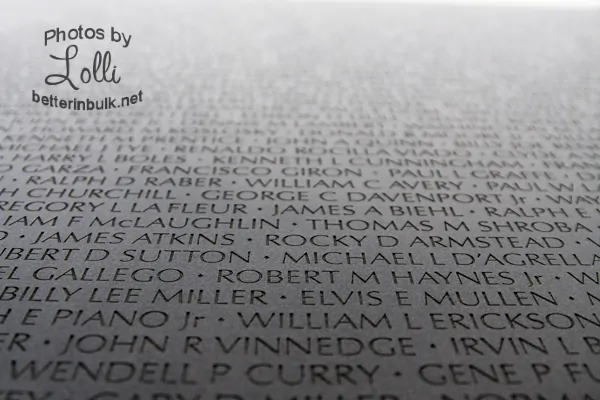 How will you remember them today?