This post may contain affiliate links. Read my disclosure policy here.
How did YOU celebrate Memorial Day?
Lolli here…
Our family attends an annual Memorial Day picnic that seems to get better (and grow larger) each year. Between the amazing food (it's the kick-off of BBQ season, after all!), the games, and visiting with friends, the Memorial Day picnic is one of our family's favorite events of the season.
As I was driving to the barbecue, the weather man declared that the heat index would be around 105 degrees. That's HOT! Everyone sought shade, cold drinks, and watermelon, and we couldn't wait to get home to the air conditioning. I was simply too hot and sticky to continue carrying my big camera around my neck for very long.
Luckily, my iPhone is easier to tote along and I was still able to capture a few additional shots of the picnic. But despite the heat, the fact that we were with friends made the day completely worth it.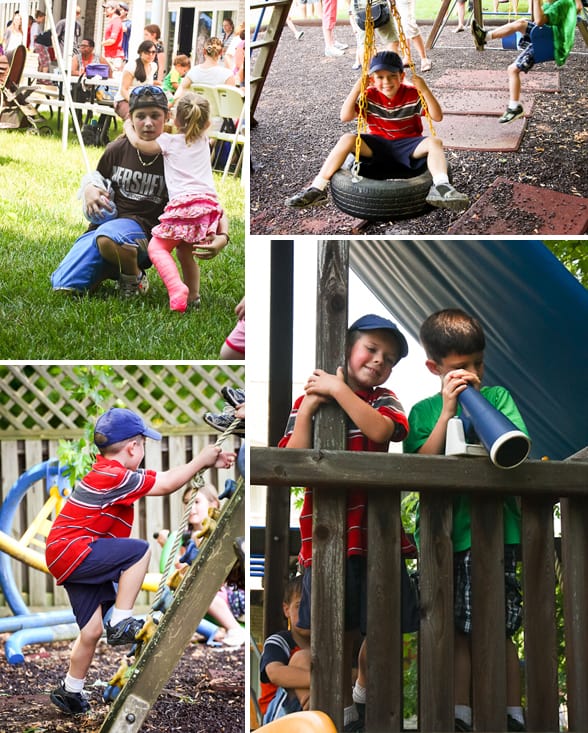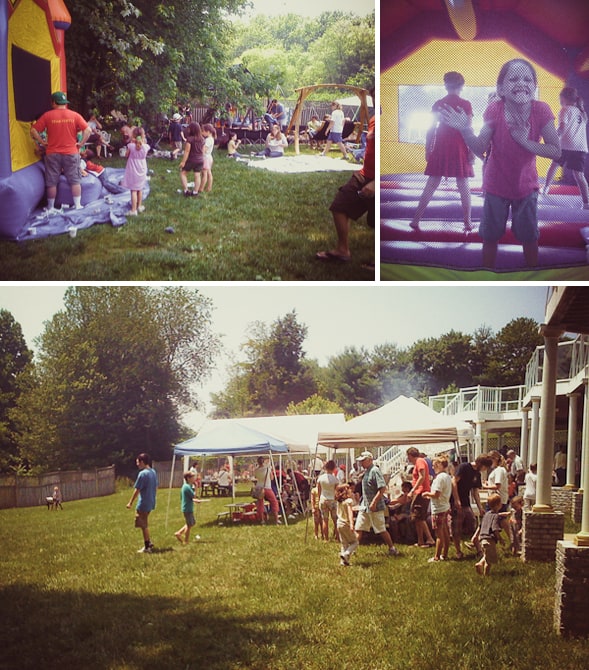 I'm happy to report that all of my kids fell asleep quickly and easily tonight. There's nothing like a long day in the heat to wear them out!
Did you post about your Memorial Day? Link up with your Memorial Day post URLs and then visit others! It is a great way to make some new friends and find some new blogs!
Happy Memorial Day!
Add your Memorial Day post URL here: