This post may contain affiliate links. Read my disclosure policy here.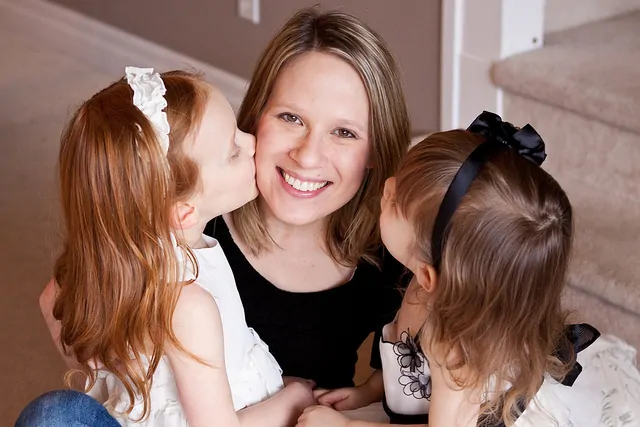 Happy Mother's Day!
How are you celebrating your day?
My Mother's Day again this year is made extra special because of my first born Julia. Six years ago today — Sunday, Mother's Day — Julia was born. My first Mother's Day after years of waiting and praying for her to come.
Today my focus will be Julia's birthday party because she and her little sister Sophia are my most amazing gifts. Celebrating my 6 year old's birthday joy is the perfect Mother's Day for me.
We want to hear how you spent your special day. If you posted about Mother's Day, link up below…
Written by Susan Carraretto, Mom Blogger and 5 Minutes For Mom Co-Founder
Stay with us… grab our RSS feed, tweet with us and join our newsletter list.