This post may contain affiliate links. Read my disclosure policy here.
How have YOU been recharging this New Year???
Moms are like batteries.
We are essential, but too often taken for granted.
Everyone expects us to be there, ready when we they need us. But we run out of energy, eventually.
We need recharging.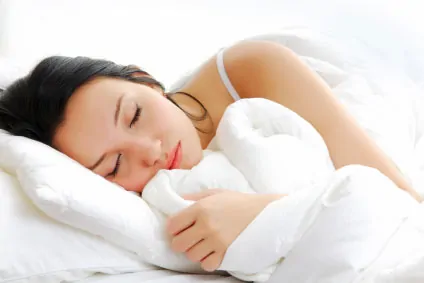 As Rayovac bloggers, Susan and I have been far more aware of batteries the past few months then we usually are. I mean really, how often does one regularly sit down and think about batteries?!?
Most often, we don't give them any thought until we are searching through the closet, fuming, "Why didn't anyone notice we were out of batteries!" or fumbling in the dark during a power outage only to find burned out flashlights.
But even as much as I have been thinking about batteries this winter, I still find myself never having enough! In the past month, I have had to "borrow from Peter to pay Paul" — stealing batteries from a remote control to power the Wii remotes, and had to hand back a burned out flashlight to Olivia, saying, "Sorry honey, the batteries are dead." (Thankfully, I have been investing in rechargeable batteries, which is definitely helping in the battery department!)
Which brings me back to me, back to moms.
I know I need to look after myself. I know I need to recharge.
But I still find myself empty some days, neglected and needed.
So this week, I had to recharge. So I have slept. And slept. And slept.
And I can feel the energy returning. I can see the green light turning back on.

But I was wondering… What about YOU???

TELL ME: How have you been recharging???
Please Note: We are Rayovac Sponsored Bloggers. You can find coupons and more at Rayovac's Facebook Page.
Written by Janice, co-founder of the Mom Blog, 5 Minutes for Mom
Tweet with us @5minutesformom