This post may contain affiliate links. Read my disclosure policy here.
Hey Ladies, this is Amber here, continuing my series on how to start a blog — "The Ins and Outs of blogging."
This is the fifth post in the series — you can get caught up with my blogging tips in the earlier posts: why people blog, choosing a blog platform, naming your blog and collecting blog post ideas.
If you blog it, will they come? Many of us write our hearts out for weeks and months before anyone comes by to say hi. I myself blogged for 5 years before I actually started to attract visitors that I wasn't directly related to. In the beginning, that was fine – I was blogging for my family, so if the they were the only people who read my blog, I had accomplished what I set out to do. But eventually, I came to a place where I wanted to connect with a larger community.
Community is one of the best parts of mom blogging. I spend most of my time at home with my kids. They are fabulous little people, but they don't exactly provide stimulating adult conversation. By going online, I can immediately connect with like-minded moms and share some of the high and low points of my day. They can cheer me on or give me a virtual shoulder to cry on. When I can't make it out to meet with a friend in real life, my online community helps me to get through my day with my sanity intact.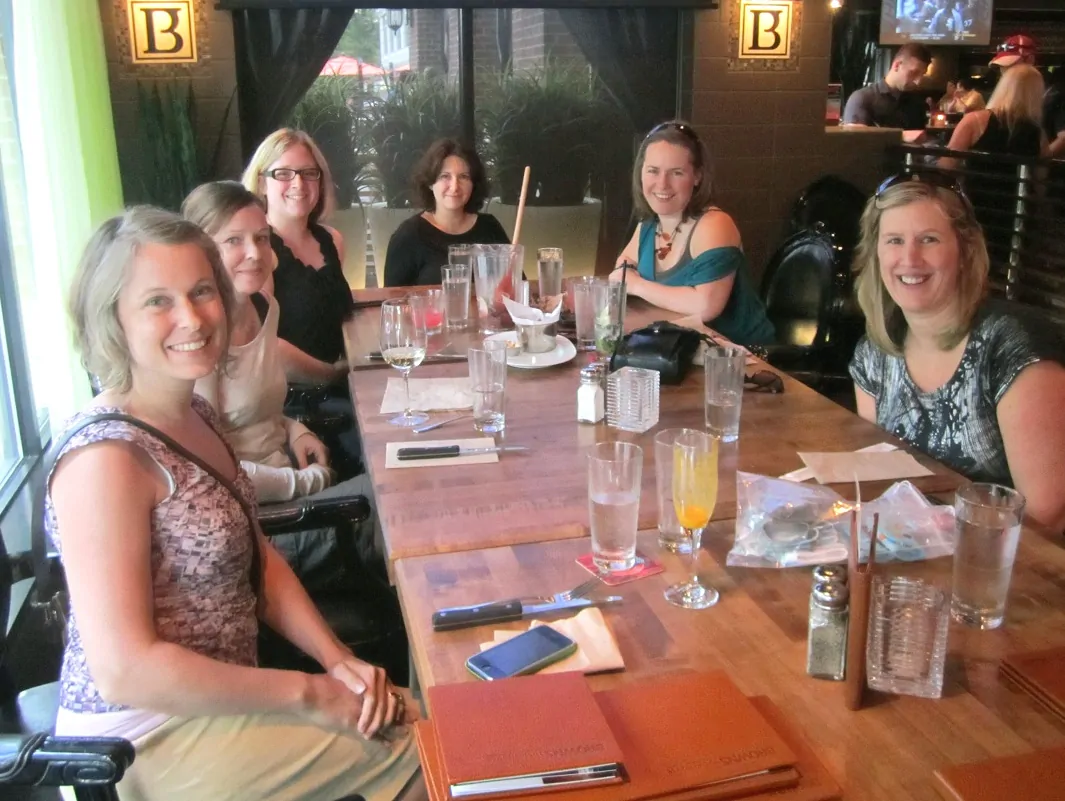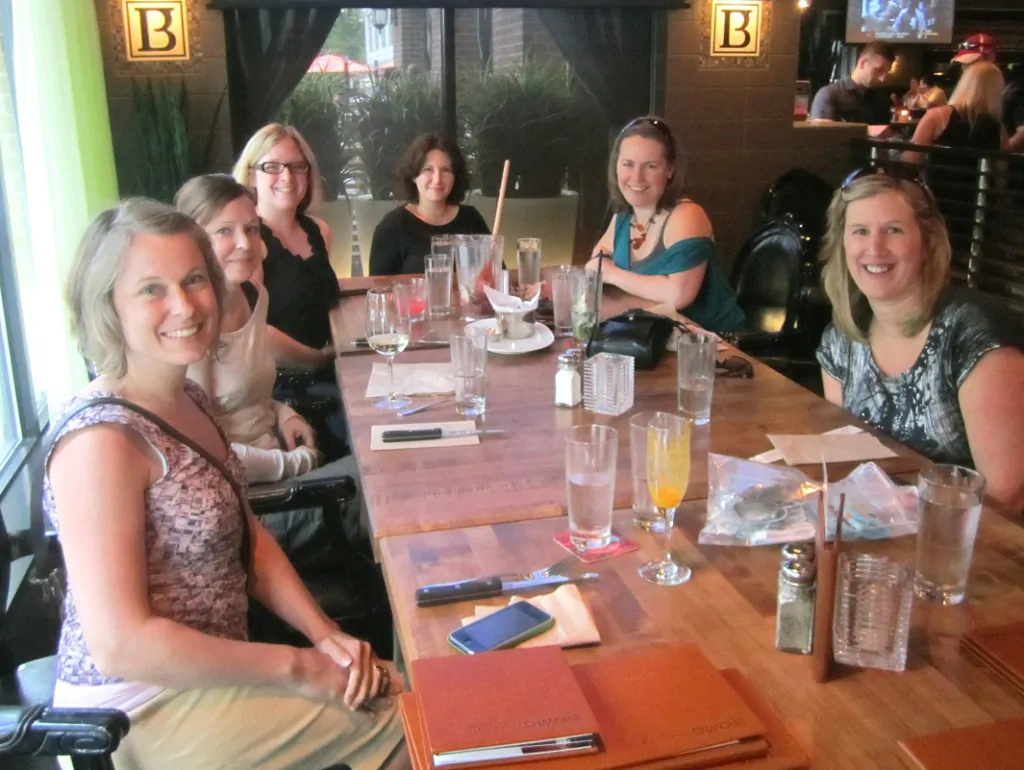 A quick Google search can turn up dozens and dozens of articles on building blog traffic. Many of the suggestions are fabulous, but most are focused on drawing big numbers rather than making real connections. Don't get me wrong – big numbers are great. But raw numbers don't provide community. So how do you build community? Here are my tips:
Know who you're trying to reach, and write for them. If you're looking to connect with folks of a certain viewpoint, write about the sorts of things that interest them. Hopefully, they're the same things that interest you, too.

Visit other blogs. Surf the web, and when something catches your eye, leave a comment. Let the person know that you were reading and liked what you saw. Who doesn't like to hear that their words are appreciated?

Use social media. Twitter and Facebook are big for the mom blogging community. It's a great way to meet new people, engage and interact.

Participate in blogging communities. Sites like BlogHer and SITS provide support and community for bloggers, and allow you to check out lots of other blogs, too.

Interact with your visitors. When someone asks you a question in your comments section, answer it. Respond to what people say, and let them know you're glad they stopped by. Community goes both ways, after all.

Be yourself. You don't have to air all your dirty laundry on your blog, but the best way to connect with people is to be genuine. It lets people know that you're real, and helps them relate to you.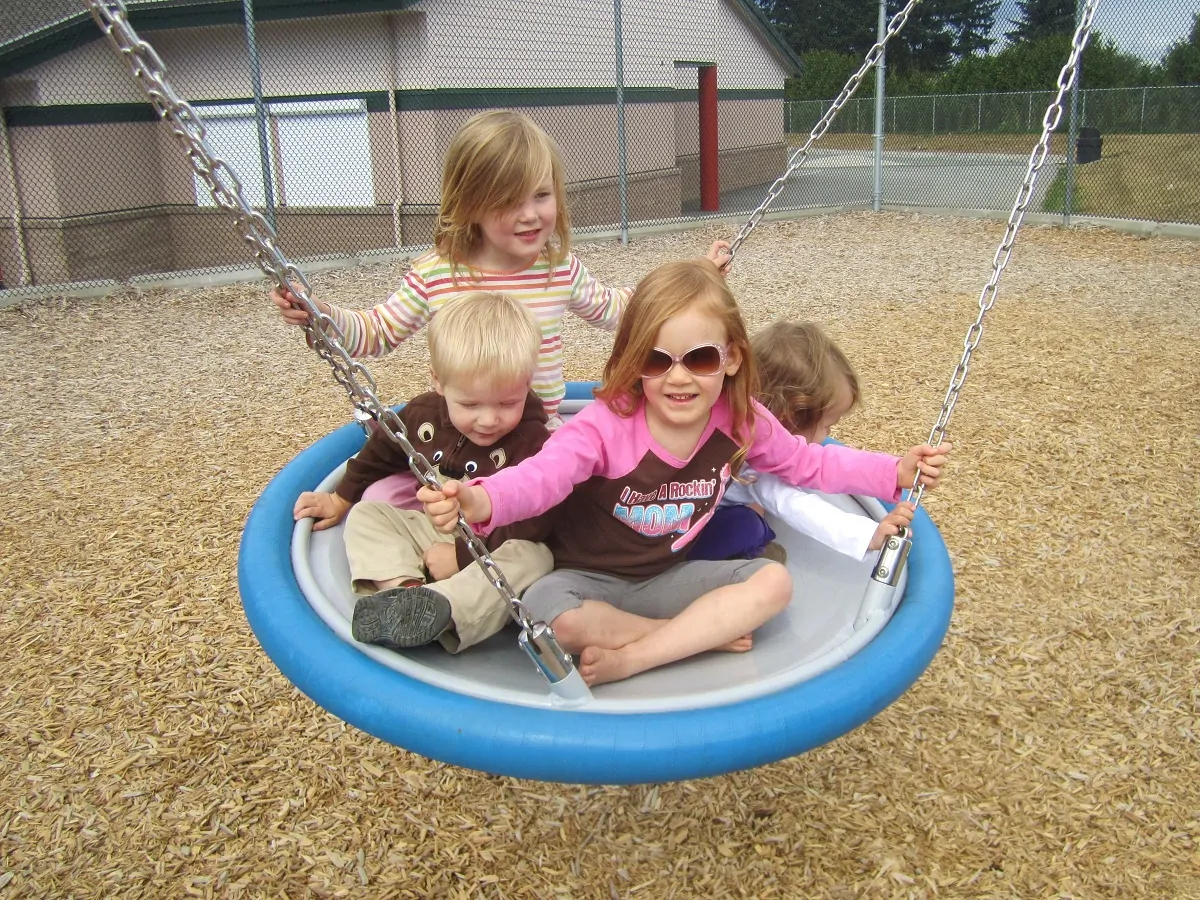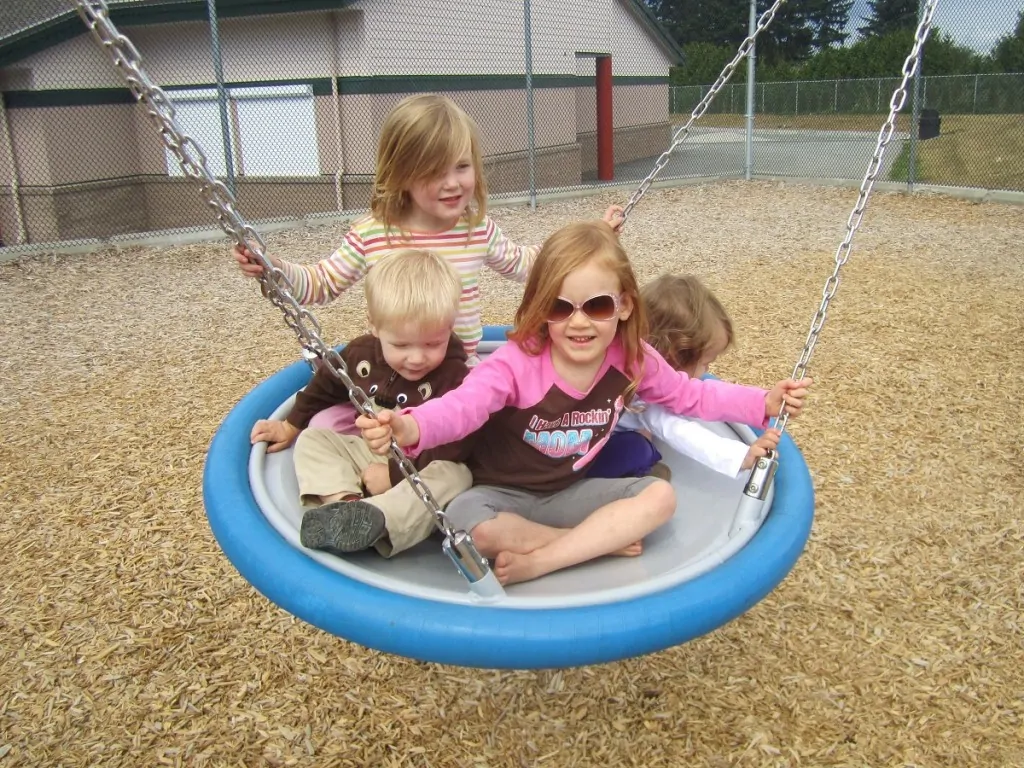 I certainly don't have all the secrets to building community, so I'd love to hear from you! How have you built online connections and attracted visitors to your blog? And what does online community mean to you? Tell me all about in the comments!
Written by 5 Minutes for Mom Contributing Editor, Amber Strocel. Check out her blog at Strocel.com, and her online course on living with intention at Crafting my Life.