This post may contain affiliate links. Read my disclosure policy here.
Hey Ladies, this is Amber here…
One of the things that I love about the 5 Minutes for Mom community is that so many of us are mom bloggers ourselves. We are online for a lot of reasons – to connect with other moms, to learn things, to make money, to enter giveaways (who doesn't love giveaways?), to practice writing, or to communicate information we care about. No two of us are the same, yet we have a lot in common.
I'm writing a series of posts on the ins and outs of blogging. It will cover some of the personal and practical considerations that we face as mom bloggers, as well as some technical tips to help you get a blog set up and running well. This is the second post in the is series – if you want to get caught up check out the first one about why people blog.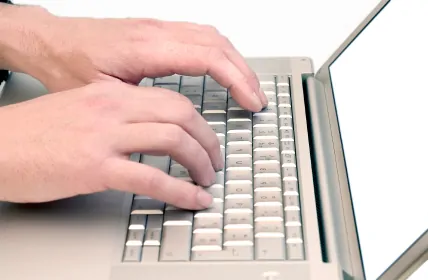 Once you've decided that you want to blog, the next logical question is how to go about it.
There are two main types of blogging platforms – hosted and standalone (Note: standalone is sometimes also referred to as self-hosted or non-hosted). Examples of hosted platforms are Blogger, TypePad, WordPress.com and Tumblr. On hosted platforms you sign up for a blog, and they have all the computers and know-how to handle the technical details for you. Examples of standalone platforms are WordPress.org and Moveable Type. When you run a standalone blog, you pay a hosting company for computer space to 'host' your blog, and then install and set up your own the blogging software via their user interface.
It's only fair that I declare my bias – I am a fan of WordPress.org. My own blog, Strocel.com, uses it, and so does 5 Minutes for Mom. At this point, it's the only platform I would choose for myself. But there are other fabulous bloggers who swear by other platforms, so my opinion should not be taken as gospel.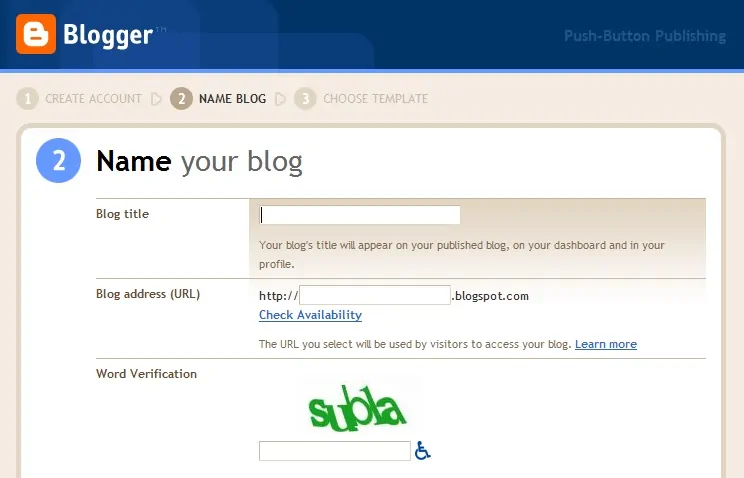 Leaving my biases aside, here are some reasons you might choose a hosted platform:
Cost – Many hosted platforms are free, or very affordable.
Ease of use – You don't need to know a lot of technical details to set up a hosted blog.
Stability – When you're using Blogger, for example, you have Google's servers standing behind you.
Here are the reasons that I think you would choose a standalone platform:
Flexibility – You have much more freedom to create the look and feel that you want in a standalone blog, especially if you are comfortable editing blog formatting code.
Advertising – Some hosted platforms, like WordPress.com, don't allow advertising.
Professionalism – Many people believe that 'serious' bloggers use a standalone platform.
Plugins – WordPress.org has a huge install base, including lots of programmers. These programmers create free plugins, that allow you do all sorts of things, from blocking spam to monitoring blog statistics to displaying a commenter's last post from their own blog.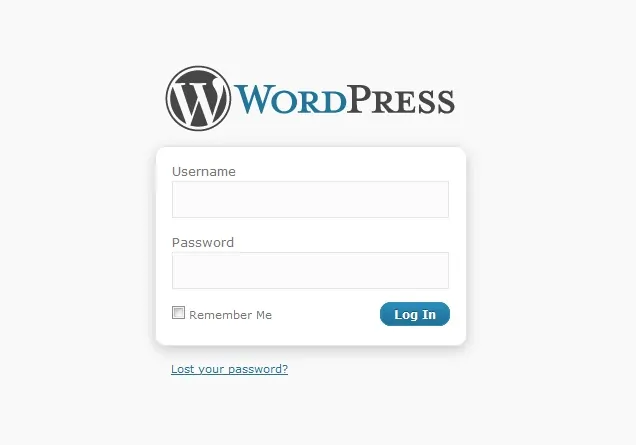 It is possible to switch from one blog platform to another. I know several bloggers who have moved from Blogger to WordPress.org, for instance. However, it's not a small thing to do. So taking some time up front to consider how you want to blog, both now and in the future, is worthwhile.
Navigating the maze of hosting options and blog platforms can be intimidating. But take heart – the platform that you choose matters a whole lot less than what you blog about. It's your words, your thoughts and your offers that your readers come back for, not your webhost.
Do you blog? What platform do you use? And what do you love about it? Let me know in the comments!
Written by 5 Minutes for Mom Contributing Editor, Amber Strocel. Check out her blog, Strocel.com.