This post may contain affiliate links. Read my disclosure policy here.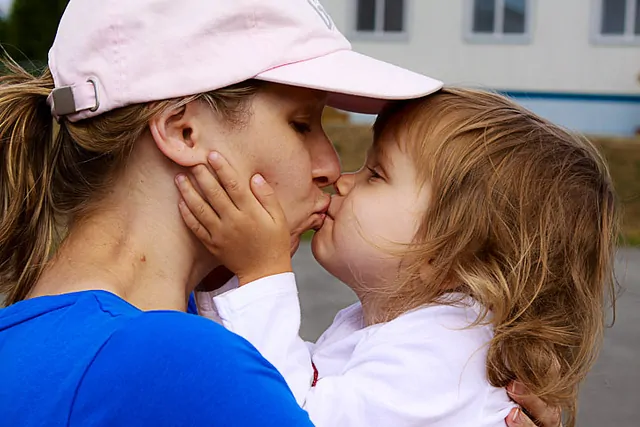 Since I became a mother almost six years ago, the question "For What Are You Most Thankful?" has never required a moment's hesitation.
I am most thankful for my daughters.
My blessings — Julia and Sophia — make me more thankful than I could ever have imagined being.
Today on another Thanksgiving (here in Canada), I cannot stop thanking God for my precious girls.
I spent a quiet and profoundly simple day with them today. We started the morning with snuggles on the couch. We walked to the park, picnicked, baked pie, made Thanksgiving dinner, read stories, and said Thanks to God while we snuggled in bed again at the end of it all.
I am so thankful for my girls and thankful for the beautiful day we had together.
What About You?
For what are you most thankful?"
Happy (Canadian) Thanksgiving to YOU!!!