This post may contain affiliate links. Read my disclosure policy here.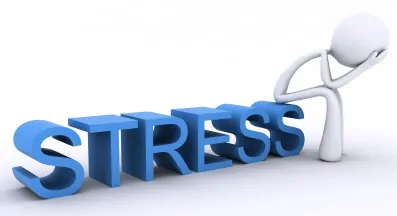 Are you a worrier?
How often do you get stressed?
I'm constantly amazed at how some people don't seem to worry as life tosses them about, while others — like me — are in a permanent state of panic.
I've told you before how I struggle with anxiety and lately I've been a mess.
For the last few weeks, despite my medications, I've been battling constant nausea from anxiety. I've been walking daily and trying to do yoga more often, but I still can't seem to beat it. My anxiety tends to go in cycles and once something triggers a panic attack, I often get into a vicious cycle of stress that can last for weeks.
So I'm wondering… how do you de-stress? Or are you one of the lucky ones who never seems to get stressed in the first place?


Written by Susan, co-founder of 5 Minutes for Mom
You get our feed, right?