This post may contain affiliate links. Read my disclosure policy here.
Please note that this post contains sponsored material.
I believe family stories are incredibly powerful. When my grandmother and my mother released their families' secrets, they helped break a cycle of depression and addiction. In this sponsored post, I'm partnering with
Seasons in Malibu
, a CARF-accredited substance abuse and mental health treatment center in California, to share how those stories helped me and I'll also share some important insight into addiction and recovery from one of their clinical psychologists.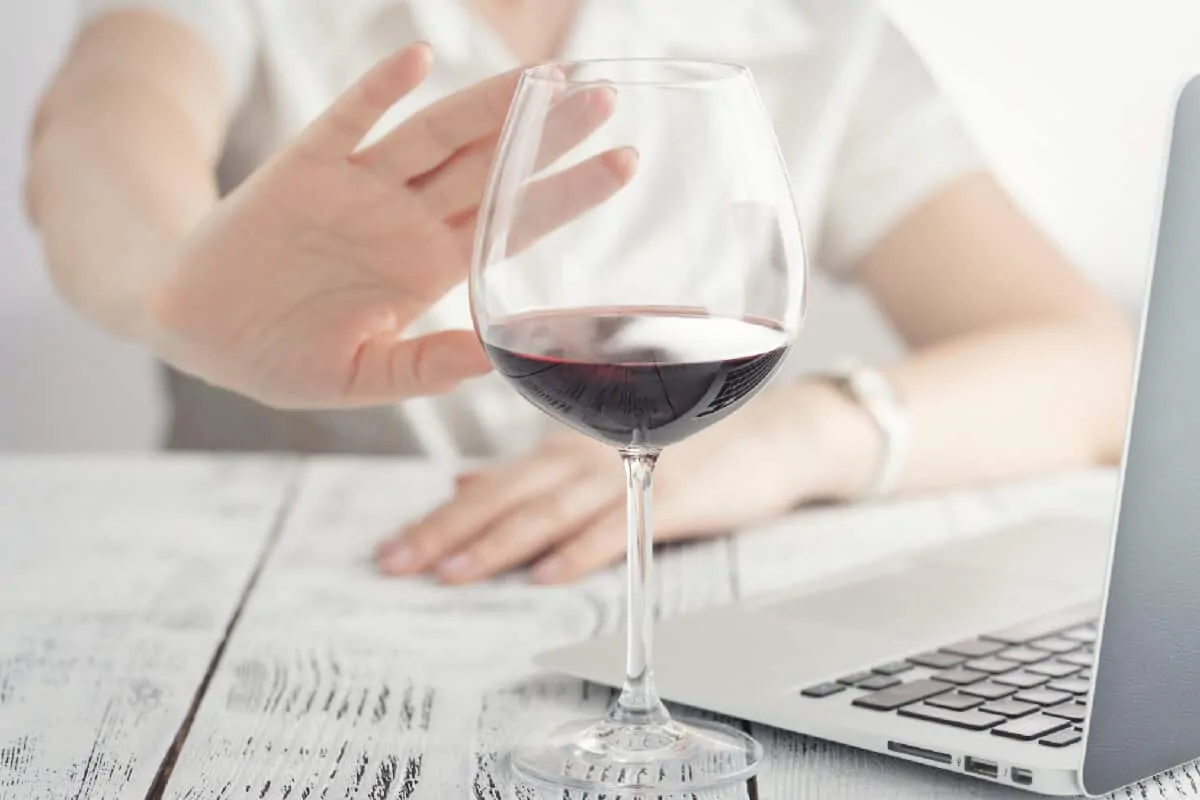 Three out of four of my grandparents were alcoholics.
When I was growing up, my parents were honest with me and my brother and sisters about our family's history with alcoholism. They wanted us to know the danger that hid in our genes and why they, themselves, rarely drank.
Now as a parent myself, I think it is important to be honest with my own children about how our family history and genetic tendencies may put us at a higher risk of becoming alcoholics. And I want to encourage other parents to have these critical conversations with their kids.
[Tweet "Could sharing family stories help break a cycle of depression and addiction? (includes sponsored content)"]
So, I'm honored to share the lessons I've learned from my family to hopefully encourage other families, to talk openly about their history with addiction.
My Mother's Story
My mother's father owned a local hardware store. He was a distant figure to my mom when she was young. He tried to keep his drinking a secret from his children, so he would drink alone, retreating to the basement. But when she was nine years old, neighborhood kids told her that two policemen had taken her dad away that afternoon when they saw him drinking in his car.
My mom was in shock. Her dad didn't even drink, she insisted. He was a good father. He owned a business. It just couldn't be true. But when her mom came home from work that night, she burst out crying, "I know Dad drinks!" Her mother told her that she wouldn't lie to her. "Yes, he does."
Over the next few years, my mother grew even closer to her mother, relying on her for everything, locking her father out of her life. When her mother would go out in the evenings, my mother would be inconsolable. One night her father overheard her crying, begging her mother to not go.
Her father asked her mother what was wrong. Why was she so upset? Her mother told him that she didn't want to stay at home with him.
And that was it.
Her father decided to get help. He went to a treatment center and when he returned, he didn't drink for the next decade.
He was sober throughout my mom's teenage years. He came to her skating competitions. He was present in her life.
Sadly, one day after my mom had left for university, he was at a work event with my mom's younger sister. While they were there, a man began giving him a hard time for not drinking. Finally, my aunt told the man to leave her dad alone because he was an alcoholic. But the man continued his harassment. My grandfather took a drink and he couldn't stop.
He didn't go back to rehab. Eventually, he was diagnosed with throat cancer and his doctor told my grandmother to just let him drink in his final days, to numb his suffering.
Although my grandfather spent the last years of his life drinking again, at least my mom and my aunt had experienced a healthy dad for ten years. Thanks to the addiction treatment, they had 10 years where he wasn't hiding away drinking and missing their lives.
My Father's Story
My father's father was an immigrant from Finland. He was a successful businessman and served in local government.
Finns drink as much as their Russian neighbors and my father told us that alcoholism affected many members of his family, including his father.
But his memories of his dad were cut short. My grandfather died at 42 of a brain aneurysm when my dad was only eight years old.
My father's mother later remarried. She drank to cope throughout her life. My parents described her as a "sick drunk." She would "take to her bed."
In her early sixties, she died sitting alone at her kitchen table, with a drink and a bottle of pills.
I often think about my grandmother. I wonder about her pain, her loneliness, and how she self-medicated with alcohol.
My siblings and I all inherited mental illness. Like the alcoholism, there is a strong lineage of depression and anxiety in our family tree.
I can't imagine living with my depression and anxiety without medication and without the freedom to talk about how I am feeling. I can't imagine not being able to tell doctors, friends, and family when I am suffering.
But my grandmother didn't have those options.
She suffered alone.
She didn't have medication to treat depression. She didn't live in a time when it was okay to tell your family and friends you are hurting. She didn't have someone to tell her that it wasn't her fault that her mind was betraying her.
All she knew to do was reach for a bottle to numb her pain and try to make it through another day.
If I didn't have medication and the support of family and friends, I don't think I could survive.
Getting Help
I will tell anyone that I am medicated, that I live with depression and anxiety. I think I shock some people with my openness.
I refuse to accept shame. I still feel it of course, little bits of self-hatred, attacking myself for not being stronger.
But I want to banish the stigma. I want to ensure that each generation gets more comfortable with owning and sharing our weaknesses.
When we pretend that everything is ok, we can make other people feel isolated in their suffering. But when we let go of our pride, our honesty can help them realize they're not alone.
If you need help with depression or addiction, I hope you will reach out to a friend or a therapist.
If you're worried about a family member or friend, it can be hard to know how to help them. So I have asked one of the Primary Therapists, from our sponsor, Seasons in Malibu, to share some of her professional insight with us.
Interview with Dr. Nancy Irwin, Clinical Psychologist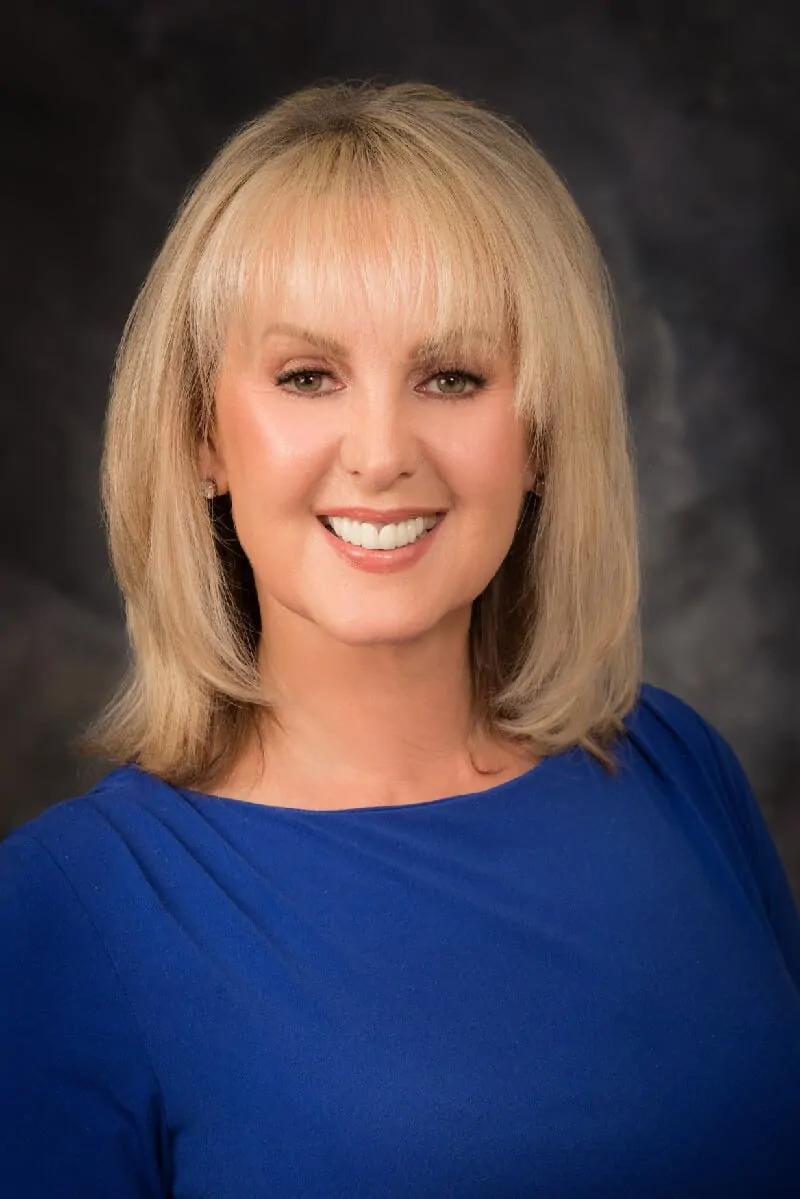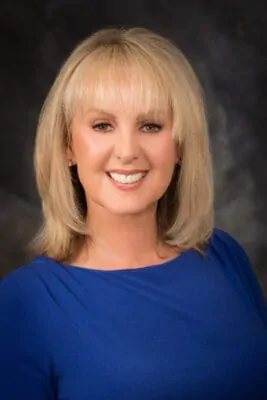 I recently asked Dr. Nancy Irwin, Clinical Psychologist and Primary Therapist at Seasons in Malibu a few questions about seeking treatment for addiction.
What are the warning signs that an individual might need to seek treatment for an addiction?
Some of the warning signs of addiction may include:
Health issues directly related to alcohol or substance abuse.
Legal issues directly related to alcohol or substance abuse.
Financial issues as a result of alcohol or substance abuse.
Missing work or school due to being hungover.
Destroyed or compromised relationships due to a pattern of disappointing children, a mate, or friends because you are hungover or partying—or simply not present physically or mentally.
You grow angry or defensive if loved ones suggest you might have an issue.
Attempts to quit or moderate have failed.
Tolerance raises and your consumption level increases to get the same level of "pleasure" or high.
When someone enters rehab against their will – such as under a court order or under pressure from family – is there still a good chance that the treatment will work for them?
There is always a good chance that it can work for them, even if they are "dragged into treatment." Many are finally able to process and resolve unaddressed trauma and pain in their lives; we view the substance as a symptom of deeper, underlying issues.
It is true that many times, unless someone wants to change, they won't. None of us really likes being told what to do. But there are many cases where individuals (when guided by good, sensitive treatment professionals) gain insights and self-discoveries and choose sobriety/recovery for themselves.
We never push; we allow.
What encouragement can you offer to someone who has relapsed? What would you like their loved ones to know about relapse?
We like to look at relapse not as the end of the world, or proof that treatment doesn't work. Rather, we look at where the client is vulnerable, what needs to be reinforced in their lifestyle choices, relationships, etc. Relapse prevention is part of treatment and recovery, much like defensive driving in a car.
While we don't plan on relapse, we all know it is a possibility, and it can be a great learning experience.
In these new times of social distancing and self-isolation, how will treatment centers like Seasons be affected?
It remains to be seen, but the real-life stressors we are all facing at the moment can make those dealing with substance abuse more vulnerable to relapse. So, we may see returning clients. While we do not hope for their relapse, we certainly hope they will reach out to us to get back on track.
Many are seeing that, during this pandemic, they are finding ways to rise to the challenge and keep health and sobriety the number one priority.
Thank you to our sponsor Seasons in Malibu
Seasons in Malibu is dual-diagnosis rehab facility located in Malibu, California that specializes in treating substance abuse, mental health, and and co-occurring disorders.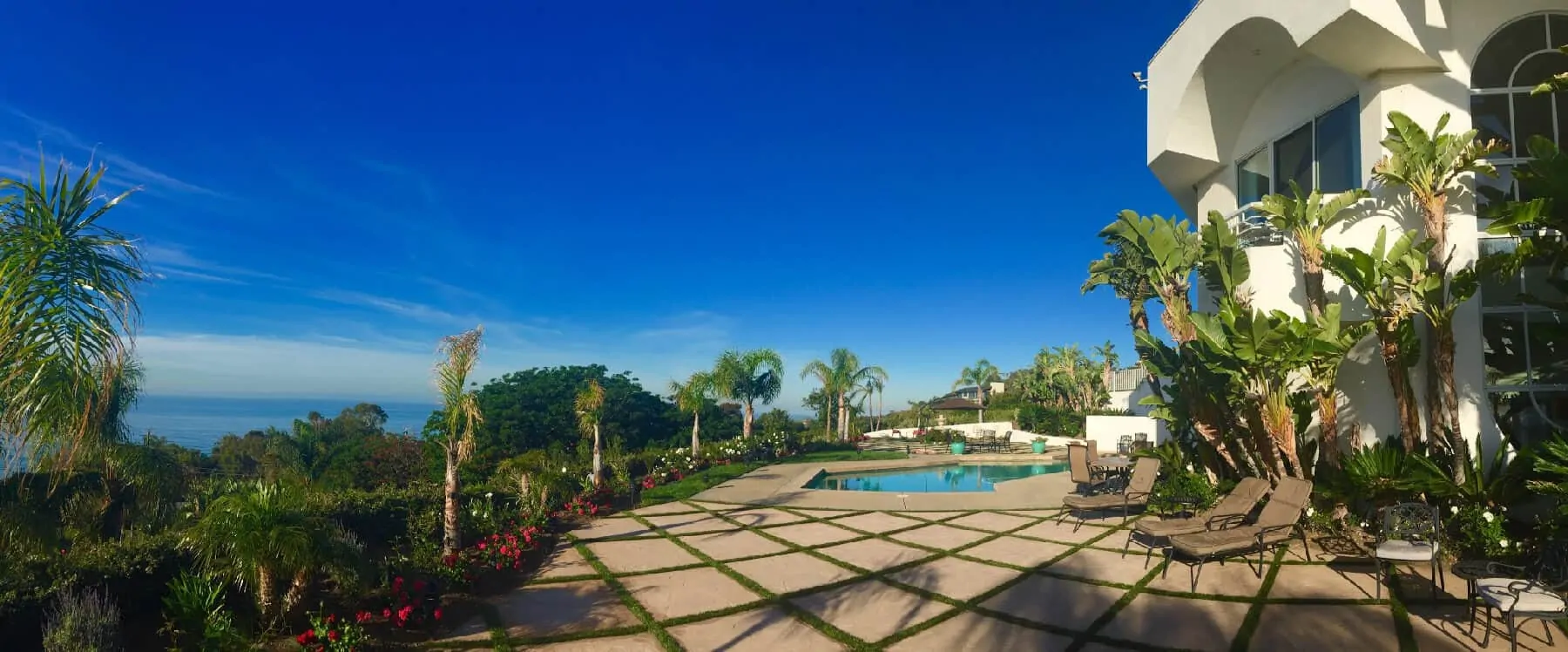 They offer treatment for alcohol dependence, prescription drug abuse, gambling addiction, opiate addiction, and other substance abuse disorders and are accredited to treat mental health disorders such as bipolar disorder, depression, complex trauma, PTSD, depression, and anxiety. Their multi-dimensional approach to treatment includes innovative and cutting-edge holistic treatment modalities and they offer the most one-on-one therapy sessions in the world.

Disclosure: This post is sponsored, so extra thanks for reading and sharing.
Written by Susan Carraretto, co-founder of 5 Minutes for Mom
Talk with me: @5minutesformom and Facebook.com/5minutesformom
Pin with me at pinterest.com/5minutesformom