This post may contain affiliate links. Read my disclosure policy here.
Everyone is talking about the Keto diet! But it's complicated and there are a lot of myths and misinformation out there.
So before you start a Keto diet, get your questions answered during this live video event with HueTrition Dietician Lisa Underwood, MS, RDN on Feb 21 at 3pm Eastern / 12pm Pacific.
This post is sponsored by HueTrition and is not to be considered medical advice. We are bloggers sharing our personal experiences.
(Be sure to keep reading and enter to win the GIVEAWAY at the bottom of this post.)
Debunking Myths of Keto
Join the HueTrition Live online event "Myths of the Keto Diet" on Feb 21 at 3pm Eastern / 12pm Pacific.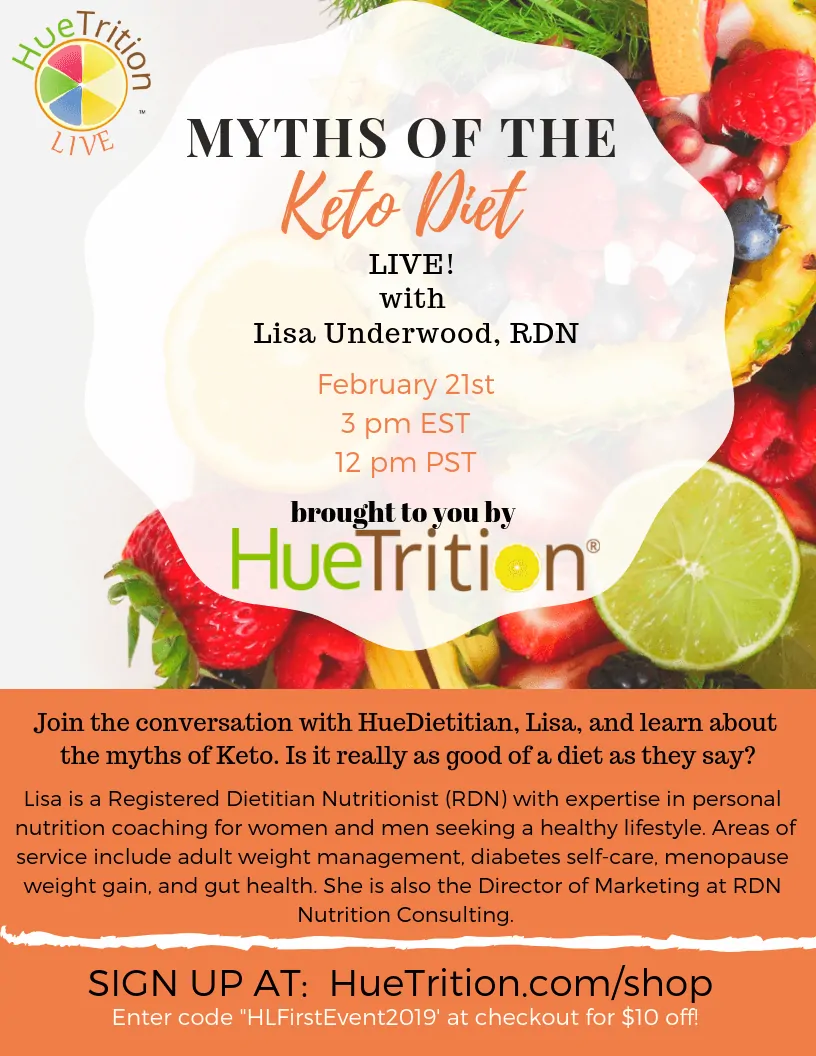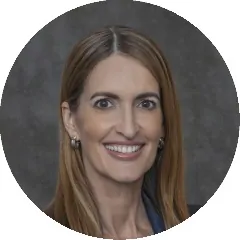 Ask your Keto questions to Lisa Underwood, MS, RDN during this live online event.
Lisa is a Registered Dietitian Nutritionist (RDN) with expertise in personal nutrition coaching for women and men seeking a healthy lifestyle.
She helps clients with adult weight management, diabetes self-care, menopause weight gain, and gut health.
During this live video workshop, you can ask Lisa questions about Keto and what diet will work best for you.
Use this VIP coupon code:
HLFirstEvent2019 Sign up for your first HueTrition Live event and get $10 off!
Go to huetrition.com/shop and sign up using the coupon code.
On the day of the event go to:
keto.huetrition.live
I was fortunate to attend the first HueTrition Live online event with Lisa Underwood and Monica Sokolovskiy, founder of HueTrition, and ask them my own questions about Keto and other trending diets.
You can take a look at a recap video of the event that I attended and see the new group video presentation software that HueTrition Live uses…
You'll see in the video, that I have been brought into the "presentation group" of 3 people who are talking and shown on camera.
Below the three of us, you will see a couple of other screens showing. Those are the other "audience" members. They can choose whether to have their video on or off. The audience can watch and listen to the presentation as well as text chat questions and comments. If an audience member wants to ask a question on camera, one of the hosts can bring them into the presenter group so that their voice can be heard.
I love this group video chat software. It really makes you feel like you're in a live classroom and can connect and be part of a live workshop from the comfort of your home.
Is Keto The Right Diet For You?
Certain diets, like the keto diet, are complicated and you need to get your questions answered before you make drastic mistakes that could have serious health consequences.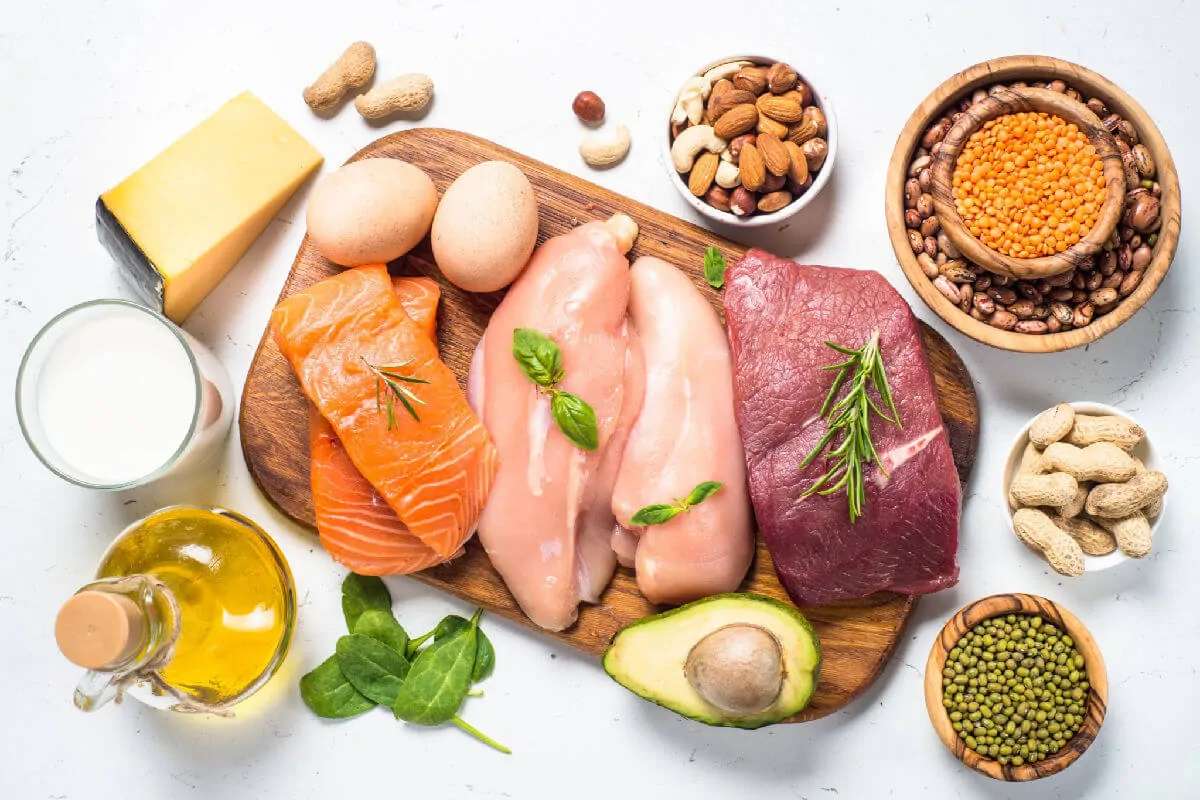 I know that I'm overwhelmed by all the posts and comments I read every day in my Facebook feed. I see so many friends having success and losing weight on a keto diet. But I don't know if it is right for me or how to follow a keto diet safely.
While we live in a fantastic age of endless recipes and diet ideas at our fingertips, we also battle information overload.
How can we filter through all the advice and apply it wisely to our own situations.
The answer is getting personalized advice from a nutrition expert.
But it can be hard to find a local nutritionist and expensive to pay for private consulting sessions.
So we are excited to introduce you to a new way to get professional nutritional advice… HueTrition Live.
This is a unique new way to personally ask a professional nutritionist and chef your questions about specific diets and how to customize a diet for your own needs.
So if you are wondering about the Keto diet, you'll definitely want to join this live video event and push past the Keto myths and get to the facts as they apply to you personally!
Sign up now for this Live Keto Workshop…
Use coupon code HLFirstEvent2019 to get $10 off!
Pin it for Later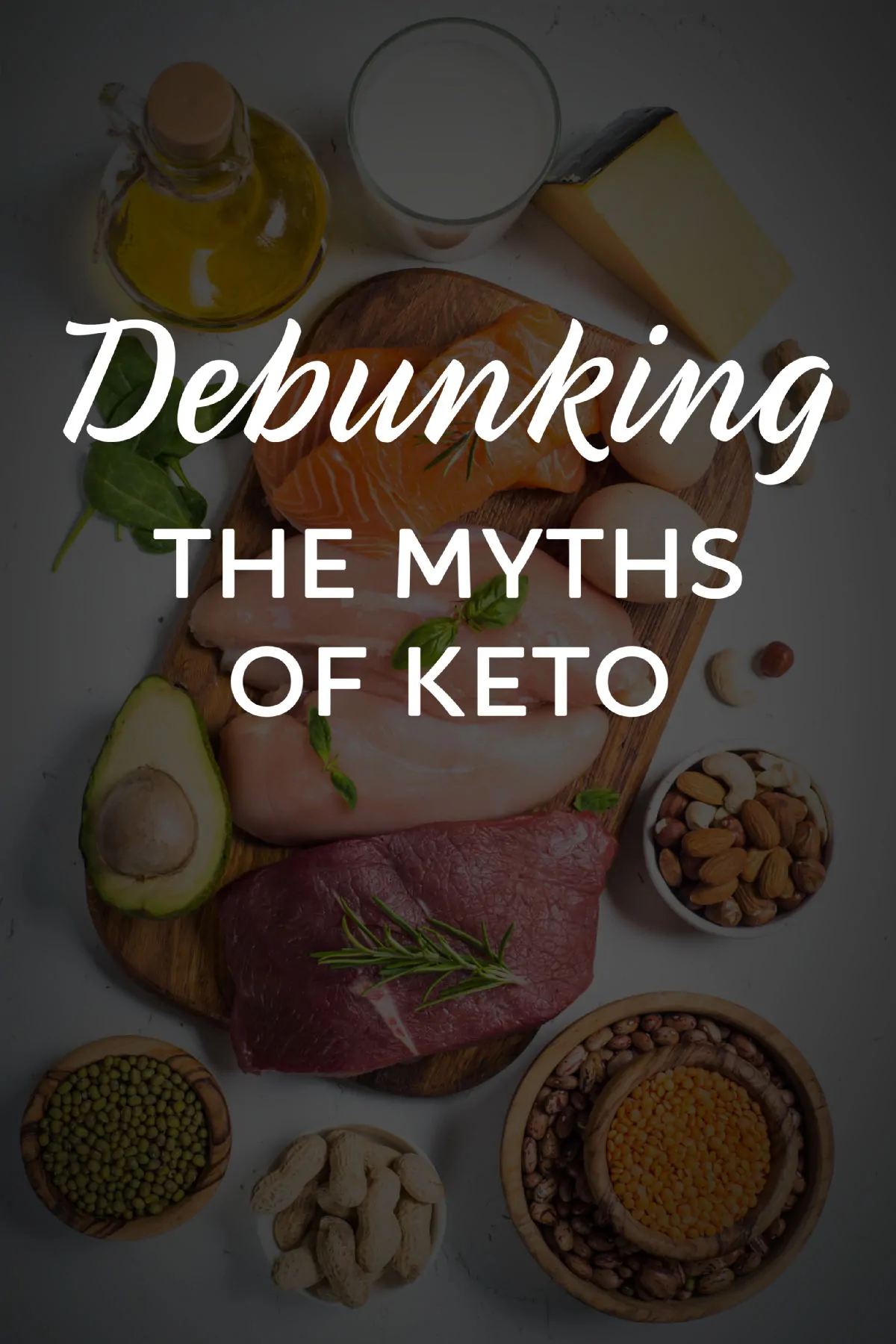 Disclosure: This post is sponsored, so extra thanks for reading and sharing.
Written by Susan Carraretto, co-founder of 5 Minutes for Mom
Talk with me: @5minutesformom and Facebook.com/5minutesformom
Pin with me at pinterest.com/5minutesformom