This post may contain affiliate links. Read my disclosure policy here.
Oh, the first year of motherhood… nothing can prepare you! When I look back at the first year of my first born's life, I can hardly believe I survived. It was so hard and yet such a miraculous time. I'd struggled with infertility for over 3 years, so when my baby arrived, I was beyond thankful.
But no matter how happy you are to become a mother, that first year will be likely the most challenging time of your life.
And you can use all the help you can get.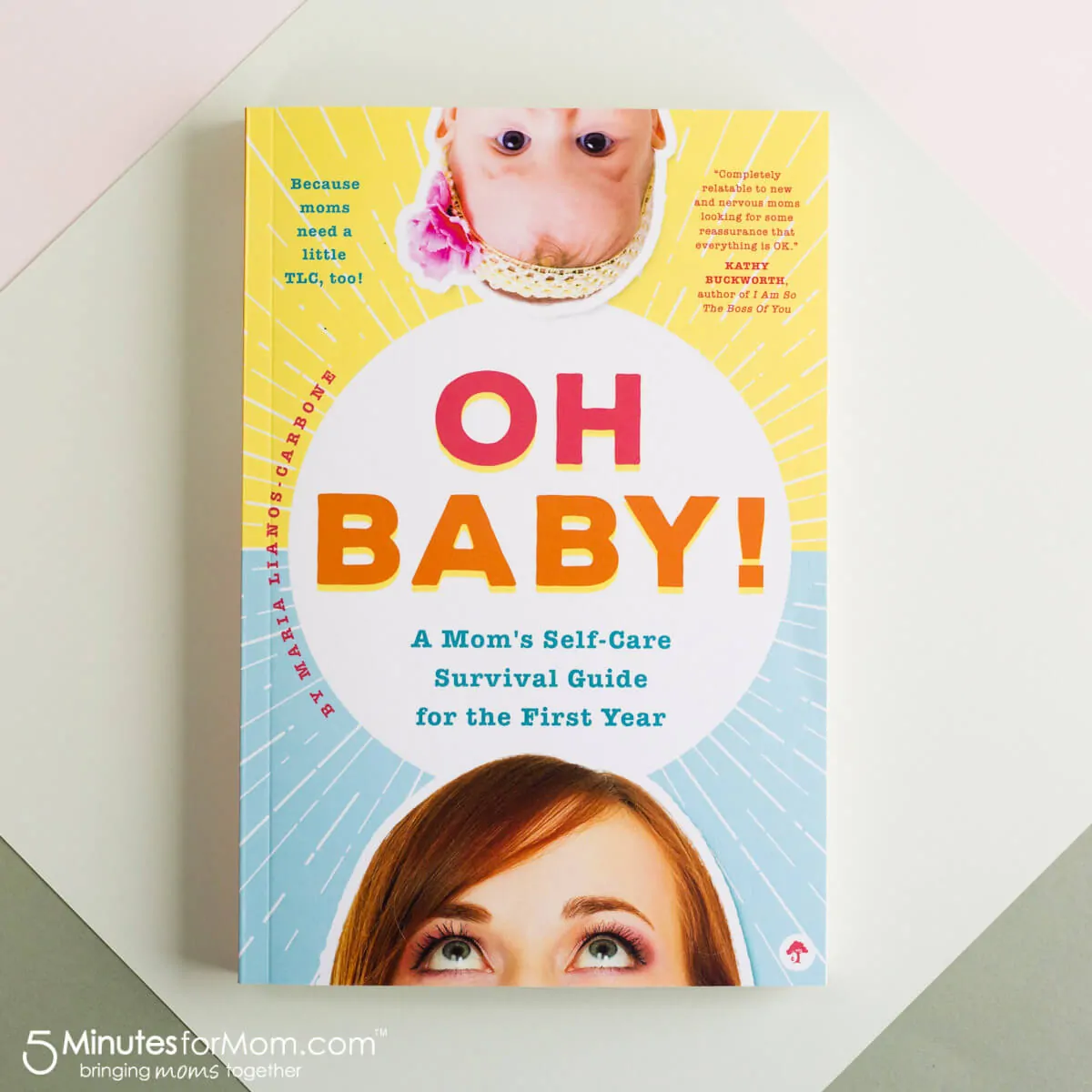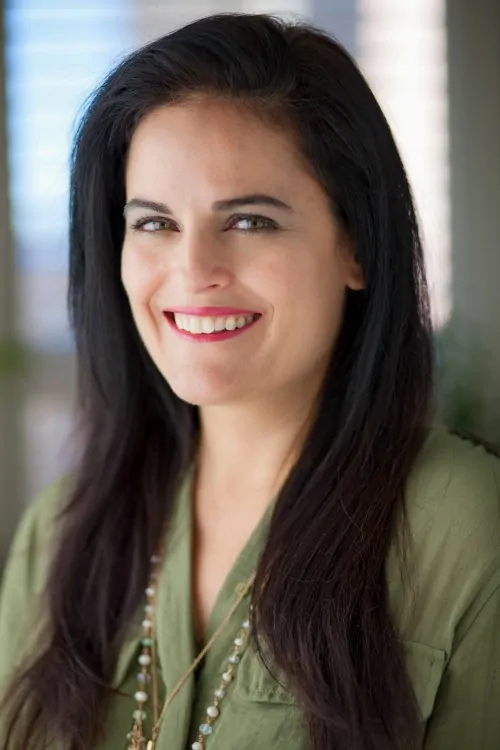 So we're thrilled to introduce you to a new book that one of our former contributors has just written. Maria Lianos-Carbone, who worked with us as managing editor in 2012, and is the founder of AMotherWorld.com, just published her first book titled, OH BABY! A Mom's Self-care Survival Guide for the First Year.
Maria knows first hand the struggles of being a new mom battling overwhelm and postpartum depression. She wrote this book to help new moms by providing the type of book we all wish we had during our first years as mothers.
There are plenty of books and resources about how to properly care for your new baby, but what about caring for yourself? Maria Lianos-Carbone, founder of AMotherWorld.com, outlines the proper care and feeding" of mothers during their baby's firstyear with humor and honesty. From the physical and emotional changes a new mom will undergo to rekindling intimacy with her partner, Oh Baby! Mom's Survival Guide for the First Year keeps the focus on moms – because you can't draw water (or breastmilk, for that matter) from an empty well. Maria's straight-talking, no-nonsense approach will give new moms everything they need to survive as they embark on the journey of motherhood.
I love how Maria helps the reader realize her fears are normal and that as new moms we all battle many of the same worries. She tackles all sorts of topics that moms are dealing with in the early days of parenting. It's so important that moms take care of themselves, and yet we all feel guilty when we take time off. I don't think I ever felt like I could take time to just relax. Thanks to Maria, many new moms will feel empowered to take care of themselves as well as their babies.
The book is published by Raincoast Books and is available at Amazon.ca, Amazon.com, and bookstores everywhere.
Definitely pick up a copy for all the new moms you know, and bring it along as a gift to every baby shower you attend.
Giveaway
If you're Canadian, you can enter to win a copy of the book, OH BABY! A Mom's Self-care Survival Guide for the First Year thanks to Raincoast Books and Maria.
Leave us a comment letting us know if you'd keep the book for yourself or give it as a gift.
Then complete your entry using the entry form below.

Sorry to our American friends, this giveaway is open to Canadians only.
To win more great prizes, check out our other giveaways.
Pin it for Later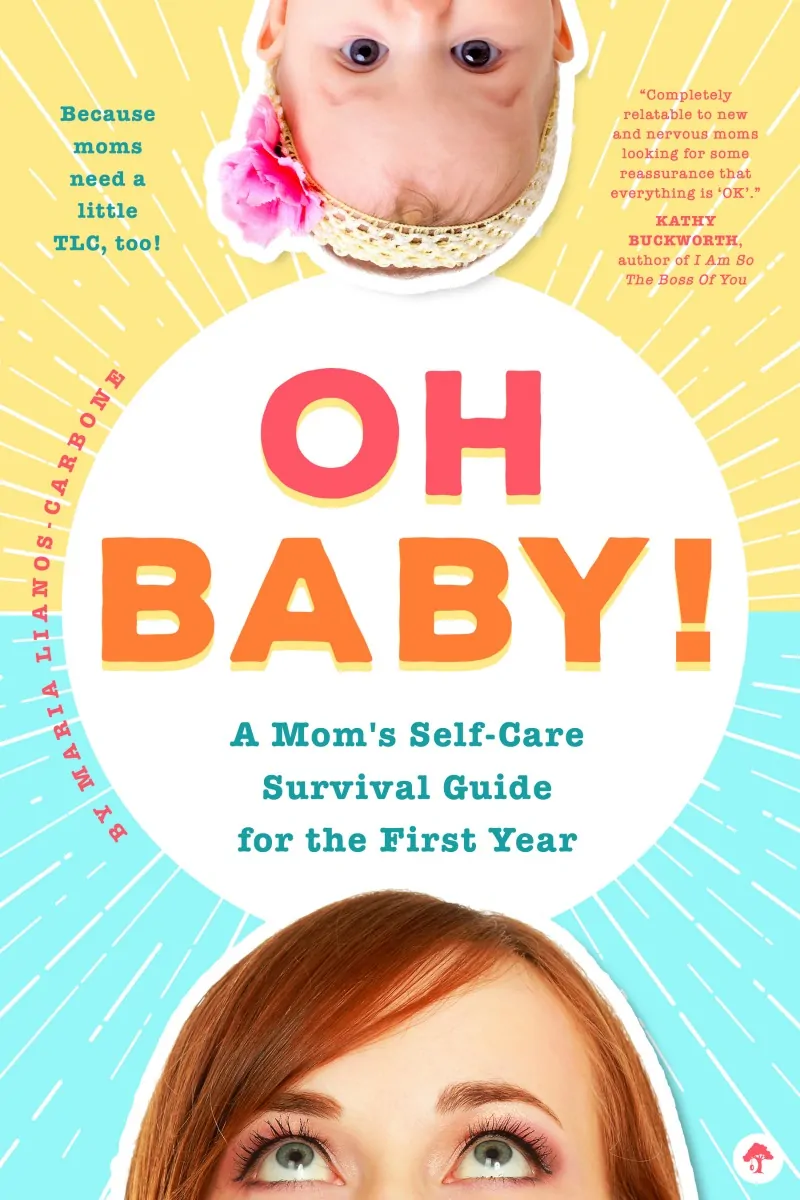 Disclosure: I received a sample of the book to review for this post.
Written by Susan Carraretto, co-founder of 5 Minutes for Mom
Talk with me: @5minutesformom and Facebook.com/5minutesformom
Pin with me at pinterest.com/5minutesformom