This post may contain affiliate links. Read my disclosure policy here.
Hi! Maria here – I'm happy to join the 5 Minutes for Mom team as Managing Editor! I'm excited to work with this fabulous website, the sisters and the entire team.
I thought I'd write a little post to introduce myself and give you a little more information about who I am!
After graduating from journalism at Ryerson University in Toronto, I've dabbled in everything entertainment – from television reporting to acting, to working behind the scenes in the film and television industry and live theatre production.
I love rock music and love going to concerts – keeps me young! I've watched the Young and the Restless for most of my life and I still enjoy it. I'm also quite obsessed with the supernatural. Yes I will admit – I loved Twilight and mostly because of Robert Pattinson.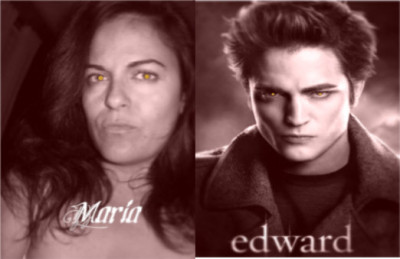 I publish amotherworld.com, an online lifestyle magazine for women. It's another world when you're a mom – but you're still a woman! My goal is to reach out to all moms and remind them not to lose who they are after having kids. I find it's so important to make time for YOU – happy mom = happy family.
I'm also freelance writer, writing for publications such as Huffington Post and Babble.com. I've worked with major brands such as Ford Motor Company, McCain, Dove, Old Navy, H&M, Hamilton Beach, Hilroy and more.
In addition to writing, I've spent some time in front of the camera both as an actor and as a television guest on programs such as CNN Newsroom and Rogers Daytime, a local television show.
Most importantly, I'm a wife and mom of two rambunctious, amazing boys who are now eight and five. My family is truly my life.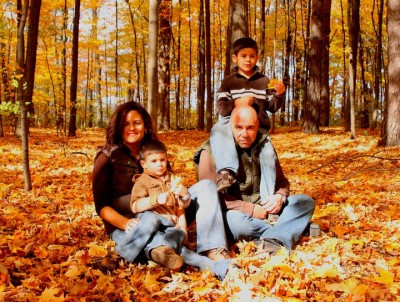 I'd love for you to follow me on Twitter ~ @amotherworld and my personal account, @marialianos and feel free to find me on Facebook!
What would you like to know about me?
~ Maria