This post may contain affiliate links. Read my disclosure policy here.
Do you have any LuLaRoe leggings?
If you do, then you know how comfortable they are.
LuLaRoe leggings are insanely comfy! They are literally THE coziest pants I've ever worn in my life.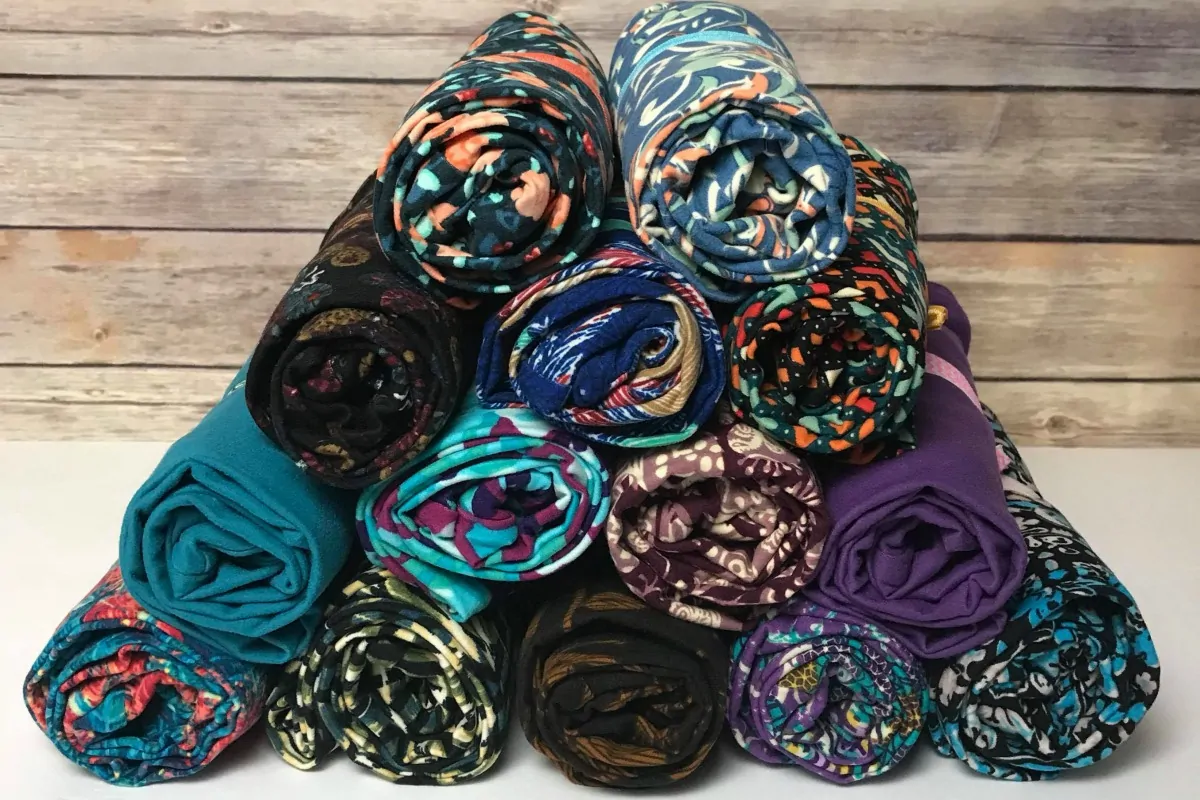 Even if you have never tried a pair of these leggings yourself, I'm sure you've heard about them. If you are on Facebook, then you definitely have seen many conversation streams about LuLaRoe.
I understand that some of the bright patterns of leggings aren't for everyone… but they also have solid colors. And LuLaRoe has just launched a new Elegant Collection with lovely new styles.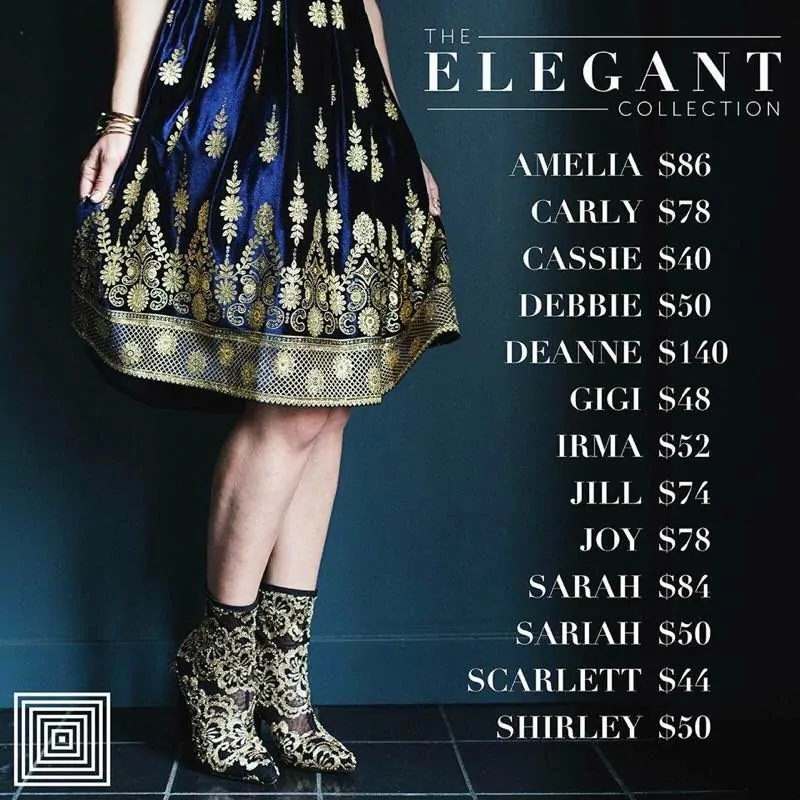 As a work at home mom, I spend an incredible amount of time working on my laptop and I just want to be comfy. These leggings are perfect for work-at-home moms like me.
It's true everyone has been talking about LuLaRoe for quite some time… and there are many women working hard to build their own businesses as consultants.
Personally, I have several friends who are LuLaRoe consultants and so I know how hard they are working and how much they've invested in their businesses.
And that's why I want to spread some LuLaRoe love and suggest that you consider gifting leggings to some of your friends and family for birthdays, holidays, and other special occasions.
When you purchase LuLaRoe leggings to give as gifts for your friends and family, you're also giving the gift of business to your friends who are consultants.

So many of us love to lounge around the house in comfy pyjamas and bathrobes, but LuLaRoe leggings are better than any pair of PJ's.
LulaRoe carries women's sizes XXS to 3XL, teens, 'tweens, toddlers, kids, and mens sizes… you can find something for everyone in the family!
To spread some LuLaRoe love, we're hosting a Leggings Giveaway from our friend Laura.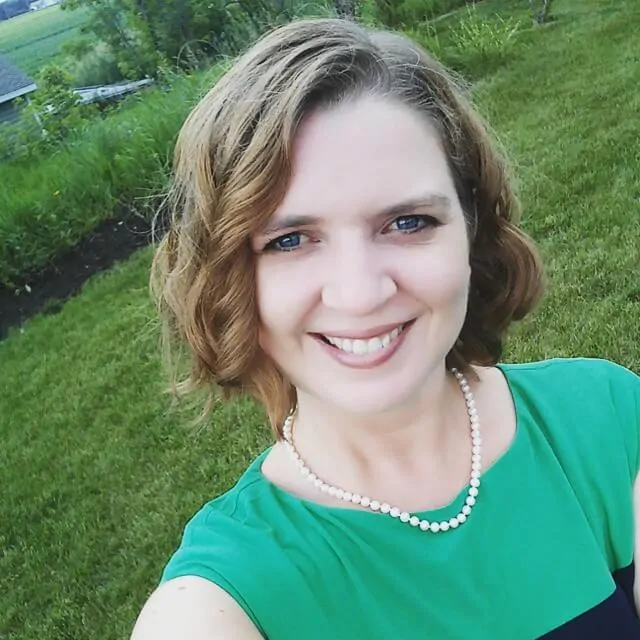 Laura is a long time blogger and mother of six. She actually used to be an editor here at 5 Minutes for Mom.
Laura is a LuLaRoe consultant and we'd love it if you joined Laura's Facebook group and shopped with her.
Give The Gift Of Shopping For LuLaRoe Leggings
One of the most fun parts of shopping with LuLaRoe is picking out your favorite fabric designs… so a great way to give a LuLaRoe gift is by giving a digital LuLaRoe gift certificate.
While there aren't official LuLaRoe Gift Cards, Laura will arrange for you to prepay for your gift purchase with a digital gift certificate so it acts like a gift card for LuLaRoe.
Talk to Laura and coordinate your LuLaRoe digital gift certificate through her.
You can find out more about LuLaRoe and see Laura's inventory here…
Facebook Group | Business Page | Shopping Site (Shop the Roe)
Find more creative gift ideas in this Gift Guide.
Giveaway
If you'd like to win a pair of LuLaRoe Leggings from Laura, please leave a comment letting us know if you've ever tried LuLaRoe clothes or if you'd like to try them.
Then complete your entry using the form below. Open to the US only.
Pin it for Later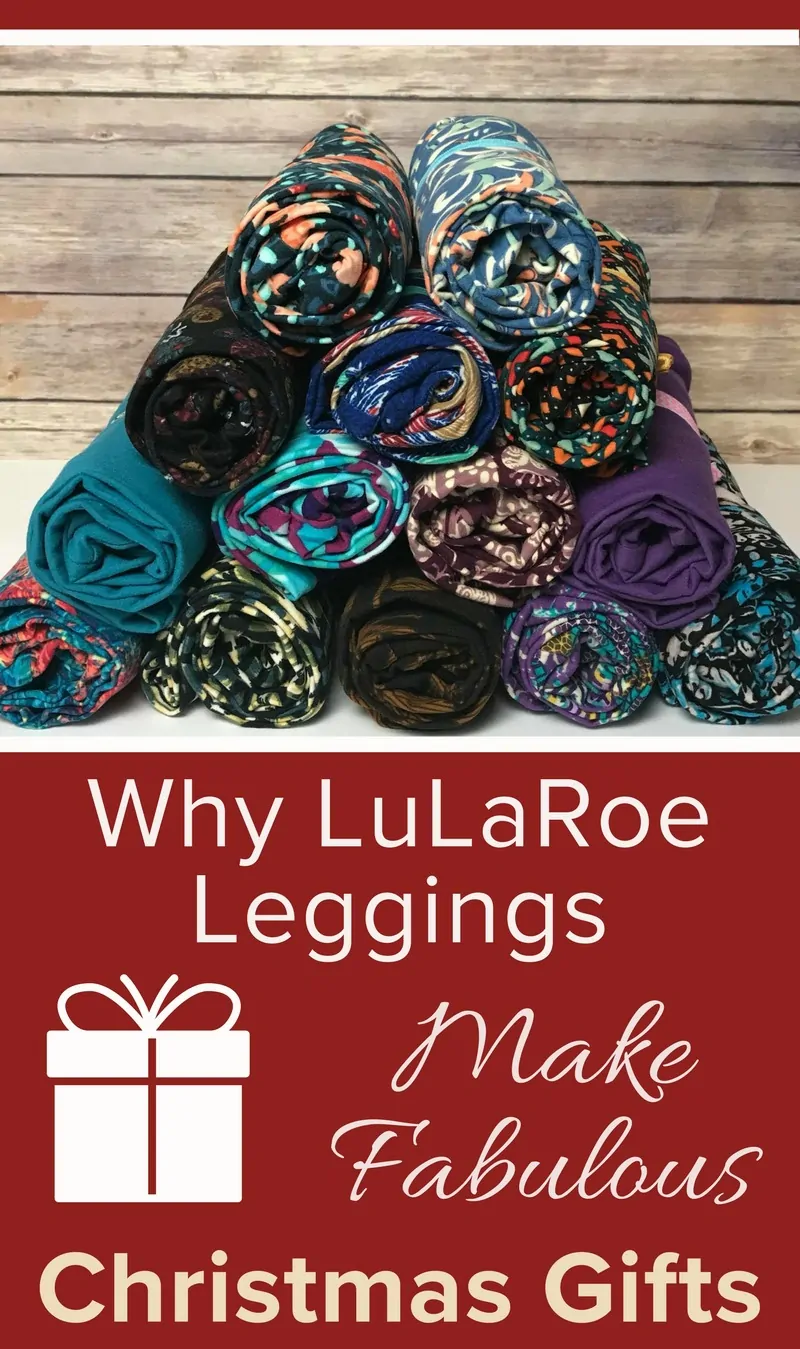 Disclosure: While this post is not sponsored, Laura sent me some LuLaRoe clothing to thank me for including her in our gift guide.
Written by Susan Carraretto, co-founder of 5 Minutes for Mom
Talk with me: @5minutesformom and Facebook.com/5minutesformom
Pin with me at pinterest.com/5minutesformom