This post may contain affiliate links. Read my disclosure policy here.
If you're looking for unique books to give this year, Dawn has some literary gift ideas that just may fit the bill for that hard-to-buy-for person on your holiday list.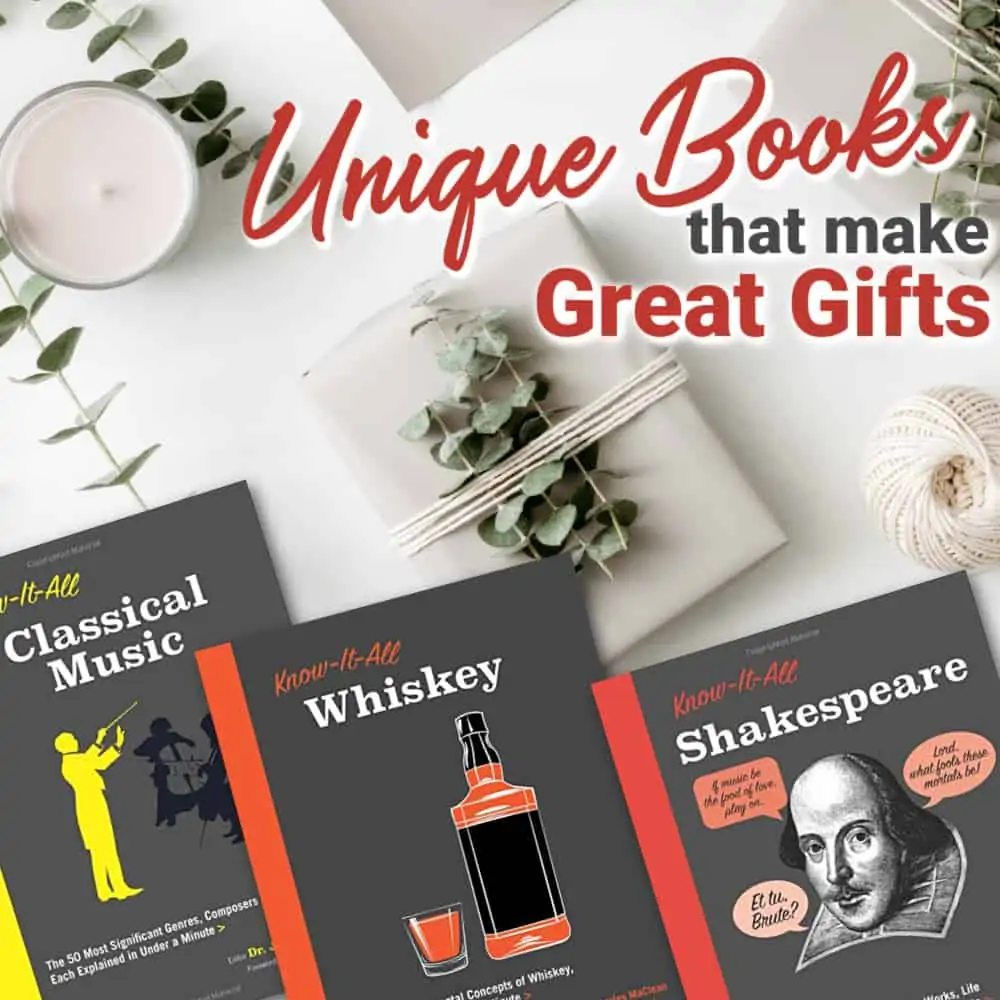 Every year as I assemble holiday gift ideas, books are at the top of the list. Big surprise, right? Well, we reviewers over at 5 Minutes for Books love to read, of course, and we're also big on sharing that love! Sometimes, you have a friend or family member on your holiday list who doesn't need anything, but for whom you still would love to get a distinct gift. I'm here to share five book suggestions that may fit a special interest of someone on your shopping list this year.
The Classical Music Aficionado
Does your sister-in-law have a passion for English Baroque music? Maybe your father is a fan of twentieth-century composers like Stravinsky and Copland. If you know someone who enjoys classical music and would be interested in learning even more, definitely check out Know It All Classical Music: The 50 Most Significant Genres, Composers & Forms, Each Explained in Under a Minute.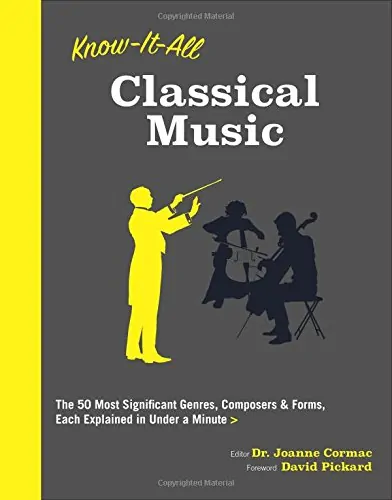 This paperback book comes in just over 150 pages and features short and easy-to-digest sections about this genre of music from the Middle Ages through the twenty-first century. Personally, what I know about classical music couldn't even fill a paper the size of a sheet of music, but I'm finding this interesting to pick up now and then, just to read for a short time. A true classical music fan will certainly find items of interest in its pages.
The Bard Buff
Want your gift to be compared to a summer's day? Oh yes, if you know a Shakespeare fan, this next book is perfect to give. Know-It-All Shakespeare: The 50 Key Aspects of the Bard's Works, Life & Legacy, Each Explained in Under a Minute.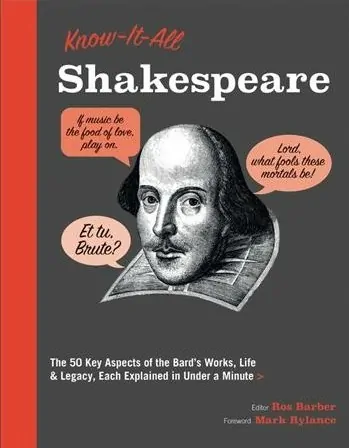 I'm particularly fond of how this book's chapters are organized, so the focus alternates from general themes of Shakespeare's works, to heroes and villains, to magic and monsters, to his legacy, among others. In each section, one play is featured, including some of his most well-known such as Romeo and Juliet and The Tempest. In the "Magic & Monsters" chapter, the featured play is A Midsummer Night's Dream, and the one-page write-up about this beloved play is truly interesting and helped me to see the story in a bit of a new light.
The Dog Lover
If I'm on my living room couch, odds are that my mini-dachshund, Max, is lying right next to me. He's been a part of our family for a little over two years now, and as a shelter dog, he most definitely rescued our family!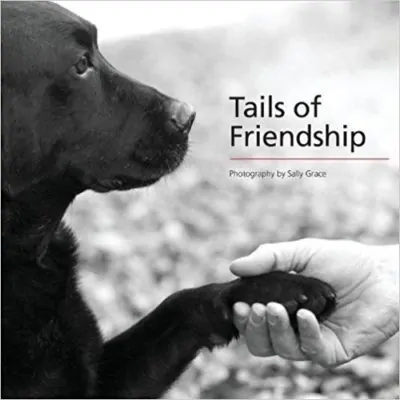 Though my children had never had a dog before, I'd confidently say that they're all "dog people" now. You must have some dog people on your shopping list this holiday, and Tails of Friendship, previously reviewed by Jennifer is a delightful collection of portraits of dogs and their people paired with quotes from both famous and everyday folks.
The Whiskey Connoisseur
Looking through the glossary at the beginning of Know-It-All Whiskey: The 50 Most Elemental Concepts of Whiskey, Each Explained in Under a Minute, I realize that I truly know nothing about whiskey, but I have a feeling that my husband would find some of the information here familiar, though he'd certainly learn a bit, too.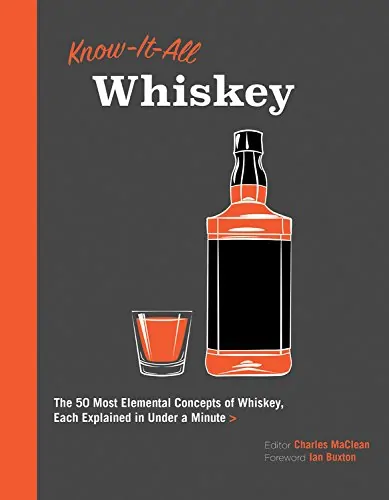 If you know someone who can appreciate the fact that the word "whiskey" derives from the Scots Gaelic uisge beatha, or "water of life," then this may be the perfect book to gift this year. Even from brief readings of this one, I've been surprised at how much there is to learn about whiskey. One particular illustration shows a flavor wheel outlining 35 different aromas found in whiskey!
The Culture Appreciator
This unique and inspiring book is perfect for women who want to embrace their life journey. The insightful interviews and stunning photos make this book a brilliant gift.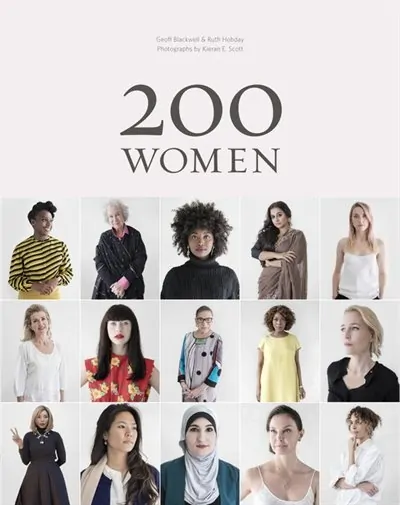 As an introduction to the book 200 Women Who Will Change the Way You See the World, let me offer a note from the publisher:
This book was inspired by our idea to persuade two hundred women in different parts of the world – whether they be rich or poor, black or white, educated or uneducated, famous or unknown – to sit or stand in front of a plain sheet of fabric and to be photographed and filmed while answering five fundamental questions.

What really matters to you?

What brings you happiness?

What do you regard as the lowest depth of misery?

What would you change if you could?

Which single word do you most identify with?
To read more about this incredible book which features interviews that would certainly appeal to many on your shopping list, please see Jennifer's full review over on 5 Minutes for Books.
Pin for Later