This post may contain affiliate links. Read my disclosure policy here.
Although no two cases of autism are exactly the same, there are some core characteristics of Autism Spectrum Disorder (ASD) that are commonly experienced. Many individuals with ASD have developmental deficits in areas like speech and language, social skills, play skills, and motor skills. Aggressive and self-injurious behaviors are also common, and children with autism may have a harder time mastering self-help skills like toilet training and brushing their teeth.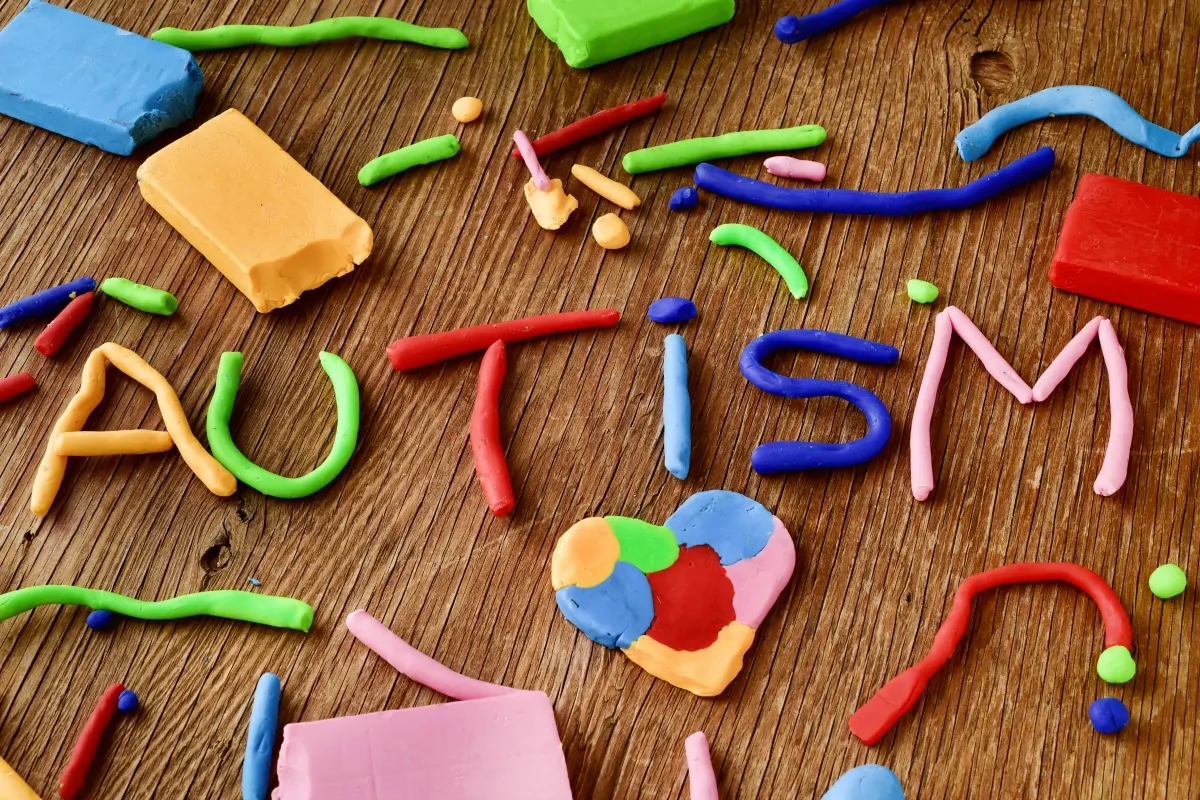 Data from the Centers for Disease Control and Prevention (CDC) shows that cases of autism have been steadily increasing over the last several years, so parents can rest assured that they aren't alone in the journey of raising a child on the spectrum.
Based on expert-recommended advice, here are some helpful tips for parenting a child with autism.
Travel
Children on the spectrum often struggle with transitions, so vacations and travel days can trigger tantrums or anxious feelings. There are some preemptive moves parents can make to ease the process.
It's a good idea to create word/picture scenarios – and go over them weeks in advance – in order to solidify a visual plan of how the travel day will go. This will help lessen the number of unexpected transitions that could pop up.
It's also important to pack a suitcase full of distractions! Think of all of your child's favorite reinforcers – toys, snacks, games, movies, books – and bring them along. The more prepared you are, the better.

Toilet Training
In many cases, children with autism take longer than usual to learn how to use the toilet. An expert-recommended potty training strategy is to create a visual schedule for your child. This schedule might consist of simple pictures of a figure sitting on a toilet, a toilet paper roll, the toilet flusher, and washing hands – anything that will break down the steps in a clear way.
While the child is going through each step of toilet training, it's most effective for parents to give simple commands (i.e. "flush toilet" instead of "it's time to flush the toilet now") and use the visual schedule as a guide throughout.
Food Sensitivities
Many children on the spectrum are hypersensitive to certain smells, tastes, and textures, which can make it difficult to find foods they like. In order to introduce children to new foods, it's important that the process be gradual. Letting a child see and play around with a food before trying to introduce it into their diet can help build up comfort.
Many food aversions revolve around texture. For instance, a child with an aversion to potatoes might only dislike them when they're mashed, but love them when they're roasted. Preparing food in a different ways might help.
Pin it for Later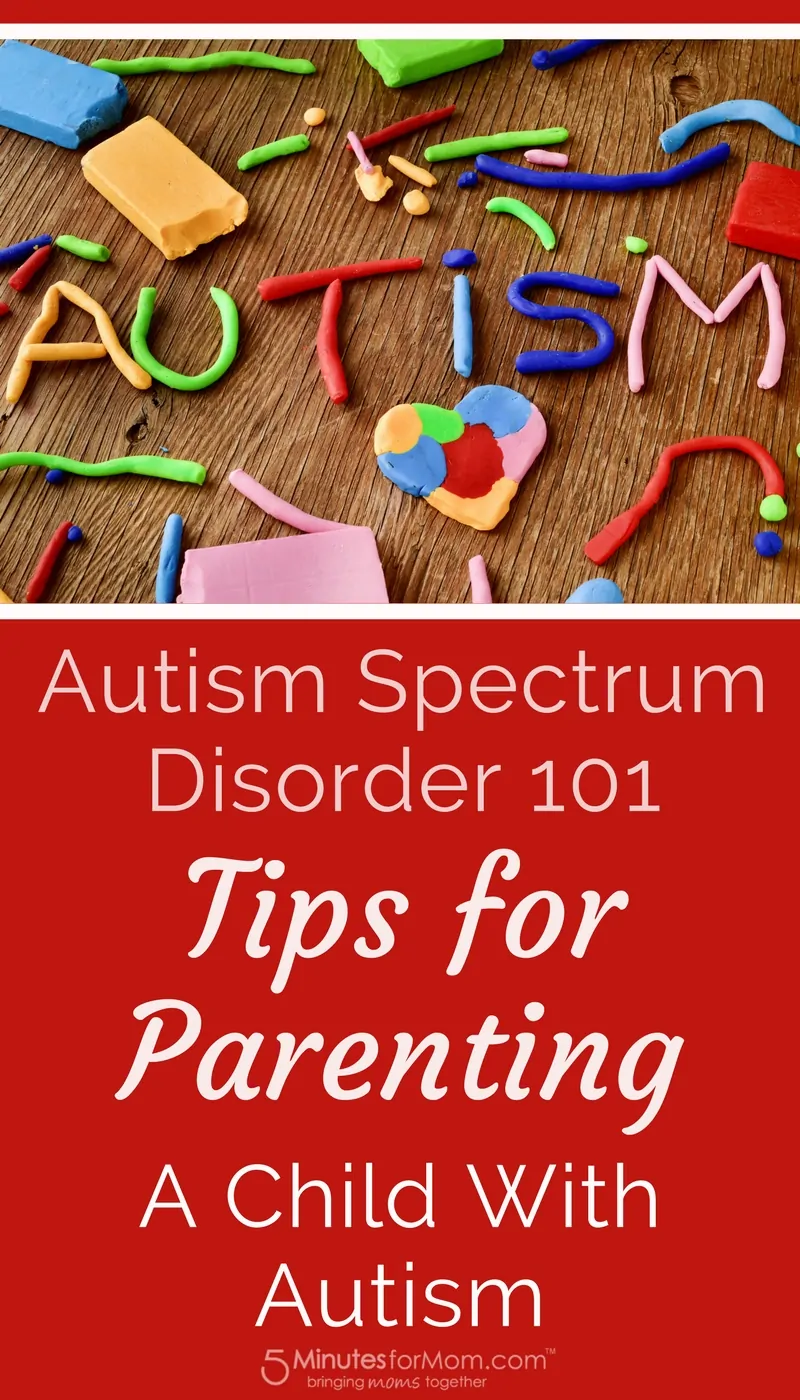 Written by Kelly Tatera from Action Behavior Centers which offers top-notch ABA (applied behavior analysis) therapy to help children with autism reach overcome their developmental delays. The ABC team strives to provide the best possible care for special needs children, as well as educate both local and online communities on autism.