This post may contain affiliate links. Read my disclosure policy here.
For centuries, it's been traditional for children to care for their aging parents – in fact, families have long supported each other at all phases of life through care work. Today, though, our changing lifestyles mean that it's harder for middle-of-life adults to take on this work. Those adults who do care for aging parents, specifically those also raising their own kids, are known as the sandwich generation.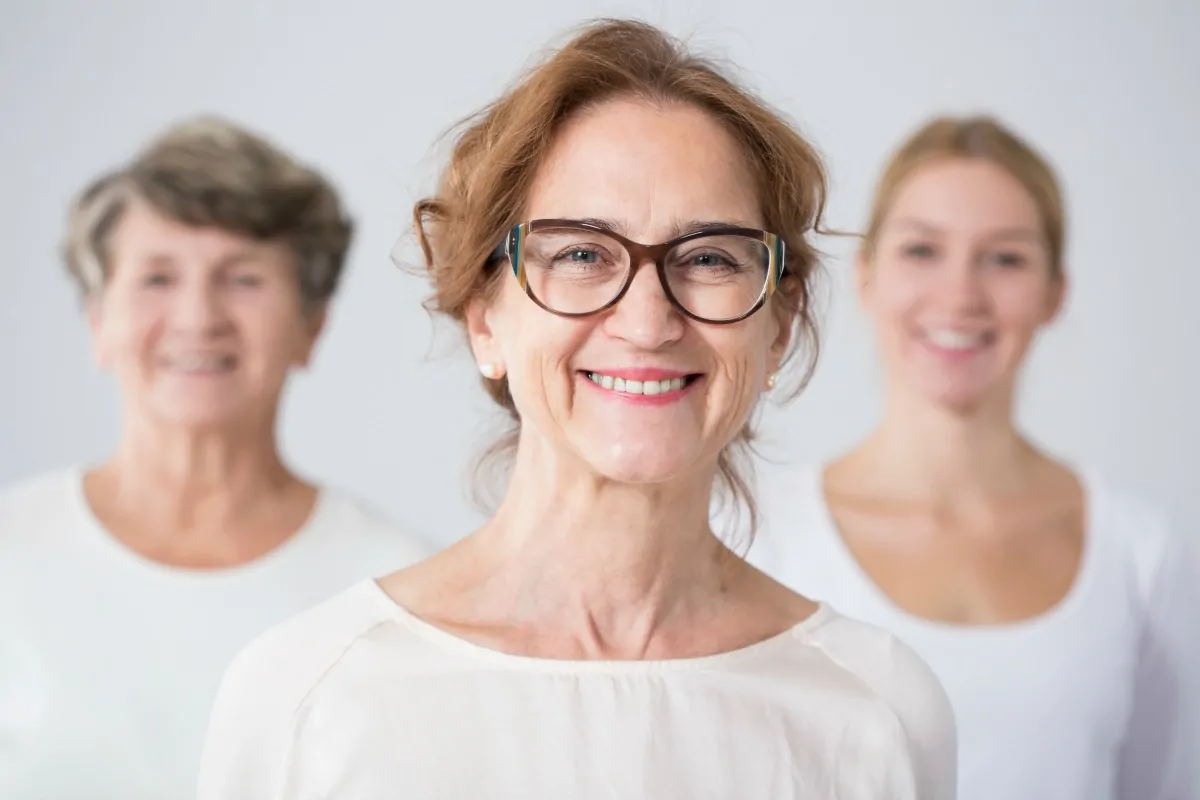 Many members of the sandwich generation feel as though they have no other options when it comes to caring for their parents and feel guilty if they choose to seek alternatives to keeping everyone under one roof. As more families find themselves on the cusp of such a decision, it's important to consider what your options are for caring for aging parents and your own children.
Make Space
One of the first factors you should consider when determining whether you're able to care for your parents at home is whether or not you have space – and this is a question that can go both ways.
While some families move parents in with them to avoid disrupting their children's lives and going through a move, depending on financial means, parent health, and space requirements, some also choose to move in with their parents, rather than the other way around. The older generation was, in many cases, less badly affected by recent economic downturns and may have more space for housing this extended family unit.

Space is an important question when it comes to caring for aging parents because you don't want to give up your family's privacy and emotional well-being in an attempt to do the right thing. Your kids need space to mature and build self-reliance, and living with grandparents can be a hard adjustment for them, emotionally. Of course, challenging living situations stemming from caring for grandparents can teach other lessons, but it can also breed resentment. Everyone needs space to retreat and care for themselves and their own mental health.
A Question Of Need
Another issue you need to consider as your parents age is whether they actively need assistance and, if so, how much. Some families embrace multigenerational living simply so that older adults can downsizes or to bring the family closer together. Most, though, make the decision based on their parents' needs.
There are several signs you can look for when assessing whether you parents need help. Key signs include poor hygiene, inability to perform daily activities and household upkeep, and physical or mental deterioration. Based on this information, then, you need to determine whether you can provide the necessary added support at home – in many cases, it may be beyond your family's abilities.
One option you might consider if you don't have the physical, financial, or emotional ability to care for your parents is an assisted living center. Assisted living facilities offer support for aging individuals at varying levels depending on physical and mental needs. This can allow your parents to remain independent for a longer period of time without being in danger. It can also give them a sense of community, activities to participate in, and allow you to feel confident that your parents are well cared for by trained staff.
Remember, caring for aging parents can be very time-consuming, in addition to physically and emotionally challenging. This can make it hard to give kids the one-on-one time they need and it can also hurt your marriage if not handled appropriately. Be mindful of how you're allocating your time and energy. There may not be enough to go around if you unite everyone under one roof and take on elder care yourself.
The Best Of Both Worlds
Often the best solution for adults who want to support their parents without neglecting their own families is to seek additional resources in the community or hire in-home health assistance. In some cases, older adults thrive well living with their kids and attending an adult "daycare" program. Others need more traditional medical care and might benefit from an individual health care assistant. Both options can provide families with the necessary respite to care for both young children and aging parents simultaneously.
While it's certainly possible to give everyone the time and attention they need in a sandwich generation household, it isn't easy. Ask for help. Take time away from the labor. Keep lines of communication open. Yes, we have limited time with our aging parents, but we need to emphasize quality time, not quantity, when deciding what's best for our families.
Pin it for Later